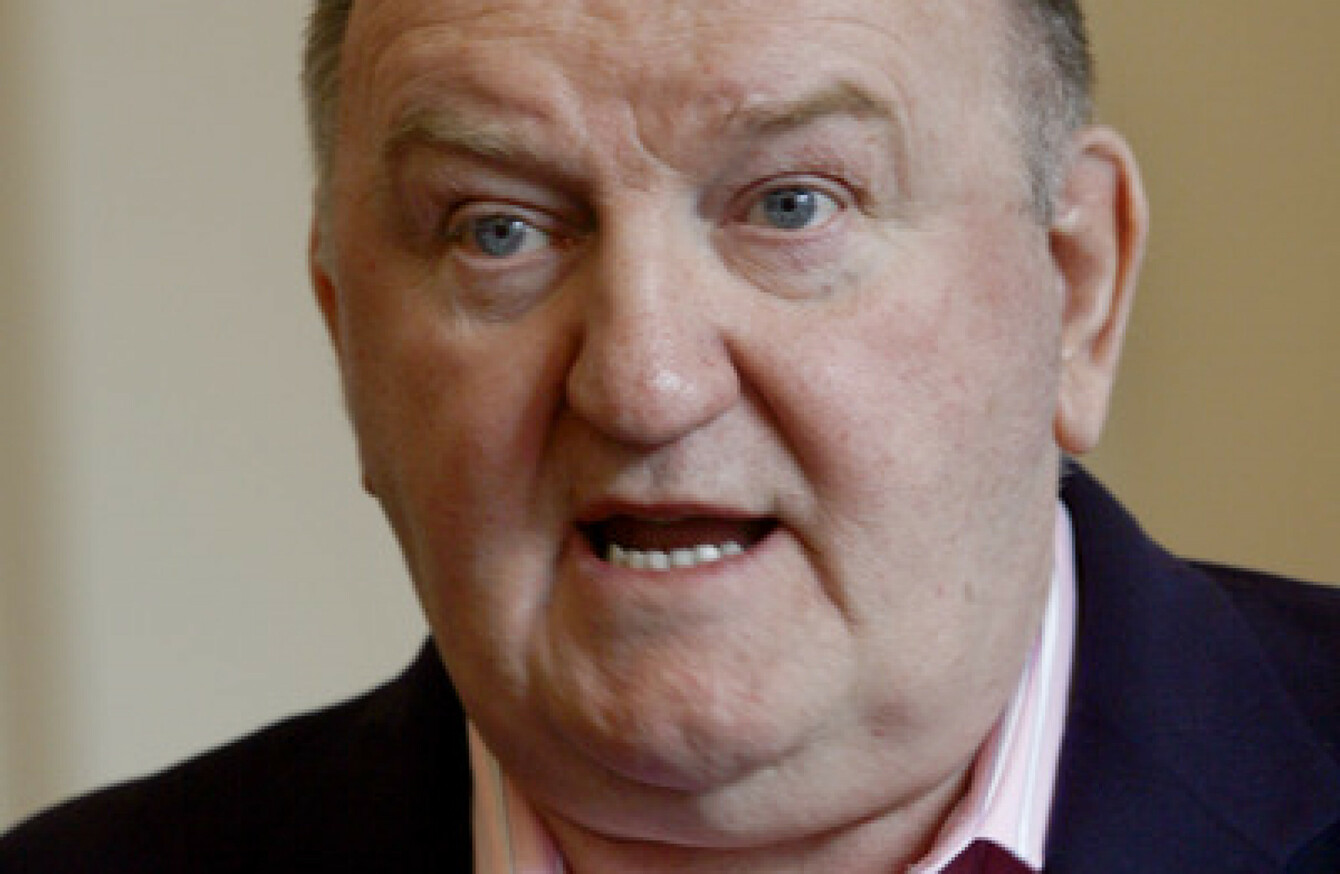 Image: Mark Stedman via RollingNews.ie
Image: Mark Stedman via RollingNews.ie
Updated: 4.30pm
GEORGE HOOK STARTED his Newstalk show today with an apology for the comments he made about rape victims on Friday.
Last week on High Noon, Hook asked "is there no blame now to the person who puts themselves in danger?".
Today he opened the show with an apology, saying he was wrong to suggest any blame could be attributed to victims and that everybody has the right to enjoy themselves without fear of being attacked.
It comes after campaigners and former abuse victims said Hook's comments were ignorant and dangerous, and his Newstalk colleague Chris Donoghue described the remarks as "disgusting".
Both Hook and Newstalk issued unreserved apologies for the comments over the weekend.
This morning it was reported that the Dalata Hotel Group, which owns the Clayton Hotels, has terminated its sponsorship deal with Newstalk following the controversy.
Apology
At the start of his programme this afternoon, Hook apologised once again and said he is truly sorry.
"I want to start the programme with a profound apology. On Friday, 8 September I made comments about rape on the programme which were totally inappropriate and unacceptable and I should never have made them.
I realise that those comments caused widespread hurt and offence and for this too, I am truly sorry.
"I would particularly like to apologise to all victims of rape, their families, the representatives of the organisations who work day and night to reduce the stigma around rape. And also for those who try to increase the reporting of crimes involving sexual violence against men and women.
It was wrong of me to suggest that any blame could be attributed to those victims or that they bear any responsibility in the crimes committed against them. By doing that I played a part in perpetuating the stigma and I unreservedly apologise for doing so.
"Everybody has the right to enjoy themselves without fear of being attacked and as a society we have a duty to our daughters and granddaughters to protect that right. On Friday, I failed in that duty of care, a failure I deeply regret and for which I am truly sorry."
MasterCard released a statement this evening condemning Hook's comment.
It read: "The comments made by George Hook are both disappointing and dangerous and do not in any way represent the values of Mastercard's business or brand.
"We have been assured by Newstalk that these comments are the misguided opinions of an individual and do not represent the views of the broadcaster as a whole. We would urge Newstalk to take the appropriate actions to ensure that all of the listeners to this important channel understand that any comments that degrade women will not be tolerated."