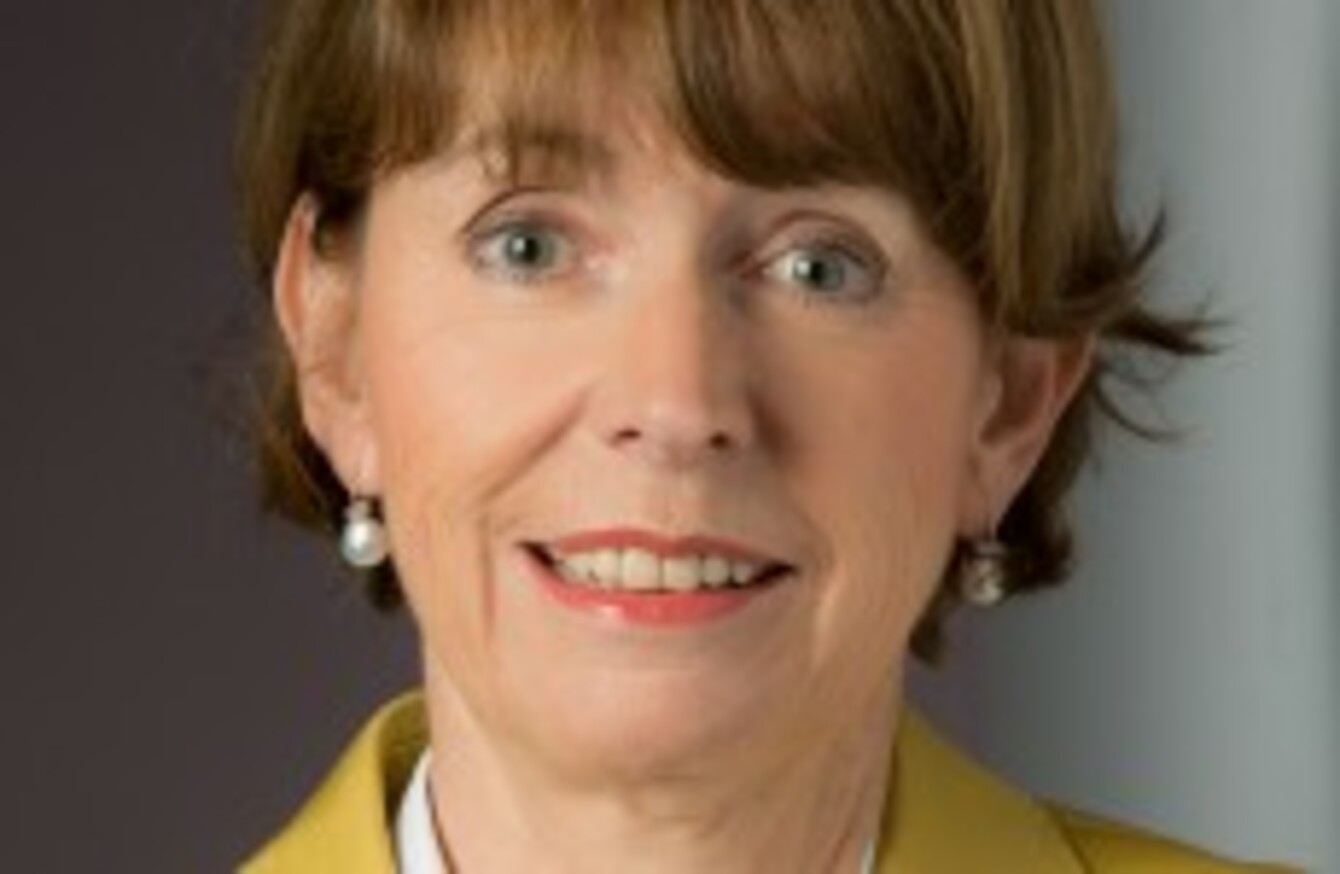 GERMAN POLICE HAVE said a man arrested for a knife attack on a pro-refugee politician was deemed mentally fit to face justice, had voiced "xenophobic sentiments" and had a history of far-right activism.
The 44-year-old man slashed the neck of a mayoral candidate in the western city of Cologne yesterday and wounded four others in a crime that shocked Germany as it grapples with a record migrant influx.
The candidate, Henriette Reker, 58 – an independent close to the ruling Christian Democrats (CDU) of Chancellor Angela Merkel – suffered serious wounds but is in a stable condition.
An initial psychological assessment of the unemployed suspect found "no evidence to diminish his criminal responsibility", said police and prosecutors in a joint statement.
He will face a custodial judge on one charge of attempted murder and four counts of causing grievous bodily harm.
After his arrest at the scene, police said the suspect had made statements that "suggested xenophobic sentiments".
"He said he had in the past been active in the rightwing scene, without giving further details," the statement said indicating that his involvement dated back to the 1990s.
Questions about the nature of his involvement and the "level of intensity" were part of the ongoing investigation, it said.
Despite the attack, voting has been under way today for the mayorship of Cologne, Germany's fourth-largest city which has a population of 980,000.
Reker, who has coordinated city efforts to accommodate refugees, is seen as having a good chance of winning.
Hospital sources told local media she was expected to make a full recovery.
- © AFP 2015.