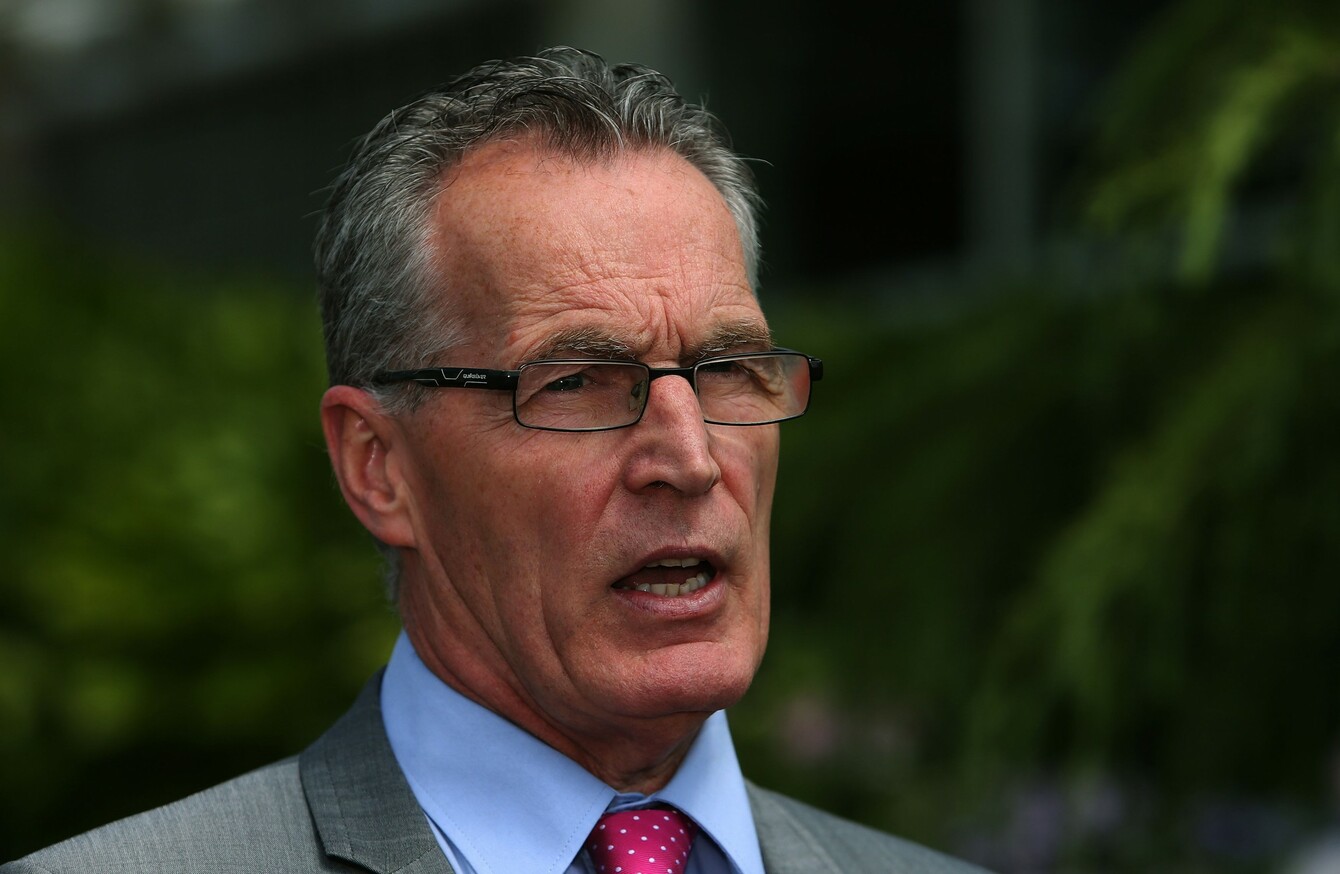 Image: Brian Lawless
Image: Brian Lawless
A 21-YEAR-OLD man has been arrested in connection with an attack on Sinn Féin MLA Gerry Kelly in North Belfast last night.
The politician received facial injuries in the assault.
The arrested man is being detained "on suspicion of common assault," according to the PSNI.
The assault happened in the Gordon Street area of the city at around 11.20pm last night.
In a tweet this afternoon, Kelly said he was okay and wanted to thank people who had been in touch since the attack.