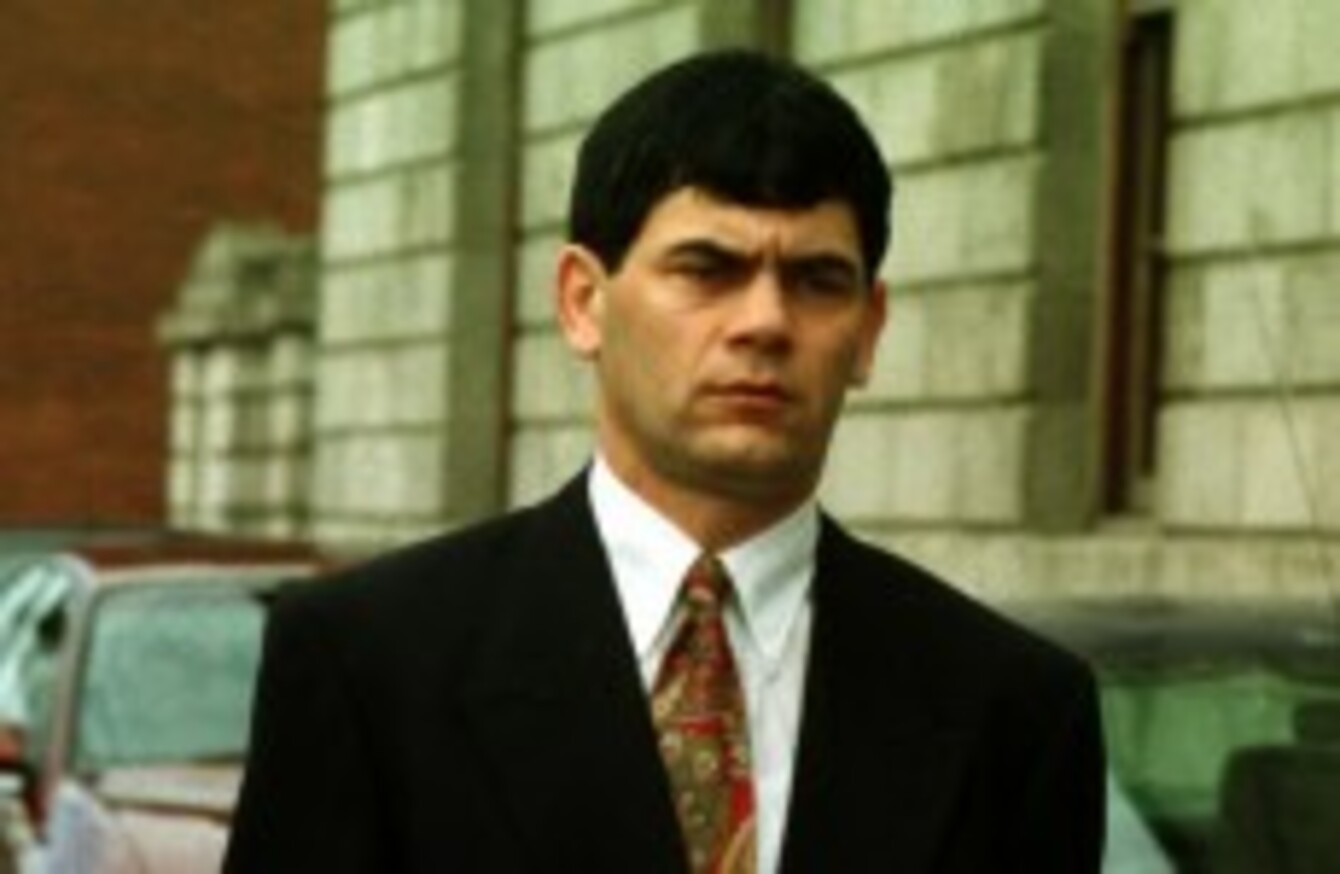 A LINK TO the Wikipedia page of one of Ireland's most notorious criminals has been taken from Google.
The page of notorious armed robber Gerry 'The Monk' Hutch was removed under the "right to be forgotten" law, which permits people to request the removal of links to pages about them from search engines.
Google says that the request came under data protection laws.
Hutch and his gang are believed to have stolen as much as £40 million in the 1970s and 80s. He has latterly made his living by driving a taxi.
The Wikimedia Foundation, which runs Wikipedia, says that it has had 50 links requested to be removed from Google's results page.
However, they say that all removals will be logged. It shows that Hutch's page is one of only two English language pages that have had links removed.
"As part of our commitment to transparency and our opposition to censorship, WMF has created a dedicated page where we will be posting notices about attempts to remove links to Wikimedia under this authority. The Wikimedia projects provide informational, educational, and historic value to the world. Their content should not be hidden from Internet users seeking truthful and relevant information."