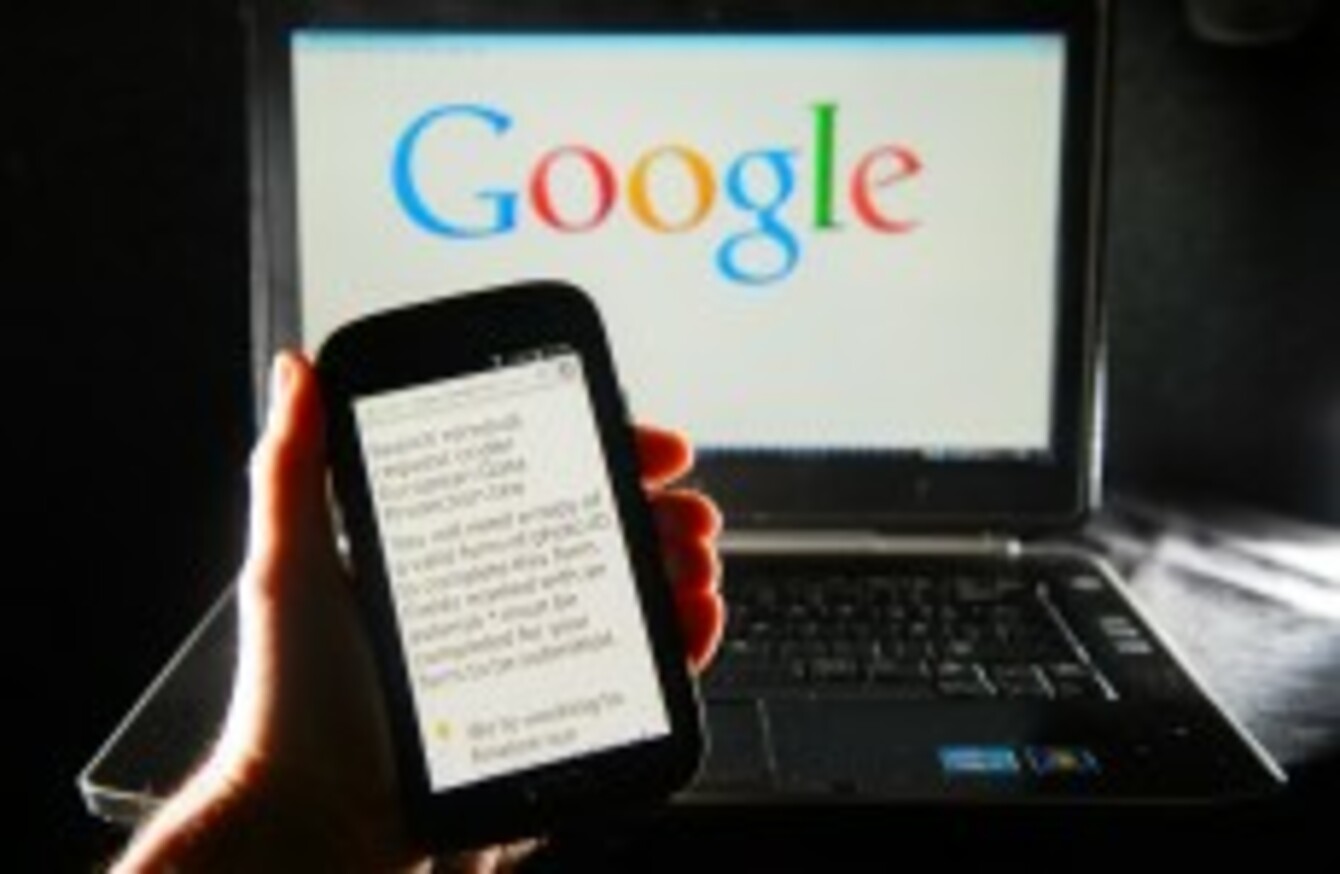 Image: Dominic Lipinski/PA Wire/Press Association Images
Image: Dominic Lipinski/PA Wire/Press Association Images
GOOGLE IS CONSIDERING flagging search results that were affected by the 'right to be forgotten' ruling.
The search engine is deciding whether to place an alert at the bottom of the page where it has removed links as it complies with the decision made by the European Court of Justice (ECJ), The Guardian reports.
The warnings will look similar to how Google flags takedown requests over copyright infringing material.
The company is also planning on including information about such removals in its biannual transparency report, where it reveals the number of government requests it received worldwide to remove material from its search results.
After it provided a takedown form online, the company said last week that it received more than 41,000 requests in the first four days alone, the majority coming from Germany and the UK. In the first day alone, it received more than 12,000 requests.
It's expected that the first links will be removed from the search engine after the middle of June. While the links are removed, the actual pages will still be online.
Search results removed on Google in the EU will still be visible on the US version of Google.