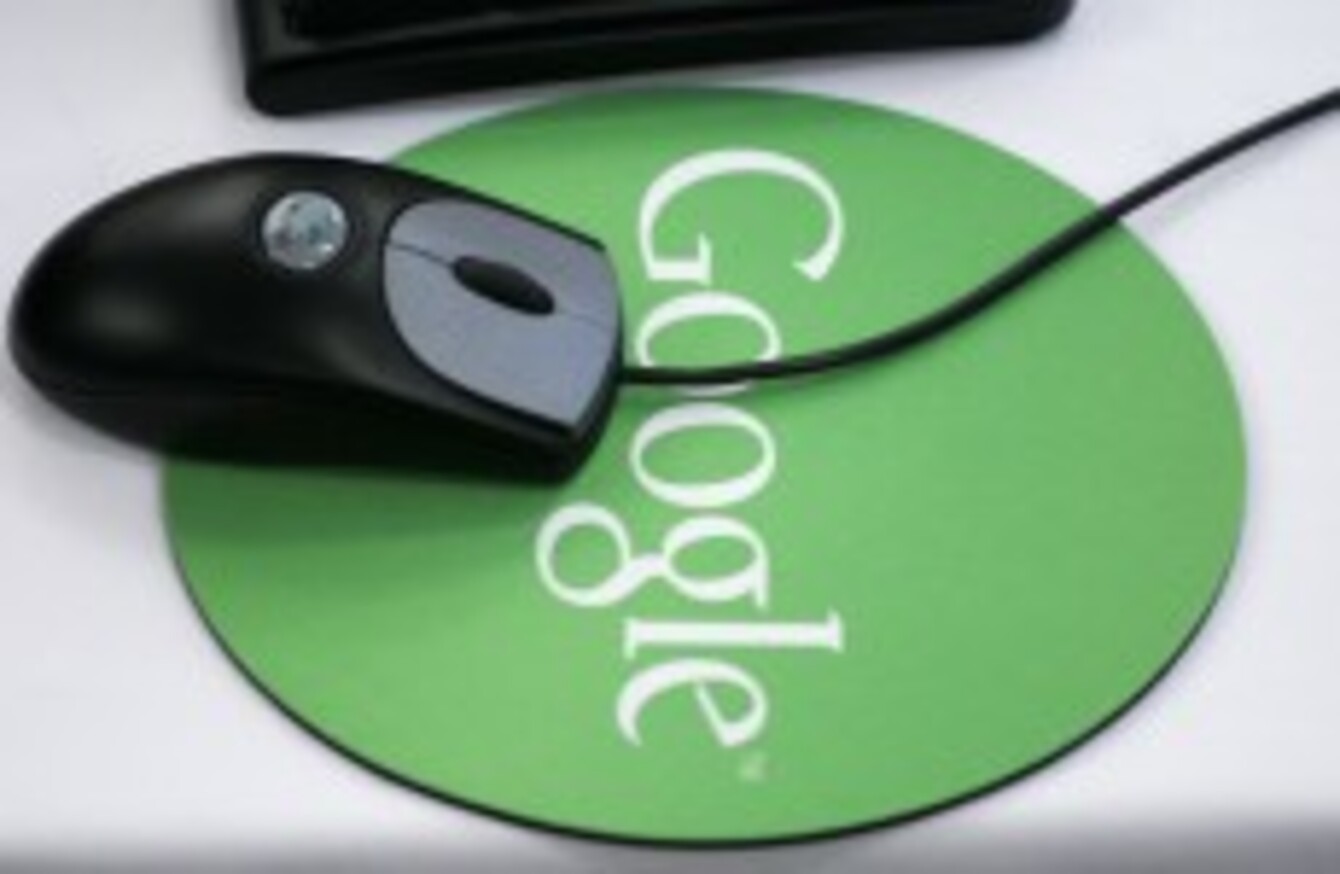 Image: AP Photo/Mark Lennihan, File via AP
Image: AP Photo/Mark Lennihan, File via AP
SEARCH GIANT GOOGLE is currently running a series of printed ads, in a bid to show how online ads are better.
The Canadian newspaper, The Globe and Mail, along with its rival, the National Post, contained the ad which poses the question: "You know who needs  a haircut?" The – perhaps obvious – answer is "People searching for a haircut."
The print ads, the irony of which has not been lost on journalists such as Steve Ladurantaye – who's a media reporter for The Globe and Mail – are an attempt by Google to show the way in which online ads can offer more targeted marketing.
The series of ads come in the same year as it's predicted that the amount of money spent on online ads in the US will surpass that of print for the first time.