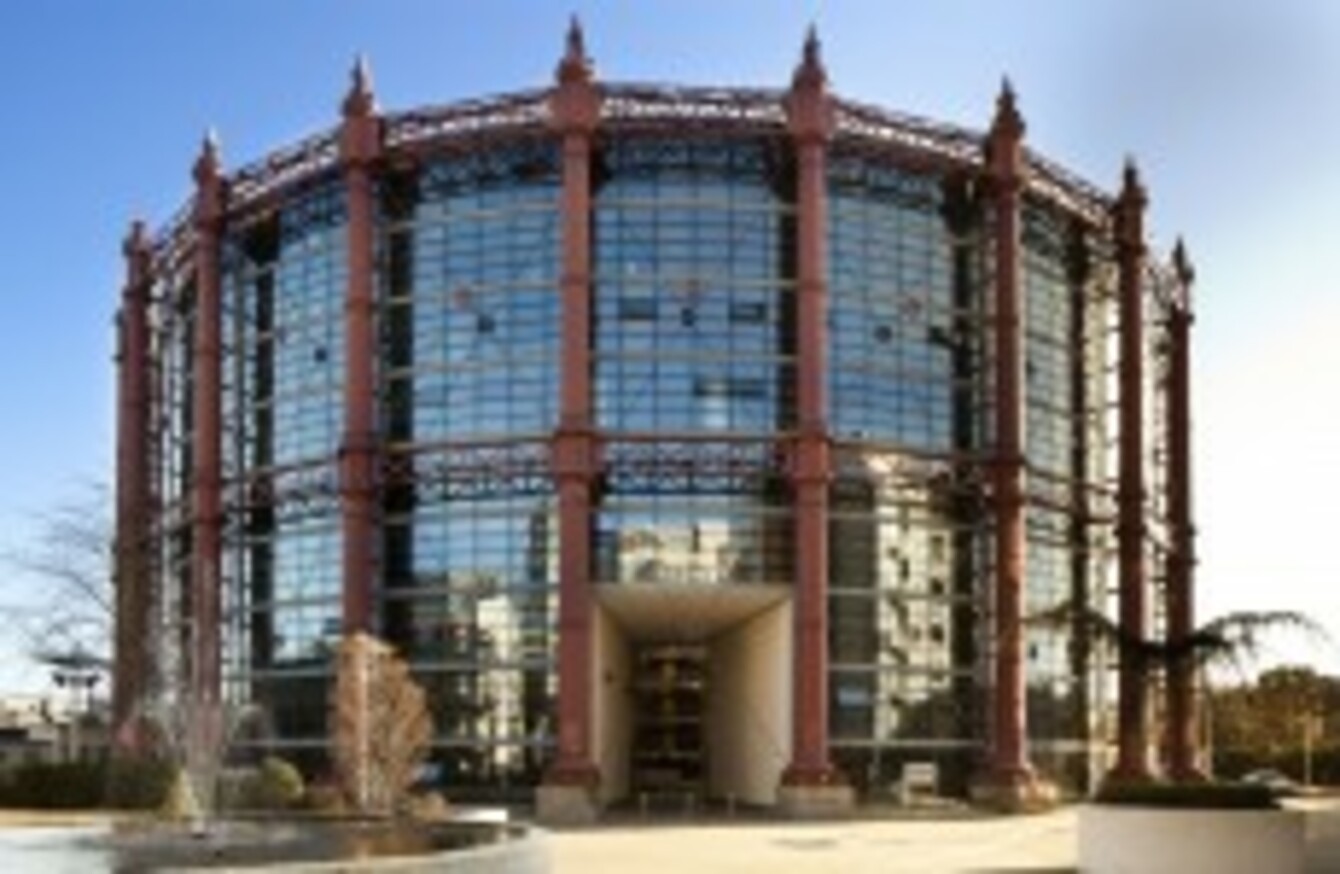 THE GASWORKS BUILDING, the apartment complex built by developer Liam Carroll which became one of the most visible symbols of the Irish property crash, is up for sale.
The nine-storey building in Ringsend in Dublin 4 has a guide price of €43 million, which equates to a price of €205,000 per apartment.
The price is yet another indicator of the scale of the property implosion. When the apartments launched in 2006, the guide prices were €675,000 to €750,000.  Parking spaces at the property initially cost €40,000.
The property is being sold on behalf of Grant Thornton, the receivers to Liam Carroll's property empire. Carroll's Zoe property group collapsed in 2009 owing huge amount to banks.
Savills, the estate agent handling the sale, suggest that two-bedroom apartments in the complex currently let for an average rent of €1,300 per month. The entire property could provide a gross annual income of approximately €3.25 million.
The nine-storey building,  made up of 210 apartments, currently has 97 per cent occupancy.
Now called The Alliance, it was built using the metal shell of the old gasworks building which had been on the site since 1885 and had been a well-known Dublin landmark.
The apartments were launched in June 2006 –  Liam Carroll had delayed the launch in the mistaken belief that property prices would continue to rise and allow him to maximise profits from the building.
The interior of the apartment complex