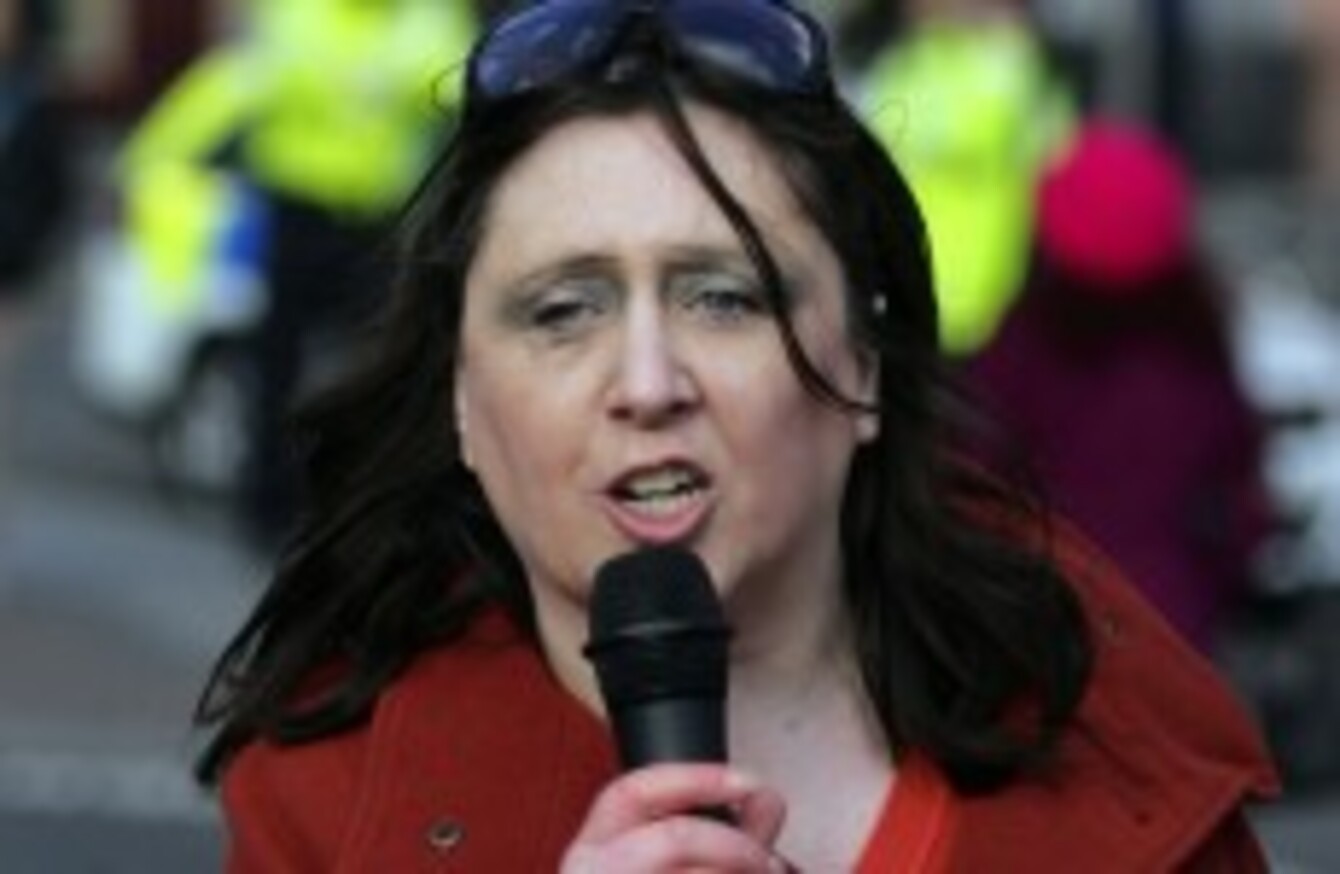 Louise Bayliss speaking at a recent public event
Image: Sam Boal/Photocall Ireland
Louise Bayliss speaking at a recent public event
Image: Sam Boal/Photocall Ireland
THE GOVERNMENT HAS today published draft legislation which aims to protect whistleblowers in both the public and private sector.
The Draft Heads of the Protected Disclosure in the Public Interest Bill 2012 has been published today by the Minister for Public Expenditure and Reform Brendan Howlin to allow for public debate on the legislation before it is finalised later this year.
"This Bill will protect whistleblowers who speak out against wrongdoing, or cover-ups, whether in public or the private sector," Howlin declared.
For the first time, this legislation will provide a single overall framework for protecting whistleblowers in all sectors of the economy and Howlin claimed the legislation will protect all parties equally and fairly within an integrated legal framework.
The legislative proposals include:
ensuring the protection of workers in all sectors of the economy – public and private – against reprisals in circumstances that they make a disclosure of information relating to wrongdoing in the workplace.
providing for a "stepped" disclosure regime in which a number of disclosure channels are available – internal, regulatory and external – through which the worker can make a protected disclosure, although this will be subject to different so-called evidential thresholds.
providing a worker who makes a disclosure with immunity against civil liability and criminal liability in certain circumstances.
making available certain "significant remedies" providing redress for workers who suffer detriment as a consequence of having made a disclosure.
conferring "protected disclosure" status on disclosures made under existing sectoral whistleblowing legislation to ensure, as much as possible, a uniform standard of protection.
"This Government is committed to a significant political reform agenda. A key part of this as set out in the programme for government is our commitment to legislate to protect whistleblowers who speak out against wrongdoing, or cover-ups, whether in public or the private sector," Howlin said.
"This could encompass, for example, criminal misconduct, corruption, the breach of a legal obligation, risk to health and safety, damage to the environment or gross mismanagement in the public service," he added.
The need for legislation to protect whistleblowers came under the spotlight earlier this year when a contract worker was sacked after she exposed plans to keep mental health patients in a locked unit over Christmas.
Louise Bayliss had her six month contract with the Irish Advocacy Network terminated after three months after she had gone public over plans to transfer mental health patients to St Brendan's Hospital in Grangegorman where they would be kept in a locked unit over Christmas.
She was later reinstated after a public outcry.