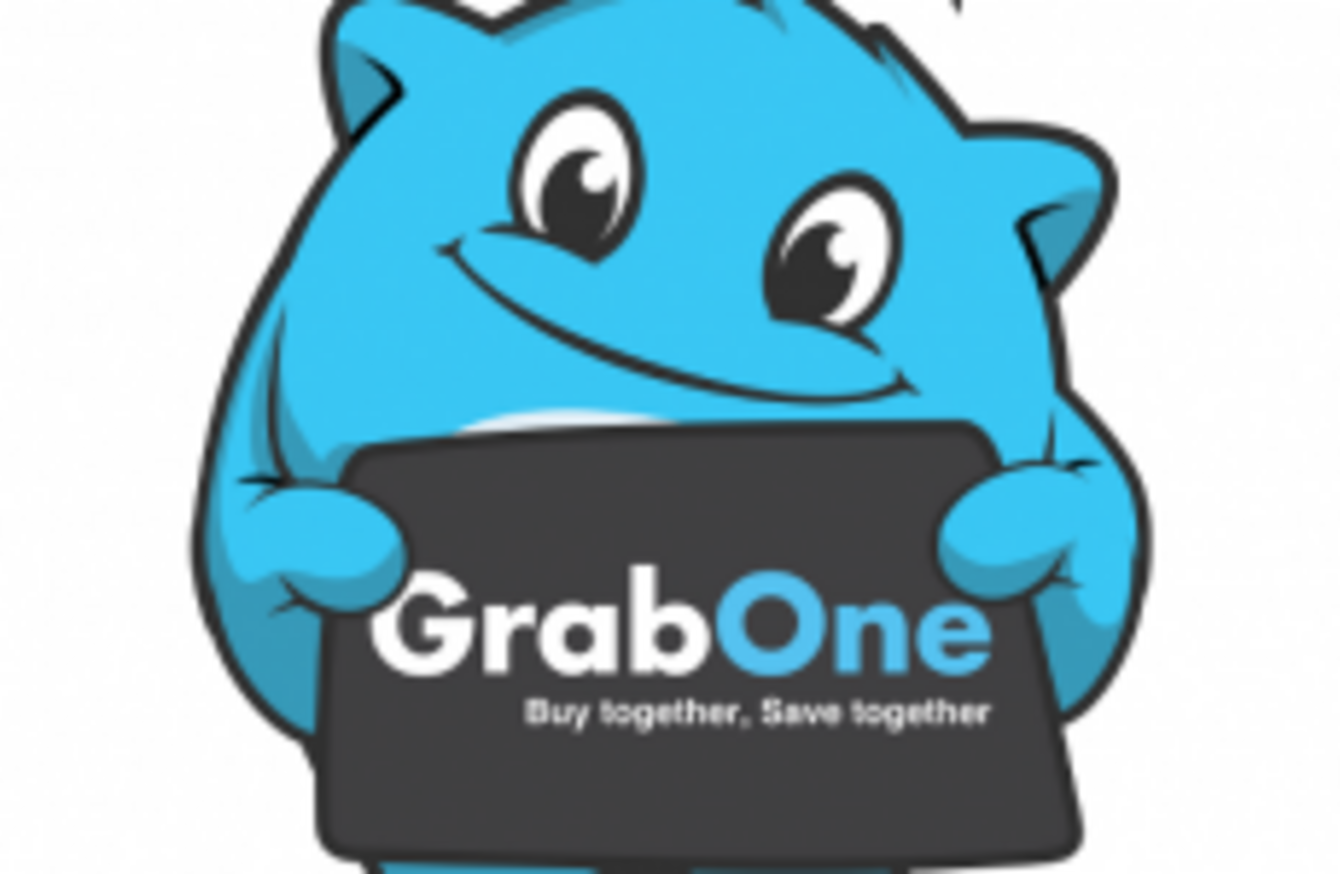 VOUCHER FIRM GRABONE, which is owned by Independent News & Media Plc., is to wind down its business and close by the end of the year.
"GrabOne will be closing in the coming weeks," a statement on the company's website said.
"As a result of the decision to close the business, we will not be launching any new voucher offers or deals from this point."
24 jobs are expected to be lost as a result of the closure.
In operation since 2011, GrabOne has worked with 4,769 merchants and launched 47,562 deals, its statement said.
The firm says that all unredeemed vouchers that are in date "will be honoured by the relevant merchant, in line with the normal terms and conditions of the voucher".
"All merchants owed money for current deals will continue to be paid as per our contracts with them."