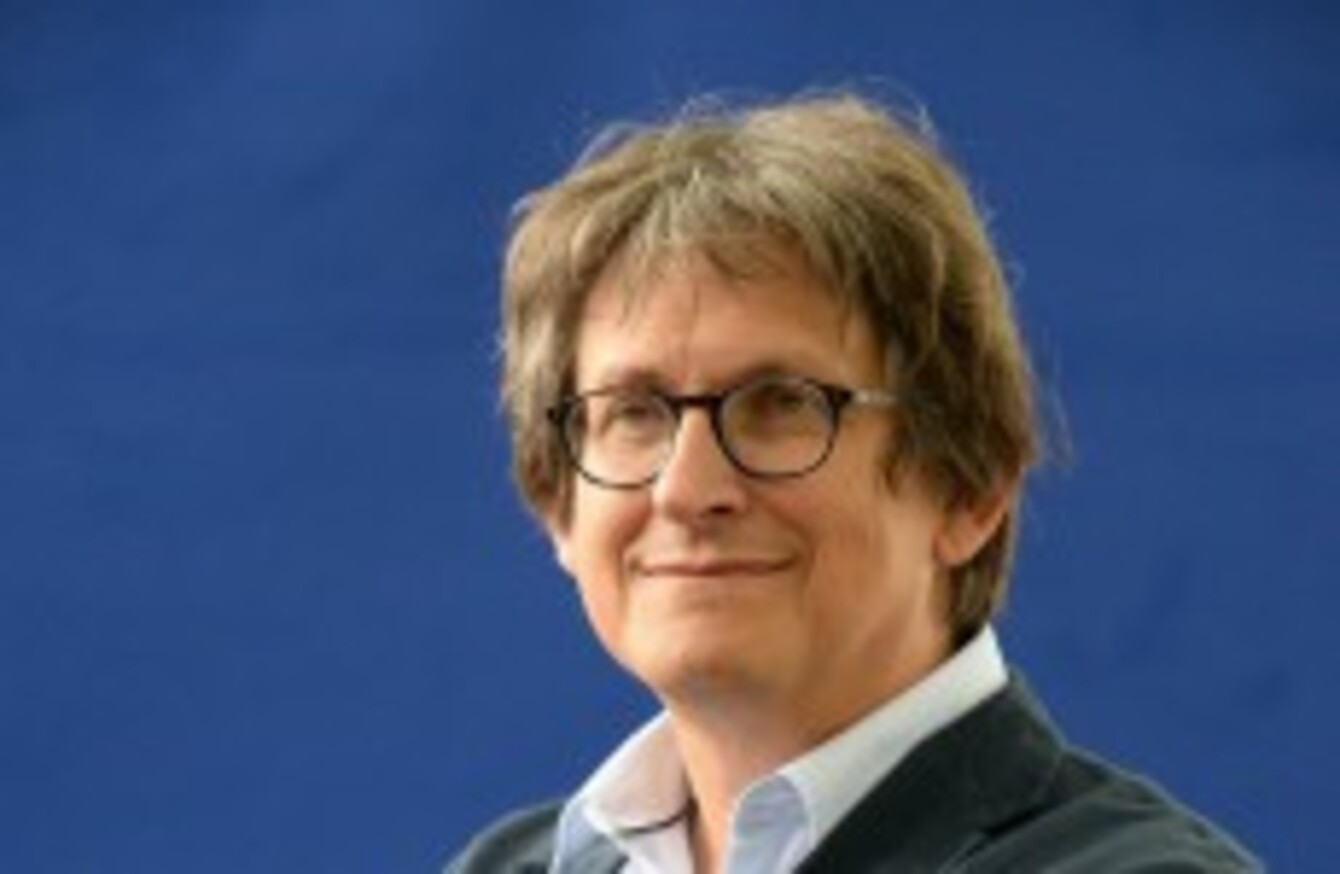 Guardian Editor Alan Rusbridger
Image: PA/PA Wire/Press Association Images
Guardian Editor Alan Rusbridger
Image: PA/PA Wire/Press Association Images
THE EDITOR OF The Guardian will face a grilling by British lawmakers next month over the newspaper's decision to publish intelligence leaks by Edward Snowden, it said today.
"Alan (Rusbridger) has been invited to give evidence to the home affairs select committee and looks forward to appearing next month," a spokeswoman for the daily told AFP.
The Guardian has been accused of endangering national security with its publication of information about US and British spying programmes leaked by Snowden, a former contractor with the US National Security Agency (NSA).
Britain's top spy chiefs warned this week that al-Qaeda was "lapping up" the revelations and using them to change the way they operate, saying the leaks had put operations at risk.
Prime Minister David Cameron has also threatened The Guardian with injunctions if it does not stop publishing damaging information.
However, the newspaper has strongly defended its actions and insisted it has been responsible in the way it has handled the highly sensitive information.