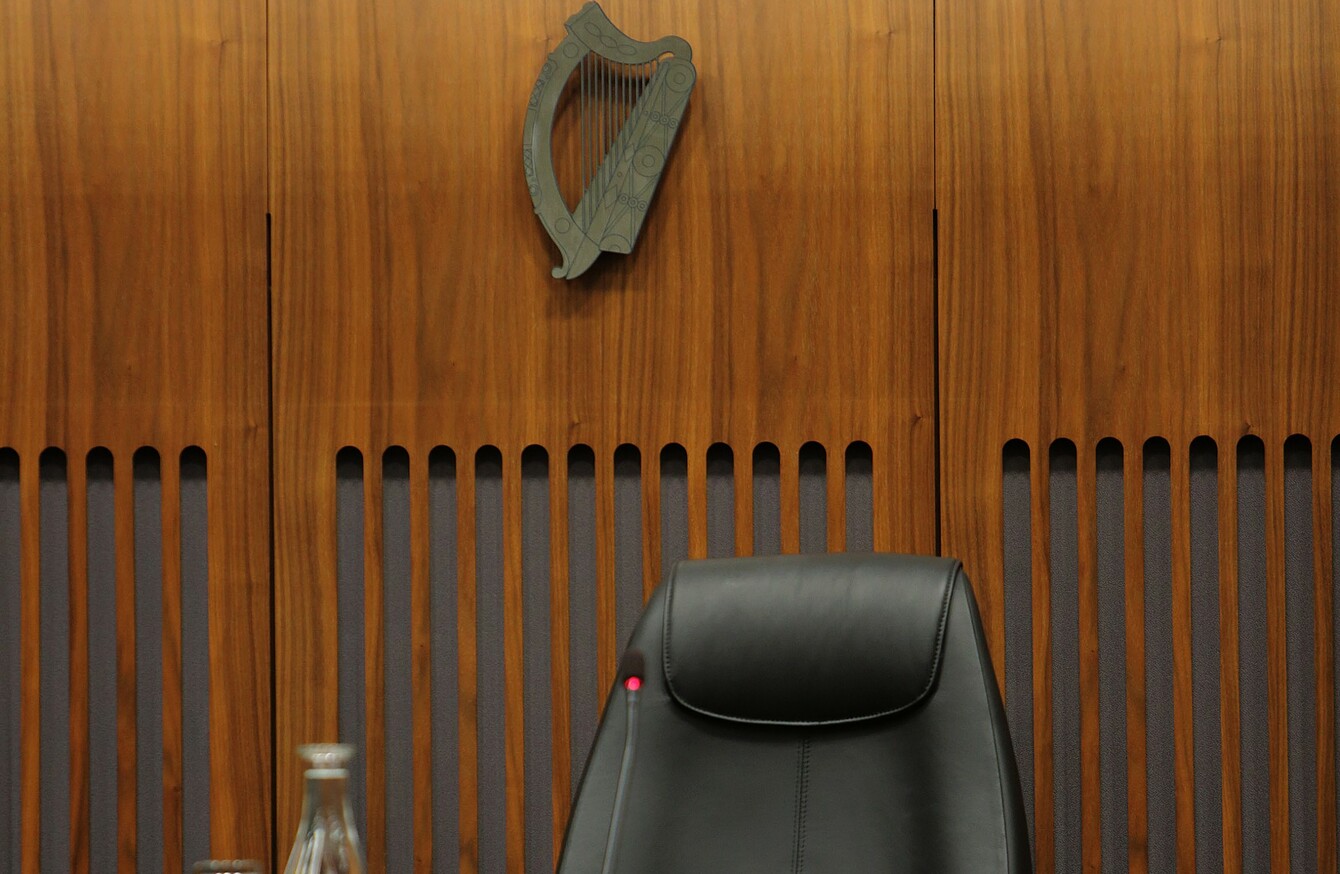 Image: PA Archive/PA Images
Image: PA Archive/PA Images
A 49-YEAR-OLD man has been remanded in custody after he was charged with possessing a semi-automatic pistol with a silencer and bullets at his west Dublin home.
John Fitzsimons, with an address at Old Tower Crescent, Clondalkin, was charged with three offences under the Firearms Act for having a Makarov semi-automatic pistol along with 35 rounds of ammunition and a silencer at his home.
Armed gardaí responded to a 999 call on Saturday afternoon and recovered a firearm along with almost three dozen rounds of ammunition at a house in Clondalkin.
Fitzsimons was brought to appear before Judge John Coughlan at Dublin District Court today.
Det Sergeant Martin Geraghty of the Special Detective Unit told told Judge Coughlan that Mr Fitzsimons made "no reply" when charged with the offences.
Custody
Defence solicitor Michael French said an application for bail was not being made. Det Sgt Geraghty applied for a remand in custody.
French asked the court to note that his client has been in garda custody since Saturday afternoon and that the man required immediate medical attention.
Dressed in a green polo neck shirt and black tracksuit bottoms, Fitzsimons remained silent throughout the hearing.
Judge Coughlan remanded the defendant, who has not yet indicated how he will plead, in custody to appear at Cloverhill District Court on 3 November.
Judge Coughlan also granted him free legal aid and he acceded to French's request to make a direction for the defendant to get medical attention while in prison custody.
Comments have been disabled for legal reasons.