HALLOWEEN IS UPON us.
The night lies caught betwixt our mortal existence and the spirit-filled Otherworld. 
On this evening those who live in this other realm are more likely than ever to cross over into our own, and their intentions are more likely for worse than for better.
You best take precautions to protect yourself against their dark charms, while also taking advantage of the occult powers this night may grant you.
But… instead, here you are, sitting on your backside, reading TheJournal.ie. Do you not have anything better to be at?
#Open journalism No news is bad news Support The Journal

Your contributions will help us continue to deliver the stories that are important to you

Support us now
Probably not. Let's do a quiz, so, to keep you busy.
We're fond of carving a pumpkin or two around this time of year. What did we in Ireland carve and stick a candle in before we had access to pumpkins?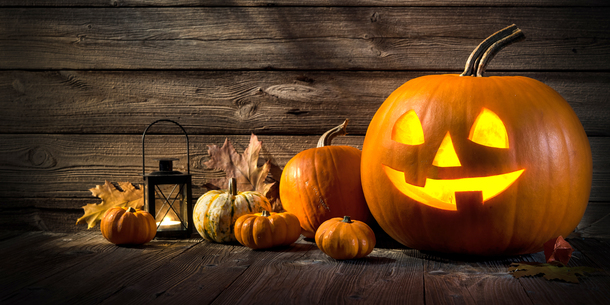 Shutterstock
Nothing. Instead, we used our imagination and just sat around thinking about what it might be like to one day carve a pumpkin.


You used to be able to find a lot more items in barmbrack than simply a ring. What would a pea signify?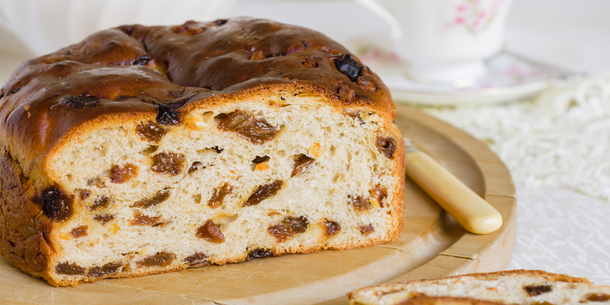 Shutterstock
You were going to turn into a giant pea at the stroke of midnight.
You were going to turn into a giant pea at the break of dawn the next morning.
You would not marry in the next year.
You should prepare yourself for health problems in the future.
It is too late. You are already a giant pea.


What might happen if you eat herring - either salt herring or raw herring bones, depending on who you ask - before you go to bed?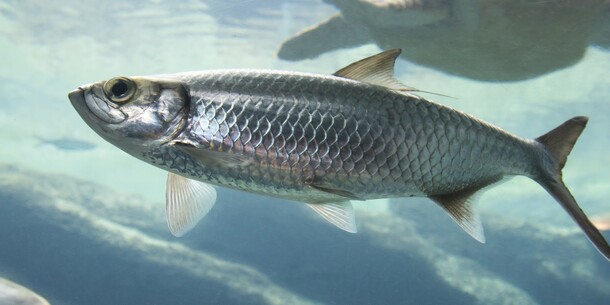 Shutterstock
Your future spouse will appear to you in a dream.
You would likely be successful at fishing that winter, when other food might be scarce.
Evil spirts will stay away from your home.
It'll repeat on you something awful.
You will turn into a giant herring and be forced to flop your way into the ocean.


Another tradition was for each family member to place an ivy leaf in a cup of water overnight. Which of these discoveries in the morning would spell a year of ill health?
Shutterstock
The leaf developed spots.
For the ivy to turn out to be poison ivy and then the next morning it has dissolved into the water and you forget about it and pick up the cup and drink the water and get poisoned.


Another tradition in urban areas of Ireland in the 18th century was for the oldest and youngest person in each town to place a piece of ham on their head, and at the stroke of midnight walk hand in hand from one end of the main street to the other, while the rest of the town shouted *what* over and over until their walk was complete?
Shutterstock
Spirts young, spirits old / See tonight our faithful hold / We must remember, truth be told / You will this eve not be bold
Ham on my head / Ham in my hand / Ghosts go away / Or you'll be ham too
A slice of pork, upon my head / Tonight, O'Rourke, I'll feel no dread
It's just the ham upon my head / That keeps the spirts dead in bed / But if this ham should ever fell / Let that be my true death knell
Wait, are you making this up?


What was the thinking behind dressing up at Halloween?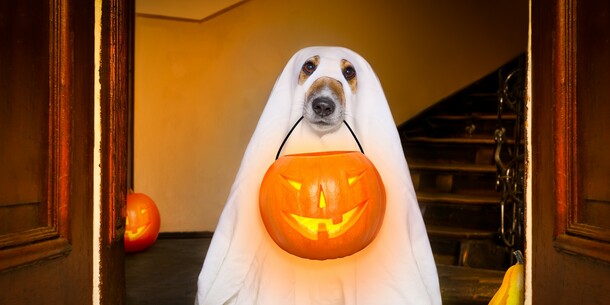 Shutterstock
To dress up as something you feared in order to overcome that fear.
To confuse or ward off evil spirts who might be out and about on Samhain.
To become an evil spirt for one night.


Who do we have to thank for the tradition of bobbing for apples?
Shutterstock
The aforementioned evil spirts


What are these?


If finding rings, coins, and other trinkets in one dish wasn't enough for you, what else might you find them in at Halloween other than barmbrack?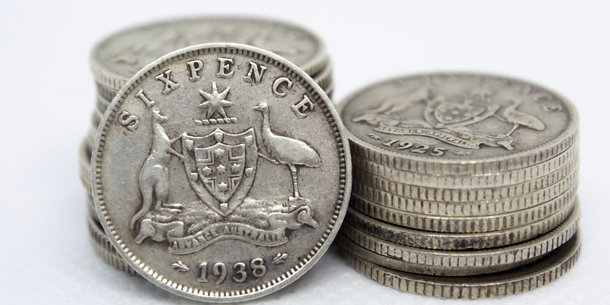 Shutterstock


Halloween is a cross-quarter day festival, as it falls between an equinox and a solstice - but on that basis, we celebrate it on the wrong date. What date should it be?
Shutterstock Answer all the questions to see your result!
You scored out of !
You are Bram Stoker - I'm sure you were only mad for a bitta Halloween
You scored out of !
You are this traditional - and iconic - jack-o'-lantern
Shutterstock
You scored out of !
You are this buttered slice of barmbrack
Shutterstock
You scored out of !
You are Santa Claus, and care not for this Halloween nonsense
Shutterstock
You scored out of !
You are this pathetic pumpkin