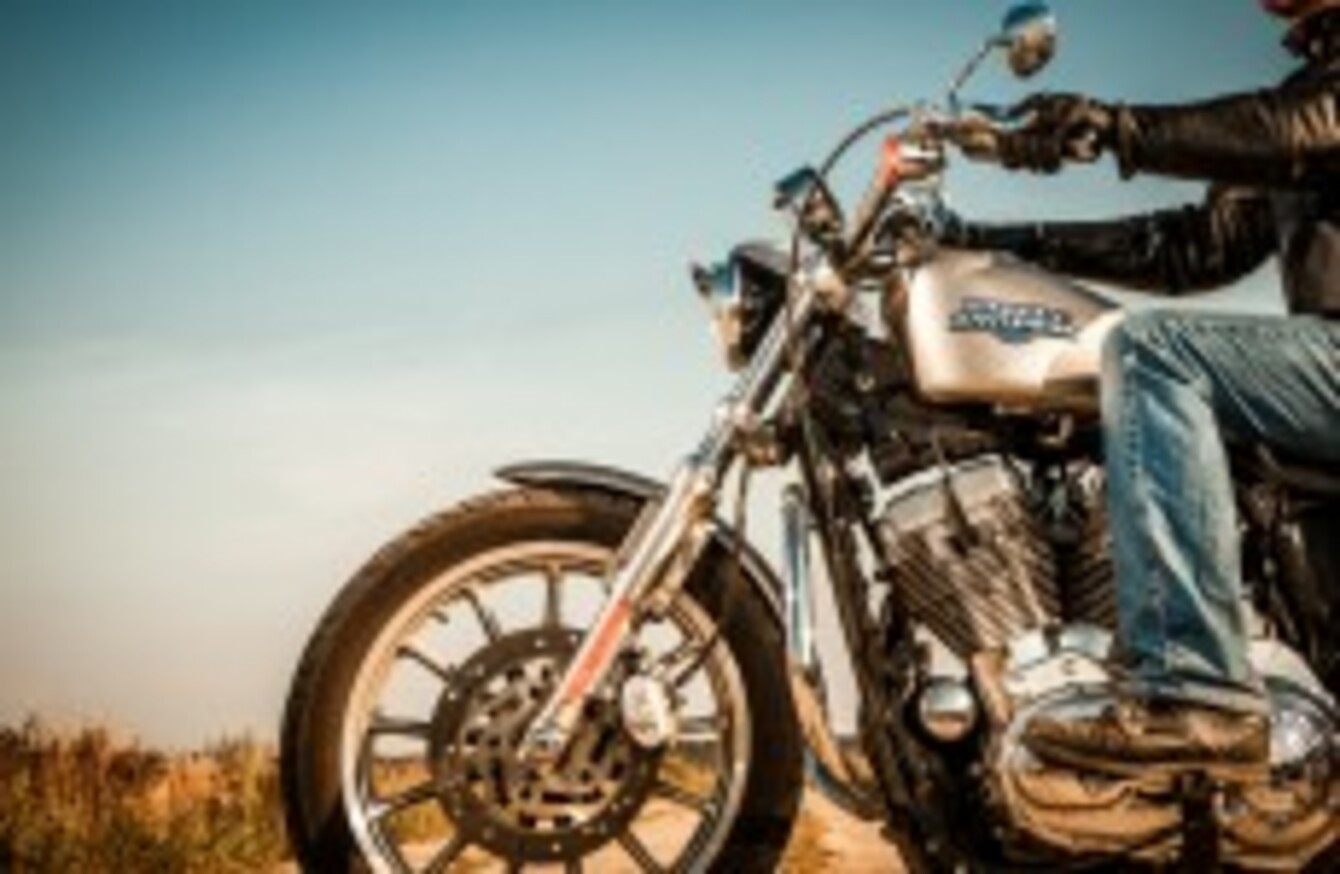 THE HEALTH SERVICE Executive (HSE) has spent over €66,000 on three Harley-Davidson motorcycles.
The top of the range motorbikes were purchased for the National Ambulance Service, however, they travel less than 100 kilometres per week.
Fianna Fáil's Expenditure and Reform spokesperson Sean Fleming asked about the HSE spend in a parliamentary question, asking directly how many Harleys were in their possession.
"Each of the Harleys cost €21,000. I also asked about their mileage and was told that they only do 5,200 kilometres a year," said Fleming.
"That is less than 100 kilometers a week — which works out that they are only in use for about two hours a week. That is a huge spend on something that is not being used," he said.
He said the purchasing of three Harleys was concerning, adding that the HSE had also paid out on three BMW motorbikes, costing almost half the price of the Harleys.
They are such an extravagant purchase to make for a health service which is really struggling to keep the budget in check.
Fleming questioned the spend, asking, "there must  be a cheaper alternative?"
He said, as far as he was aware, the motorcycles were being used for rapid responses to accidents and also for transporting blood samples.
"No one would question what they are used for, but my issue is that they are not being used. They are sitting in some garage 99 per cent of the time, and for such a high expenditure for such little usage, that is not value for money," he said