WELL, IT'S CHRISTMAS week and that means Harry Potter films will probably be played on a number of television channels. 
And with the release of the Fantastic Beasts: The Crimes of Grindelwald last month, it's the perfect time of the year to test your knowledge of the wizarding world. 
So, let's start with an easy enough one: 
What is Harry Potter's Patronus?
RUKSUTAKARN studio/Sutterstock


How many broomsticks are flown in a full game of Quidditch?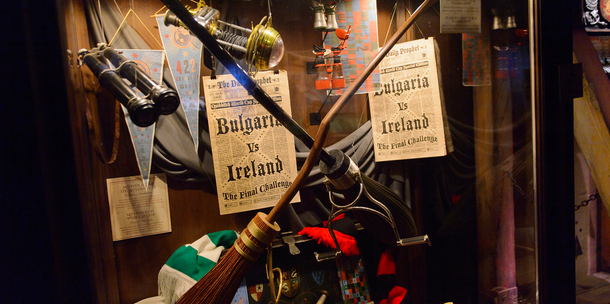 Anton_Ivanov/Shutterstock


What is Nearly Headless Nick's full name?
Sir Nicholas de Mimsy-Porpington
Sir Nicholas de Moné-Pippins
Sir Nicholas de Morsé-Poppins


What house was Moaning Myrtle sorted into?
chrisdorney/shutterstock


What was the name of Fred and George's joke shop?
Acero/AlterPhotos/ABACA/ABACA/PA Images
Weasleys' Wizarding Emporium
Fred and George's Wonderful Emporium


"Fear of a name increases fear of the thing itself."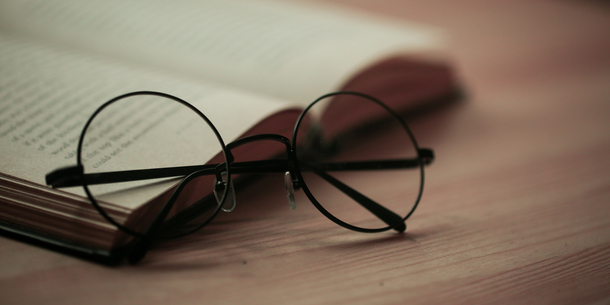 Olga Konakova/Shutterstock


What does Dumbledore tell Harry he sees in the Mirror of Erised?
nat.kanok/Shutterstock
Himself holding a pair of socks
Himself holding Harry as a baby
Harry's parents being killed by Voldemort


What does Hermione use to defeat the Devil's Snare plant?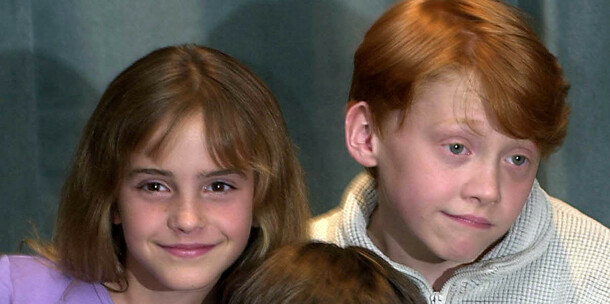 Stefan Rousseau/PA Archive/PA Images


What was the final score of the 422nd Quidditch World Cup?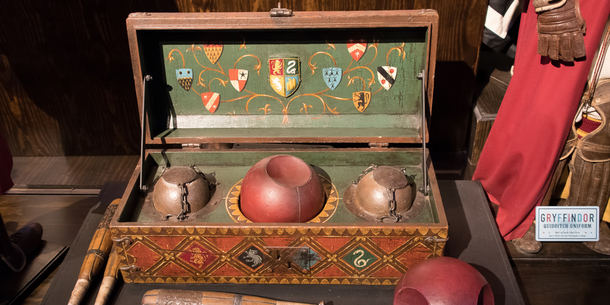 Craig Russell/Shutterstock


How many staircases does Hogwarts have?
FotoGraphic/Shutterstock Answer all the questions to see your result!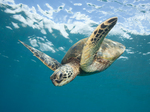 You scored out of !
Turtley awful
Uh oh.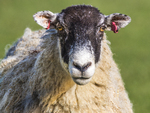 You scored out of !
What are ewe doing?
Baaaaaaad.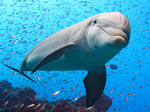 You scored out of !
Fintastic
Good, good.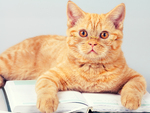 You scored out of !
Clever cat
Well done.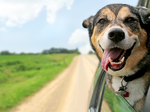 You scored out of !
Top Dog
G'wan.