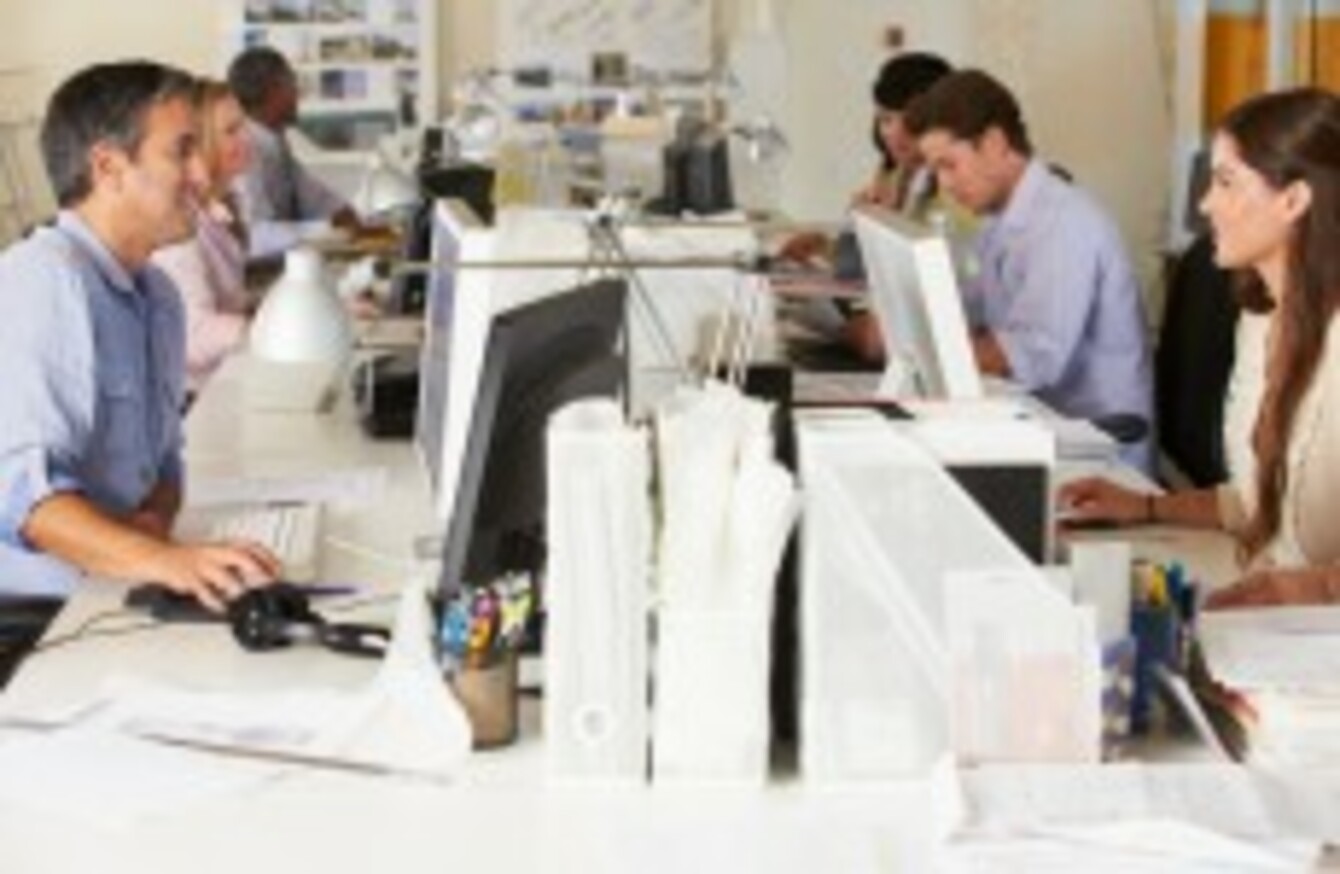 Image: Shutterstock/Monkey Business Images
Image: Shutterstock/Monkey Business Images
SEXISM IN THE workplace is still a problem for Irish people according to recent research.
The study by employment law consultancy Graphite HRM was carried out on 821 people.
It found that 79% of women had been the victims of sexist jokes in the workplace, while 61% of men said they find it uncomfortable when female colleagues make sexist jokes about them.
So today we're asking: Have you ever been the victim of a sexist joke at work?