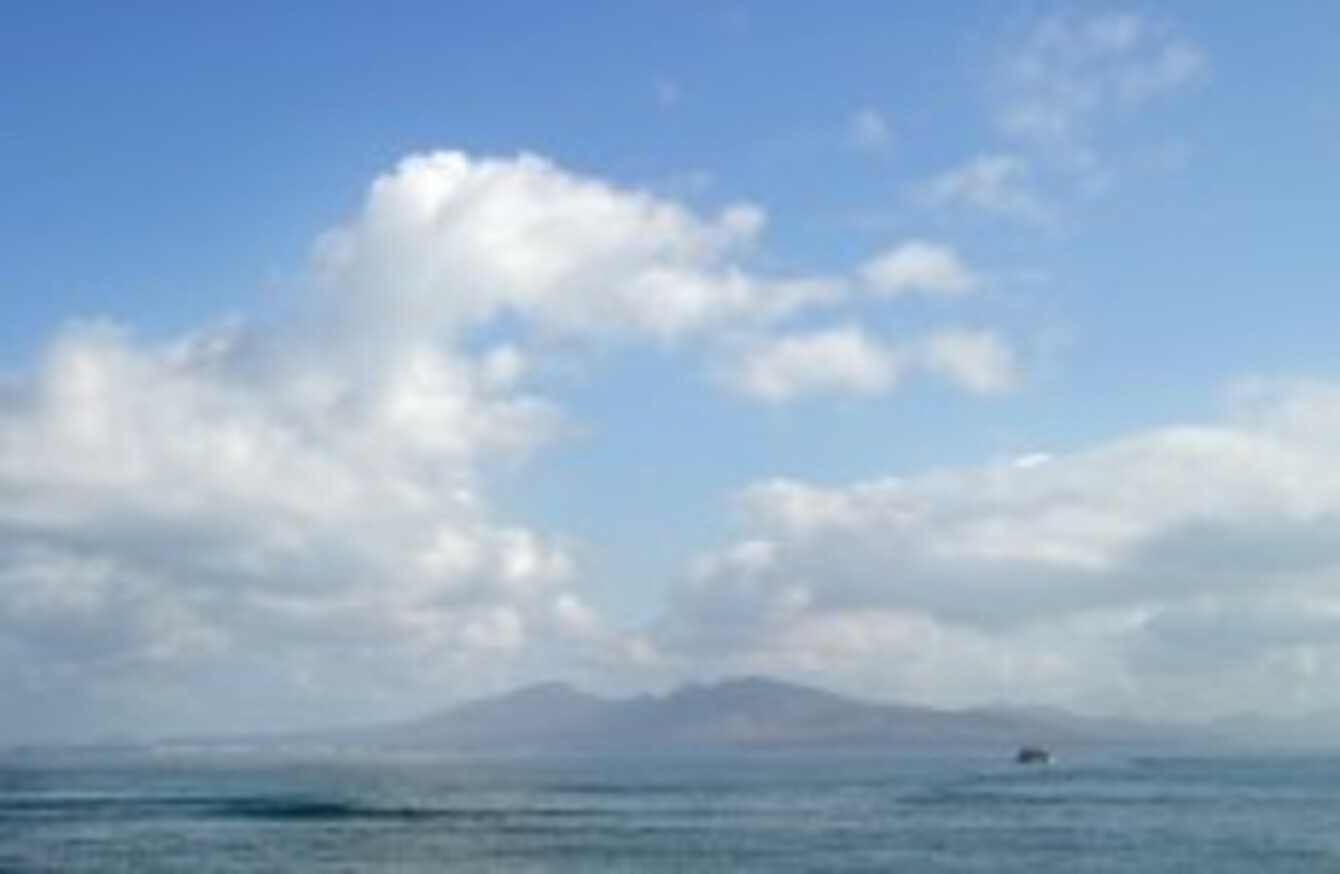 Not cloud computing: Actual clouds
Image: Jamie Duff/Press Association Images
Not cloud computing: Actual clouds
Image: Jamie Duff/Press Association Images
A SURVEY OF Irish businesses has found that almost half are confused or very confused by the term cloud computing.
The Behaviour and Attitudes survey of over 350 Irish business owners and managers across the country in March for O2 has found that 45 per cent of them were either confused or very confused by the term.
Cloud computing involves the storage of computer files and software programs on internet-based servers rather than on a physical hard drive, allowing for these files and programs to be accessed from any computer or mobile device any where in the world provided there is an internet connection.
There has been a huge increase in the use of the term in Irish business in recent months with the creation of hundred of jobs in the sector. Microsoft said last year that cloud computing could create as many as 20,000 jobs in Ireland.
Just one-in-five of those surveyed said they were currently using cloud computing technology but the survey actually found that 48 per cent are using one or more cloud apps.
When firms were asked, 29 per cent said they use Google Docs, 20 per cent said they were using Dropbox and 17 per cent use Microsoft Office's 365 cloud application.
Smaller companies showed the greatest lack of awareness as well as those in the retail and wholesale sector and the hotel and lesiure sectors. Nearly half (48 per cent) of firms employing one to three people are confused about cloud computing.
For those employing over 10 people, the confusion falls to about 40 per cent of those surveyed. In terms of barriers to implementation of cloud technology, a large majority (67%) cite lack of awareness as their main or secondary reason.
Alan Brown, Business Director at Telefónica Ireland, which operates the O2 brand, said he was not surprised by the survey's findings saying that while businesses were confused, the obvious benefits saw an increasing adoption of cloud technology.
He said: "Especially in the current economic environment there is an onus on providers to work with their customers to explain clearly the benefits of various cloud services.
"For example, easily being able to expand storage and users and the ability to operate without major expenditure on servers, on-premise software upgrades or monthly IT maintenance contracts."
One-in-five of those surveyed who said they do not use cloud computing said they were considering it citing benefits such as accessibility, ease of use, reduced of costs, security and business continuity.
Fine Gael senator, Catherine Noone, recently estimated that the State could save €10 million over five years if it started using webmail for Oireachtas and council email services.