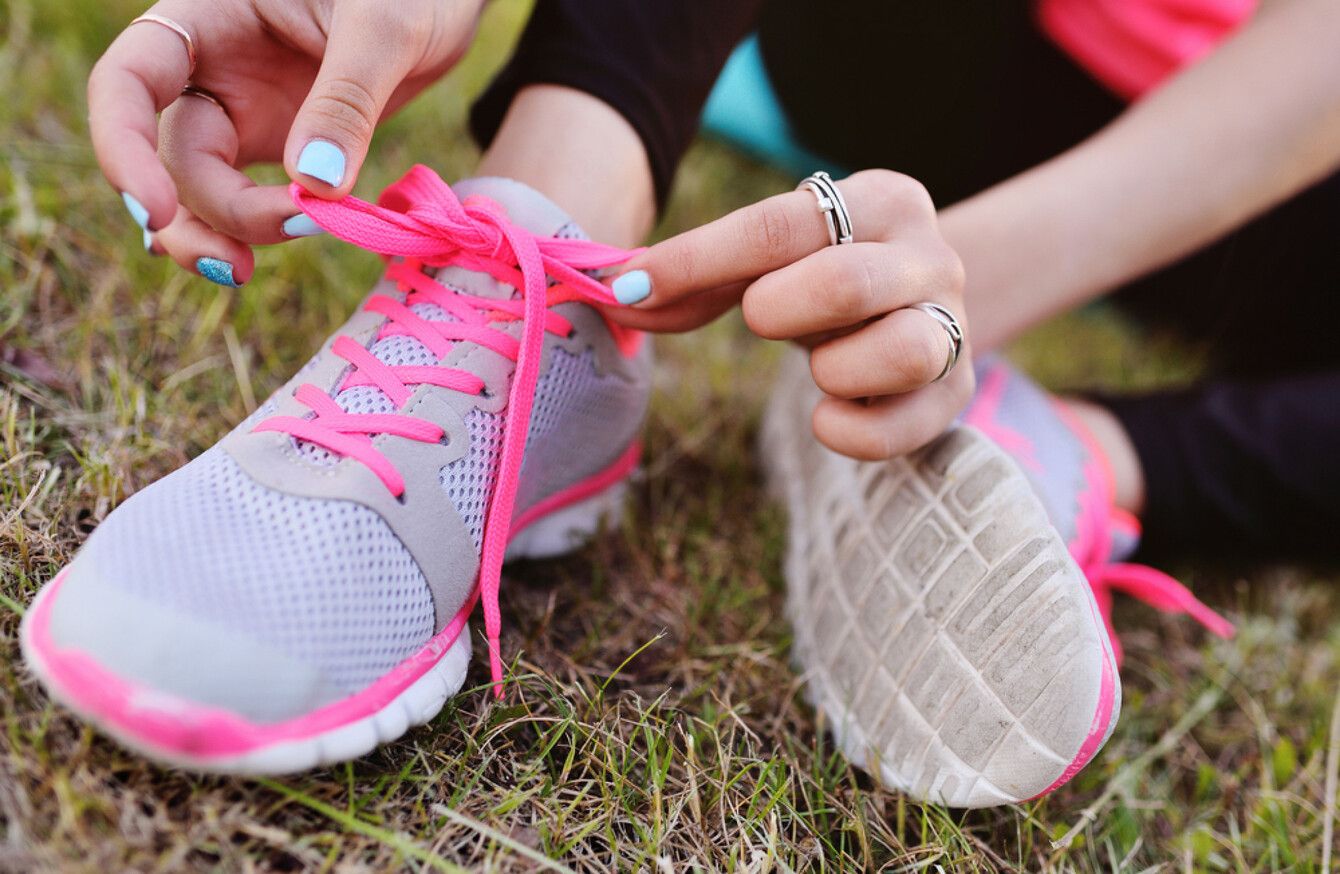 Image: Evgeniy Kalinovskiy via Shutterstock
Image: Evgeniy Kalinovskiy via Shutterstock
OVER 55-YEAR-olds are outperforming all younger age groups in time spent at physical activity, a survey has found.
The Irish Society of Chartered Physiotherapists (ISCP), who conducted the survey, warn that an avoidable health crisis is looming for Irish adults if current trends in physical inactivity continue.
The findings suggest that the 18-24 age group may be the least physically active amongst all adults. On average, the age group report spending the least amount of time per day being physically active at just 2.5 hours per day.
In comparison, the 55-64 and 65+ age groups are more physically active, reporting that they spend on average 4.4 hours and 4.3 hours respectively per day being active.
The striking comparison is reiterated by the fact that the 18-24 age group spend by far the most time on-screen - using a TV, tablet or phone – at five hours per day, compared to the lowest amounts of 3.9 hours for the 55-64 group.
On a regional basis, the people of Connacht and Ulster report spending the most time being physically at 4.1 hours compared to Dublin, which had the lowest amount at 2.9 hours.
The ISCP recommend that people in situations where they must look at a screen for long periods of time, such as an office setting, should take personal responsibility by taking a break at least once per day, taking a short walk, and stretching to ease muscle tension.
"We need the nation to recognise that sitting and being sedentary is the new smoking. If people aren't more physically active now, then this will lead to all kinds of future problems," ISCP president Marie Guidon said.
Reasons
The survey showed that 72% of the national population recognise that they don't exercise enough, with the main reasons for not being more active being; difficulty finding the time (25%), family commitments (20%) and not liking exercise (15%).
Guidon has warned that despite these reasons, not exercising could have serious health implications, such as obesity, heart disease, osteoporosis, diabetes, mental health challenges and back problems.
"It is never too late to start being more active," Guidon said.
"Physical activity needs to start earlier and needs to be maintained throughout the lifespan to maintain a quality of life, especially in an era where the population is growing older and living longer," she said.
We recommend easy activity like walking and very simple strength and resistance exercises which are important to maintain muscle strength and everyday functioning.
The research was conducted through an online survey and was released today to mark World Physiotherapy Day.