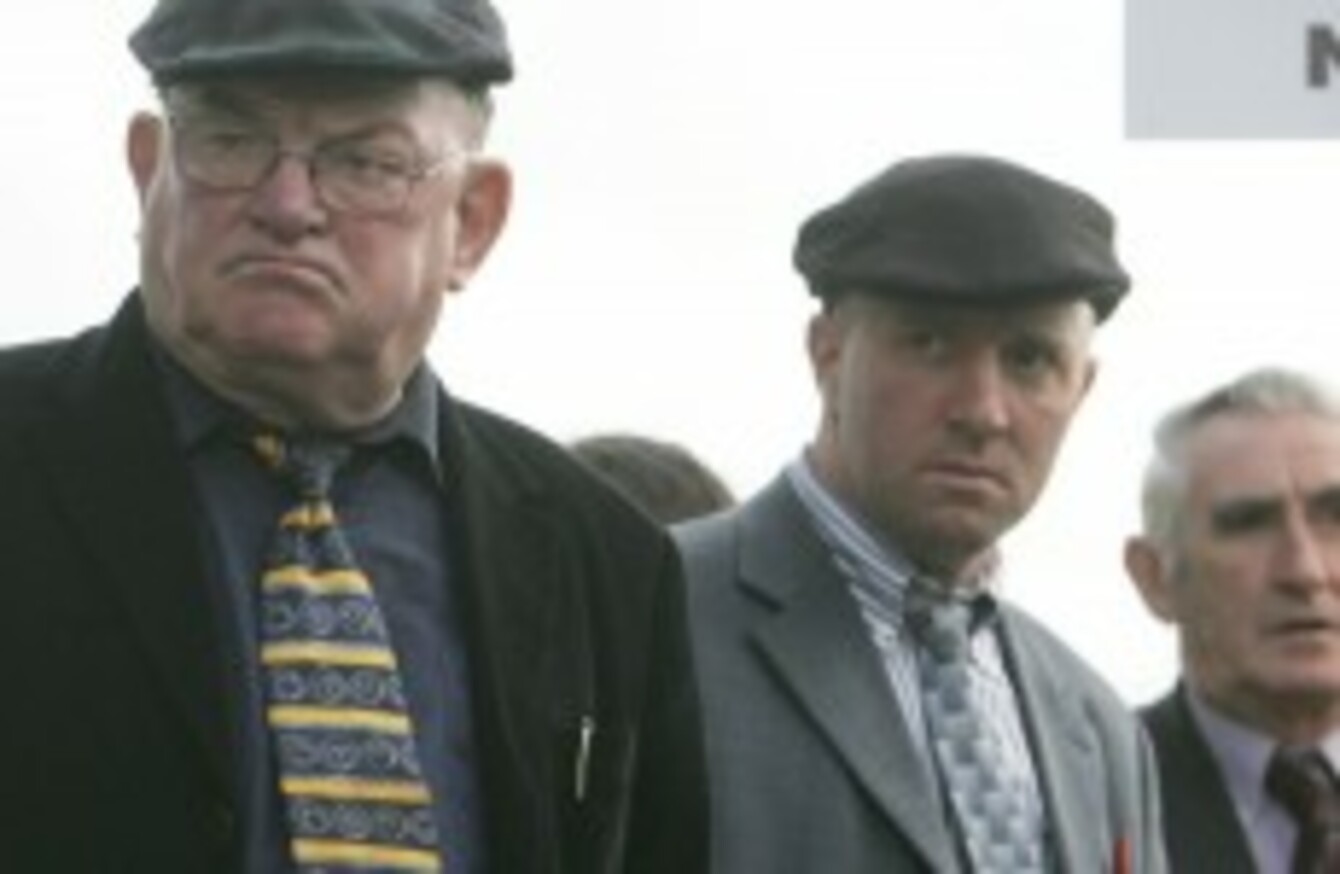 Jackie Healy-Rae (L) and his son Michael (File photo)
Image: Photocall Ireland
Jackie Healy-Rae (L) and his son Michael (File photo)
Image: Photocall Ireland
INDEPENDENT TD MICHAEL Healy-Rae won a celebrity television competition after winning over 3,500 votes that were generated from an Oireachtas phone in 2007, it has emerged.
In an exclusive in today's Irish Daily Mail, Senan Molony reports that the then Kerry county councillor won the 'Celebrities Go Wild' competition in October 2007 with a total of 3,636 calls coming from inside Leinster House, from the phone of an elected member.
The taxpayer ended up paying the €2,639 bill for the premium line calls to the number that was needed to vote specifically for Healy-Rae whose father Jackie Healy-Rae was a member of the Dáil at the time. Neither of the two Kerrymen are able to explain the calls, the paper reports.
Read more in today's Irish Daily Mail >