IT'S BEEN VERY, very warm this week.
But are any of these facts true?
Parts of Ireland were hotter than Lisbon.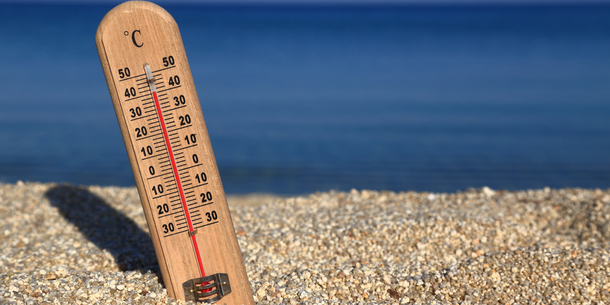 There was a 74% increase in fly infestations.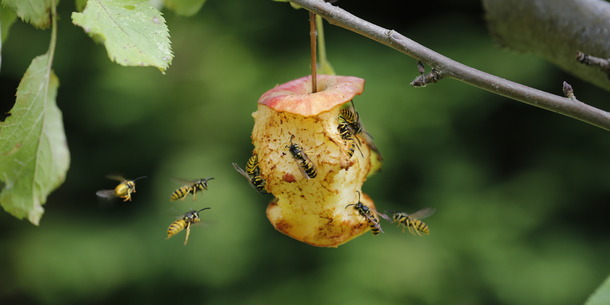 Road markings on the M50 melted.


The hottest June day since 1976 was recorded.


All of the water in Carlow was shut off for a day.


Ireland officially had heatwave conditions.


A giant jellyfish stung 8 people on a Kerry beach.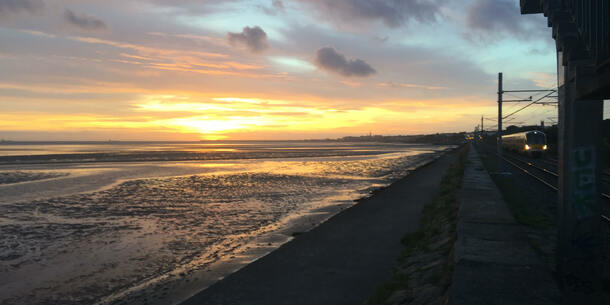 A man said he missed a court date due to sunburn.


A laptop brand issued a recall because screens were melting in the heat.


It has been too hot.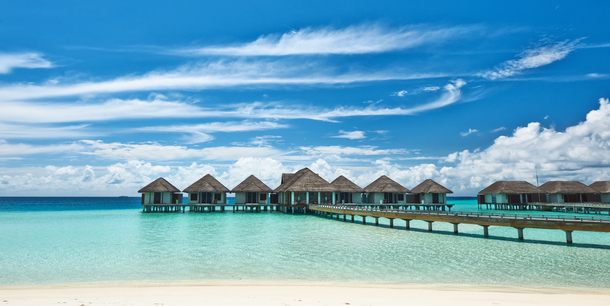 Answer all the questions to see your result!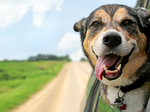 You scored out of !
Top Dog!
Pawsitively perfect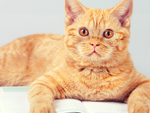 You scored out of !
Clever Cat!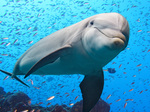 You scored out of !
Fintastic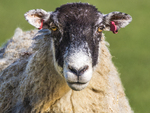 You scored out of !
What are ewe doing!?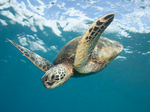 You scored out of !
Turtley Awful!