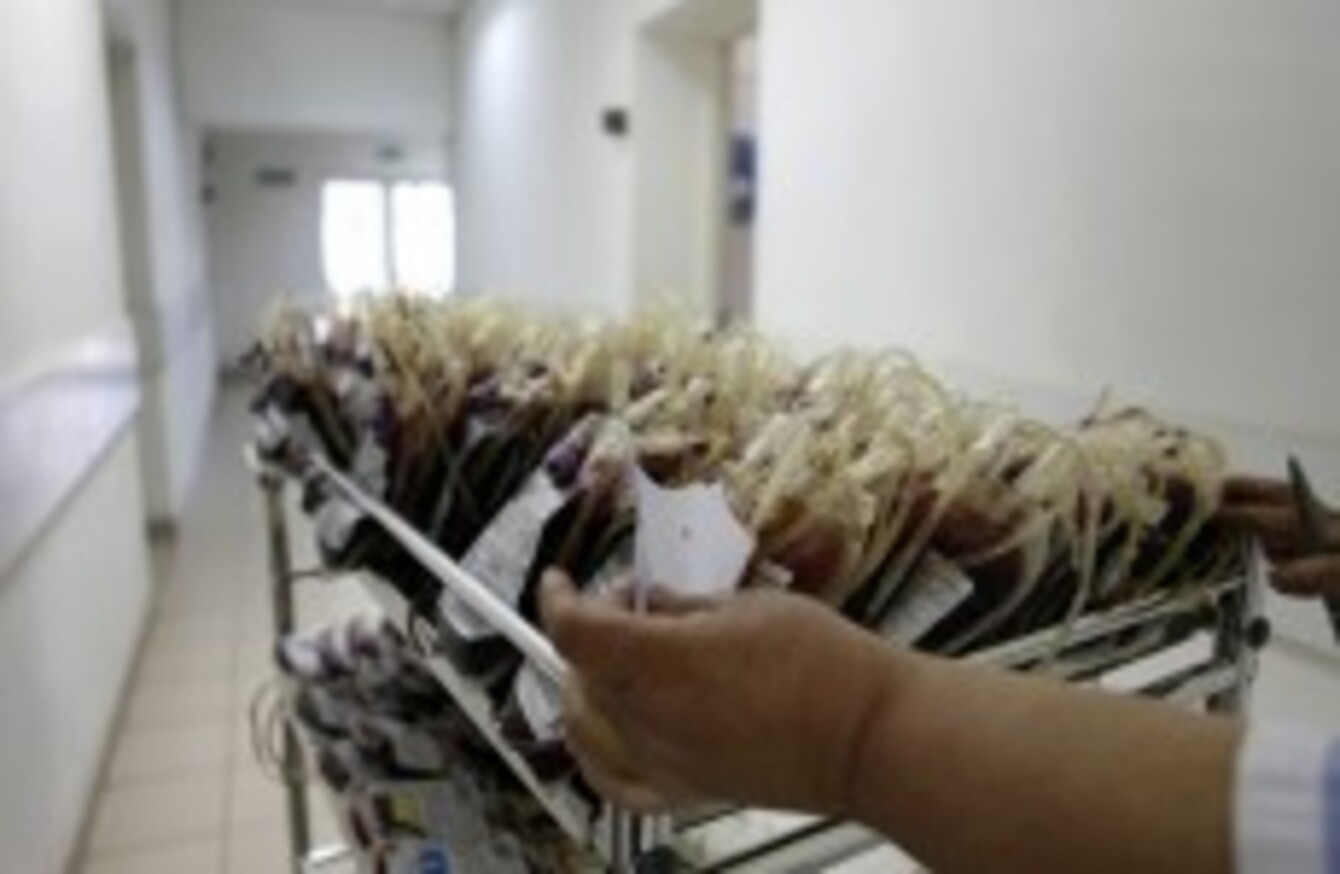 Image: AP Photo/Valentina Petrova
Image: AP Photo/Valentina Petrova
THE HSE HAS warned that up to 50,000 people in Ireland are infected with hepatitis C – but more than half are not aware of the infection.
The health service has urged anyone who may be at risk of contracting the virus to get tested.  Many people with the virus can go for years – even decades – with no discernible symptoms before their condition worsens.
The virus, which can cause severe liver damage and is one of the main causes of liver transplants, is commonly spread through sharing needles and was also contracted through blood donations before the introduction of mandatory screening. An estimated 1,000 new cases are diagnosed every year in Ireland and between 20 and 30 per cent of these patients develop cirrhosis of the liver.
The HSE has estimated that there are between 20,000 and 50,000 people in Ireland who are chronically infected with hepatitis C.
Professor Suzanne Norris of the National Hepatitits C implementation Group said the large number of undiagnosed cases may end up putting pressure on the Irish health service. She described the virus as a 'silent pandemic' because it can take so long to manifest itself.
"Anyone who may have put themselves at risk of hepatitis C, either through current activities or due to a past lifestyle should visit their GP and get tested," she said. "While the majority of hepatitis C infections are related to injecting drug use, hepatitis C can be acquired by any blood to blood contact."