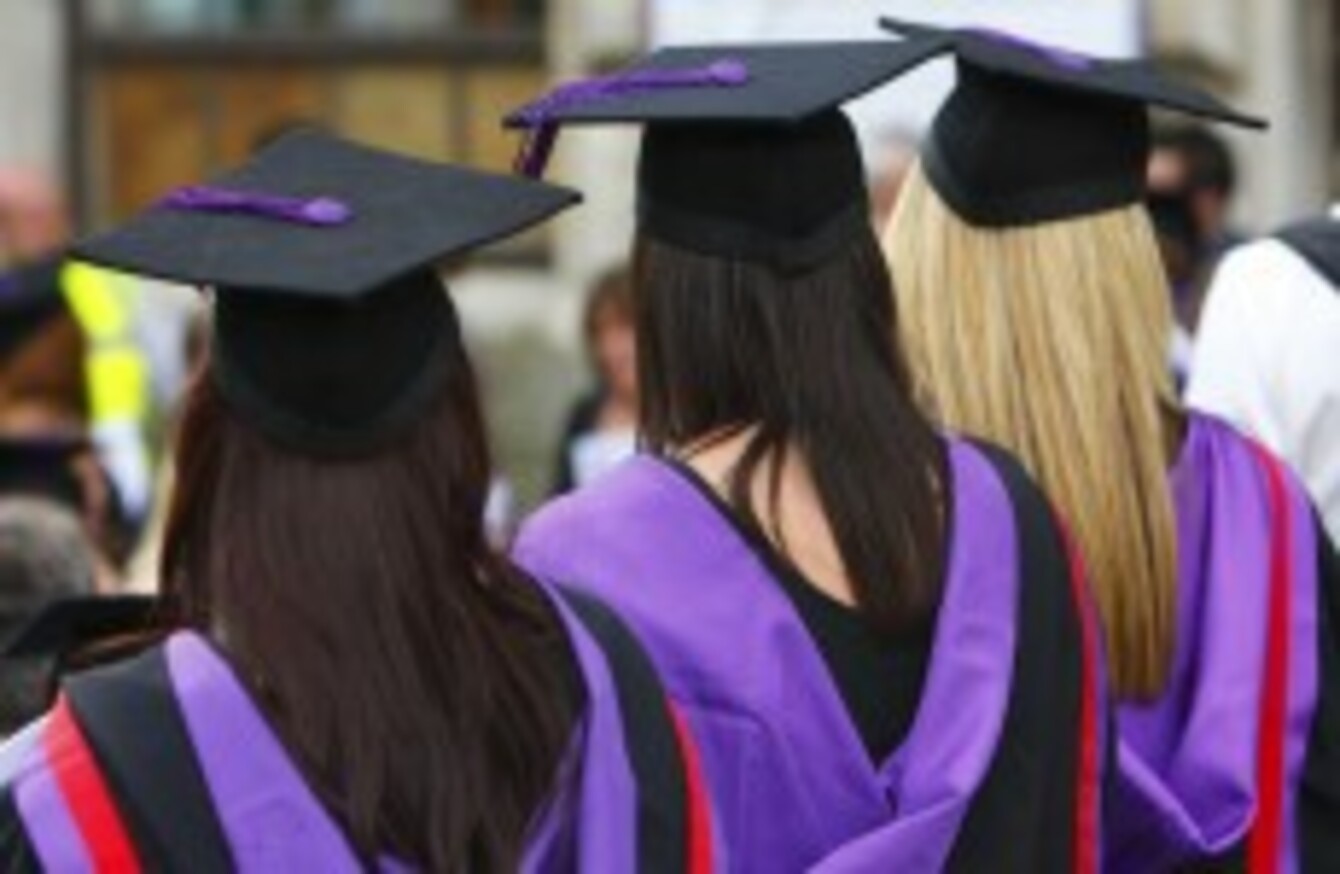 Image: Chris Ison/PA
Image: Chris Ison/PA
ONLINE COLLEGE HIBERNIA is to offer degrees in business and IT starting from October.
The degrees will be awarded by the University of London and will normally take three years to complete. The college has already been offering degrees in education for a number of years.
Speaking at the announcement earlier today, Seán Rowland, the president of Hibernia College said that providing undergraduate degrees to people around the country "who will not have to relocate, and who will be able to continue to work, is something that will serve the people of Ireland in today's challenging times".
The four new degree programmes being offered are Bachelors of Science in creative computing, computing and information systems, management, and business. There will also be a Diploma in Management for graduates.
The college is also offering twenty scholarships to sportspeople who play Gaelic games, rugby, soccer or tennis.
The degrees will cost €4,980 in tuition fees per year.
Seán Rowland of Hibernia college said that access to education is at the core of Ireland's economic recovery "as it is primarily through education that individuals can open up new opportunities for themselves and their families".
"Our students will not need to leave their supportive communities and will not need to rent additional accommodation," said Rowland.