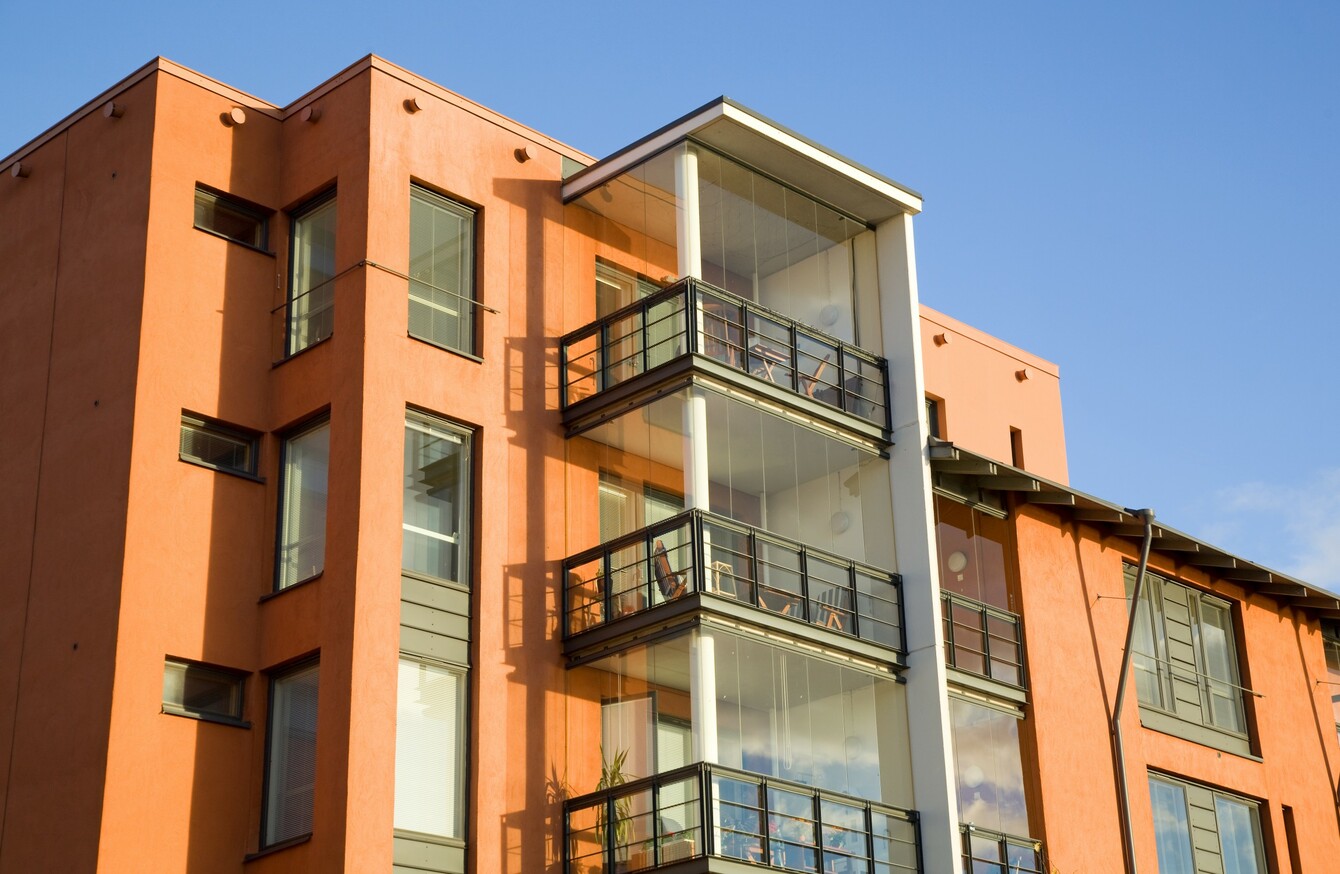 Image: Shutterstock/Mika Heittola
Image: Shutterstock/Mika Heittola
COUNCILLORS HAVE APPROVED plans to allow apartment blocks up to 24 metres (eight storeys) in height to be built in Dublin city.
Apartment blocks in the inner city can currently be 19 metres in height (or six storeys) and offices are allowed to be 28 metres (or seven storeys).
City council chief executive Owen Keegan had wanted the apartment limit to be raised to 28 metres. Some councillors agreed, but others weren't keen on Dublin edging towards becoming a 'high-rise' city.
Those in favour of upping the limit said it would help tackle the housing shortage, and noted the limit is much lower than in many other cities.
What do you think: Should Irish cities become high-rise?