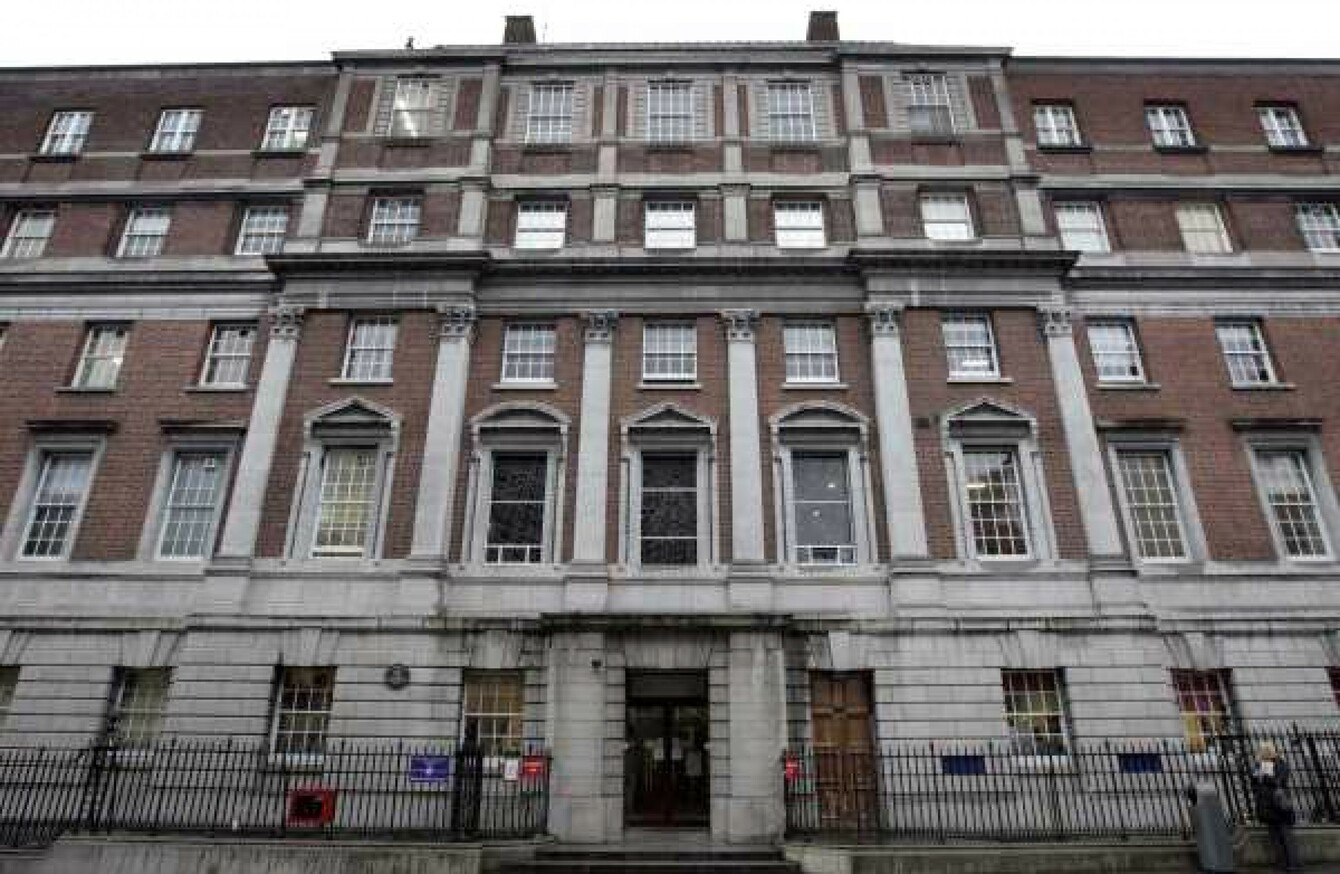 Image: Mark Stedman via RollingNews.ie
Image: Mark Stedman via RollingNews.ie
OVERCROWDING, POOR hygiene and risk of infection were just some of the findings published in a HIQA report of the National Maternity Hospital at Holles Street.
The Health Information and Quality Authority found that sick babies attending the Dublin hospital were at serious risk of infection.
It also found that there were not enough delivery rooms and 46 babies were in the neonatal intensive care unit which was only designed for 36.
HIQA carried out the inspection last October and issued a formal warning to the hospital saying specific issues that posed a serious risk to the health and welfare of patients needed to be addressed.
A follow-up inspection six weeks later found some cleaning issues were addressed but that overcrowding was still a problem.
In a statement this afternoon the National Maternity Hospital said, "At the heart of this story is an activity level that far exceeds the capacity of the building.
"It is for this reason that for the past 20 years the hospital has sought relocation to a modern facility that is fit for purpose."