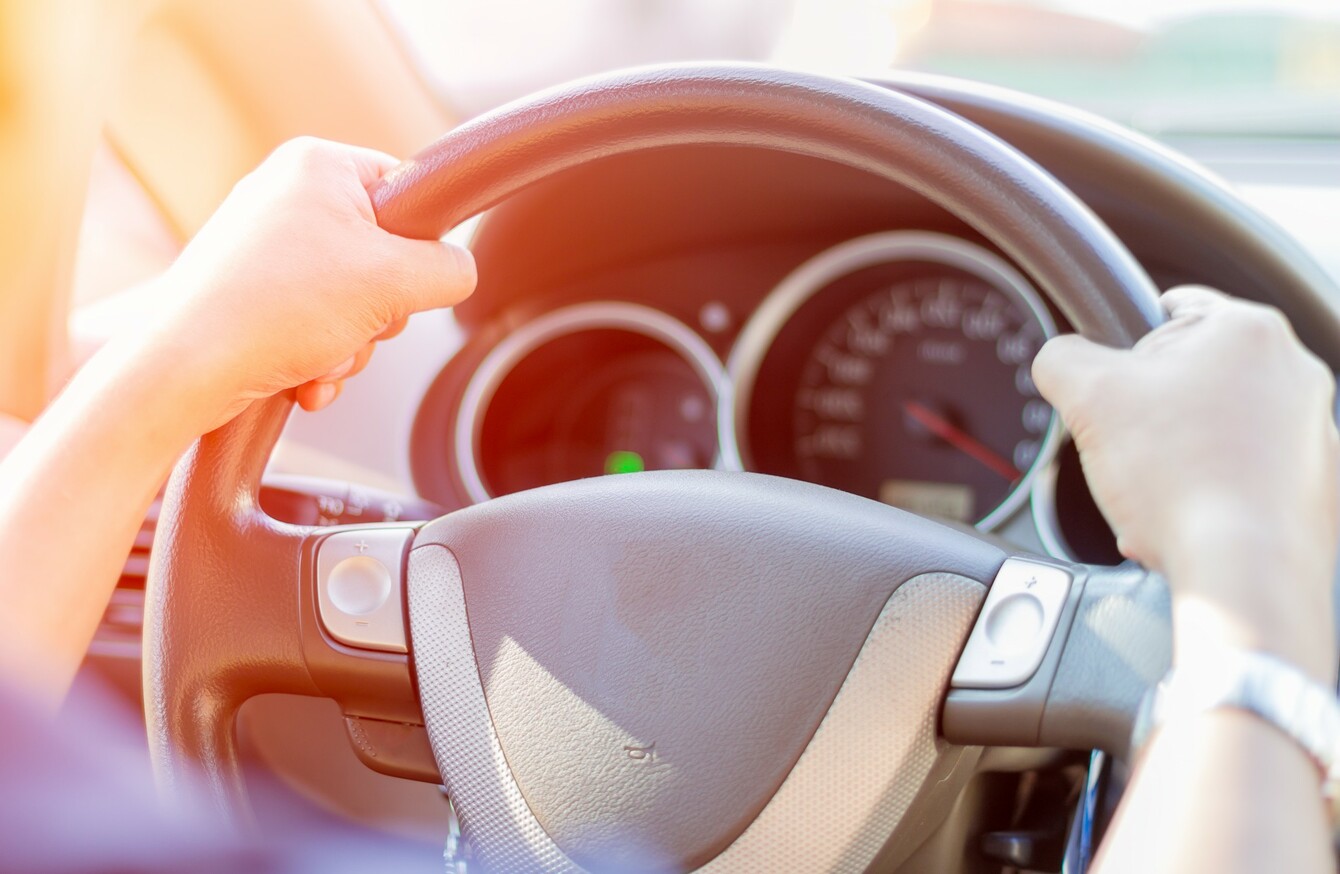 Image: Shutterstock/namtipStudio
Image: Shutterstock/namtipStudio
IF YOU SPOT an email in your inbox that claims to be about your motor tax, be aware – it could be a hoax mail.
The Department of Transport has warned that it has become aware of fraudulent 'phishing' emails that are looking for billing information and vehicle details from vehicle owners in connection with their last motor tax transaction.
The Department said:
These emails are a hoax. The Department does not send emails requiring customers to send this type of personal information via email or pop-up windows.
How will you know if you got a real email?
Any motor tax notifications will come from this email address: info@motortax.ie.
Customers are only contacted prior to the renewal of their motor tax, and will receive an email from info@motortax.ie, with a link to www.motortax.ie where they can log into a secure site with their PIN and Car Registration number.
Anyone who receives an email from any other email address purporting to be from the Department of Transport, Tourism and Sport and suspects it to be fraudulent or a scam should simply delete it, it is advised.
If you did receive an email like this, and provided personal information in response, the department says you should contact your bank or credit card company immediately.
The Department has contacted all the relevant authorities and local motor tax offices in relation to this issue.