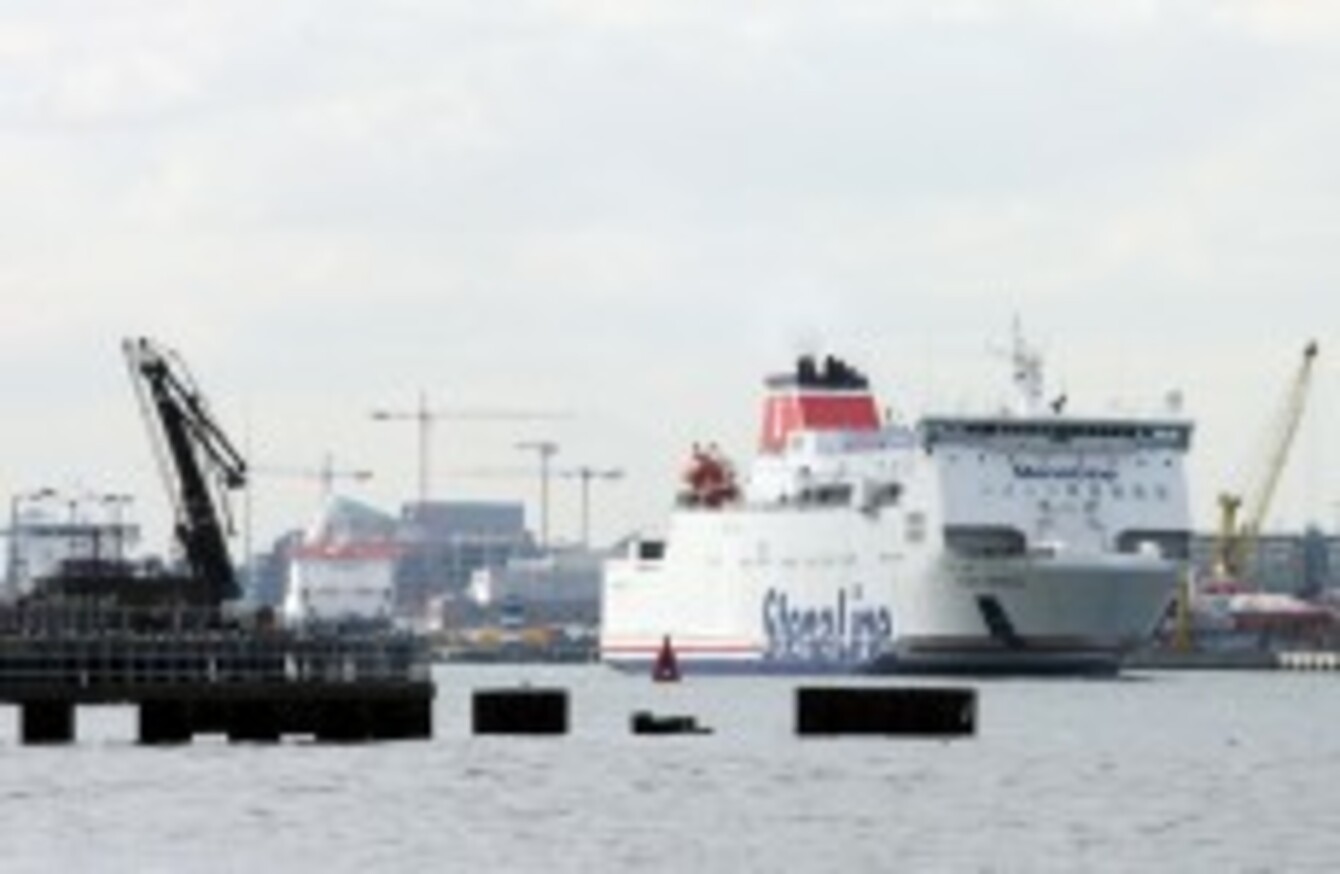 (File photo) Ferry at Dublin Port.
(File photo) Ferry at Dublin Port.
A MAN IN HIS 40s was stopped and questioned at Dublin Port today while he was attempting to board a ferry to Holyhead.
The Revenue Commissioners said that as a result of an intelligence-led operation, they seized €168,000 from the Irish man.
Judge Michael Walsh in the Criminal Courts of Justice granted a three month detention order so that the Revenue officers could carry out further investigations.
Cigarettes
In a separate operation today, the Revenue Customs Service seized 3,280 cigarettes and 2.6 kilogrammes of tobacco with an estimated retail value of €2,600.
The MG's, Marlboro, 821 Red and Golden Eagle brand cigarettes and Amber Leaf and Eastenders tobacco were discovered during the course of a search at an apartment in Dublin's north inner city.
A female was questioned regarding the cigarettes and investigations are continuing with a view to prosecution.