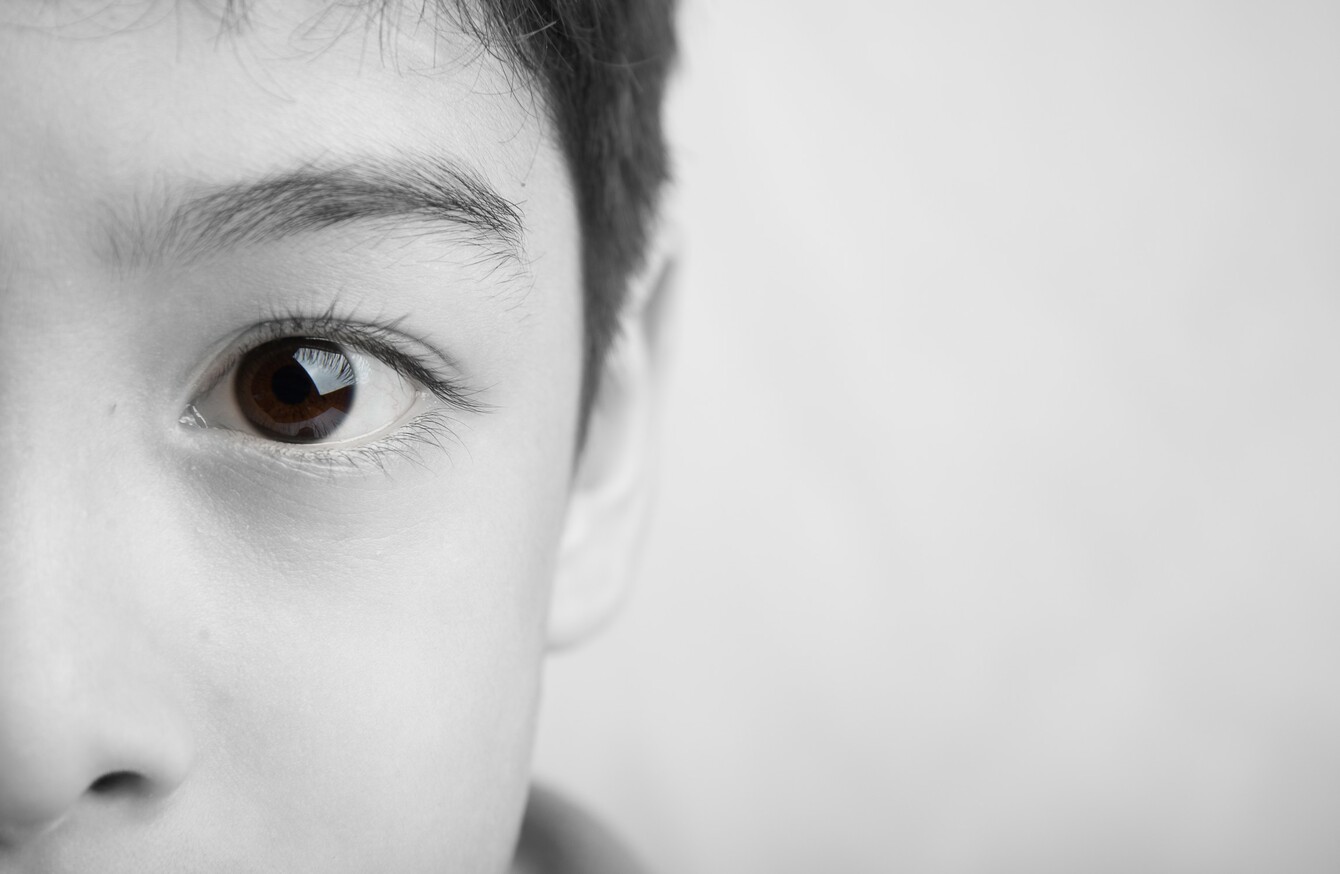 Image: Shutterstock/wckiw
Image: Shutterstock/wckiw
THERE ARE NOW over 1,500 children living in emergency accommodation in Dublin, double the number of this time last year.
A large number of families presented as homeless in Dublin in January as the crisis continues to get worse.
125 new families presented as homeless in the first month of this year, while 39 left homeless services. This means that there were 86 more homeless families in January – compared to a drop of 22 in December.
In total, there were 769 families with 1,570 dependents living in homeless accommodation in the last week of January this year.
This compares to 780 children in January, 2015 – marking a 100% increase in the number of homeless children in just a year.
Over 550 families are now living in private hotels in Dublin.
The figures from the Dublin Regional Homeless Executive (DRHE) show that the problem of homelessness is continuing to get worse, with a lack of affordable rental accommodation and overcrowding listed as the main reasons for people presenting as homeless.
Reasons for homelessness
Over 80% of the families identified one of the following reasons for becoming homeless:
Notice to quit private rented accommodation.
Relationship breakdown (often following a move back in with the family after leaving private rented accommodation).
Overcrowding.
The latest figures come in the week running up to a general election – where housing has been a key issue.
Responding to the figures, Sam McGuinness of the Dublin Simon Community said that they highlighted the need to discuss the issues of the rent supplement and rent certainty.
There have been complaints from almost every organisation working with the homeless that the rent supplement payment is not high enough to pay for rent in acommodation in Dublin.
A review taken by the Department of Social Protection last recommended against increasing the payment, however, citing that landlords would just increase rents to match the payment.
"As rents remain unaffordable and as the gap between rent supplement and market rents continues to widen, more and more children, families and individuals will be pushed into homelessness," McGuinness said.
We urgently need to move away from an emergency led response as we cannot keep offering people short term solutions that have now become long term.
McGuinness' concerns were echoed by Pat Doyle, CEO of the Peter McVerry Trust:
"The statement from the DRHE clearly point out that rent supplement rates must be raised with immediate effect," said Doyle.
Efforts to prevent homelessness must be immediately ramped up and all necessary resources made available to prevent individuals, couples and families from becoming homeless.