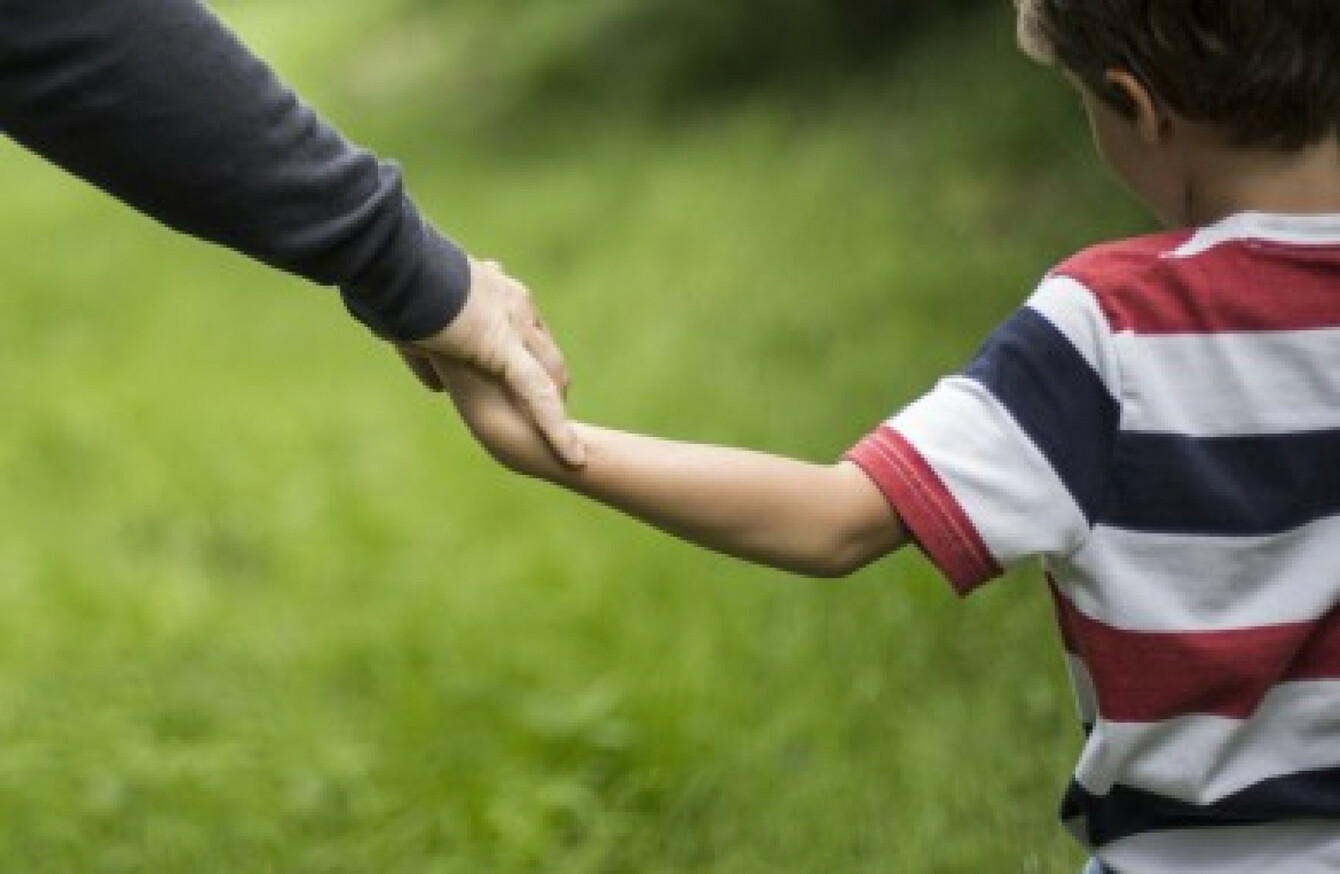 HOMELESS FAMILIES WHO remained in emergency accommodation for 12 months or longer in recent years were more likely to secure a social housing home than those who left earlier.
Those who left homelessness earlier were far more likely to secure housing in the private rental sector, more specifically through the Homeless Housing Assistance Payment (HHAP).
These are some of the findings of a report into trends in the Dublin region for new families entering homelessness in 2016 and 2017.
The report was undertaken by researchers from the Dublin Regional Homeless Executive (DRHE) – which manages homeless services across the four Dublin local authorities.
In total, from January 2016 to December 2017, 1,878 families accessed homeless emergency accommodation in Dublin. This breaks down to 902 families in 2016 and 976 in 2017.
From about late-2014 onwards, the number people becoming homeless started to increase significantly in Dublin.
In December 2014 there were just 331 families residing in homeless emergency accommodation. This had jumped by over 100% to 683 by the following year and had jumped again to 1,028 by December 2016.
The rate has slowed since then, with 1,121 families homeless in December 2017. Dublin has about 77% of all homeless families in Ireland and has by far the most funding.
The report
The report found that the two biggest causes by far for family homelessness were either the loss of a tenancy in the private rental sector or as a result of some family or relationship breakdown.
For new families becoming homeless in 2017, 48% came from the private rental sector (the vast majority as a result of terminations), while 49% were as a result of family circumstances (mostly a relationship breakdown or overcrowding).
In moving through and out of homelessness, close to 40% (719) of all the families who entered homelessness over the two-year period had left by February of this year and entered a tenancy.
A further 287 had left emergency accommodation for no reason given.
Of the families who secured tenancies, the majority (368) secured them in the private rental sector through the Homeless HAP.
Meanwhile, 216 families secured local authority housing while a further 135 got housing from an Approved Housing Body (AHB) – a charity that supplies social housing.
For families that exited homelessness in less than six months, over two-thirds of these went into a HAP tenancy. Only 13% secured an actual social housing unit.
However, for families who spent between a year and 17 months in homelessness, 91% secured a social home, while just over 6% went into HAP.
Families who remained in homelessness longer were far more likely to secure a full social housing unit and not enter a HAP tenancy.
Homeless priority
Dublin City Council has recently suspended a programme that was introduced in 2014 whereby homeless families got priority allocations for social housing.
The former chair of the Housing Agency Conor Skehan drew criticism earlier this year when he said this may have led to some families "gaming the system" by presenting as homeless so that they could jump up the social housing queue.
The practice was discontinued by councillors last month, in order to prevent families waiting overly long in emergency accommodation so that they could secure permanent social housing.
Speaking today, one of the authors of the homeless families report Holly Morrin said that she hoped changes in practice would mean families moving out of homelessness earlier rather than waiting for permanent accommodation while living in unsuitable homeless accommodation.