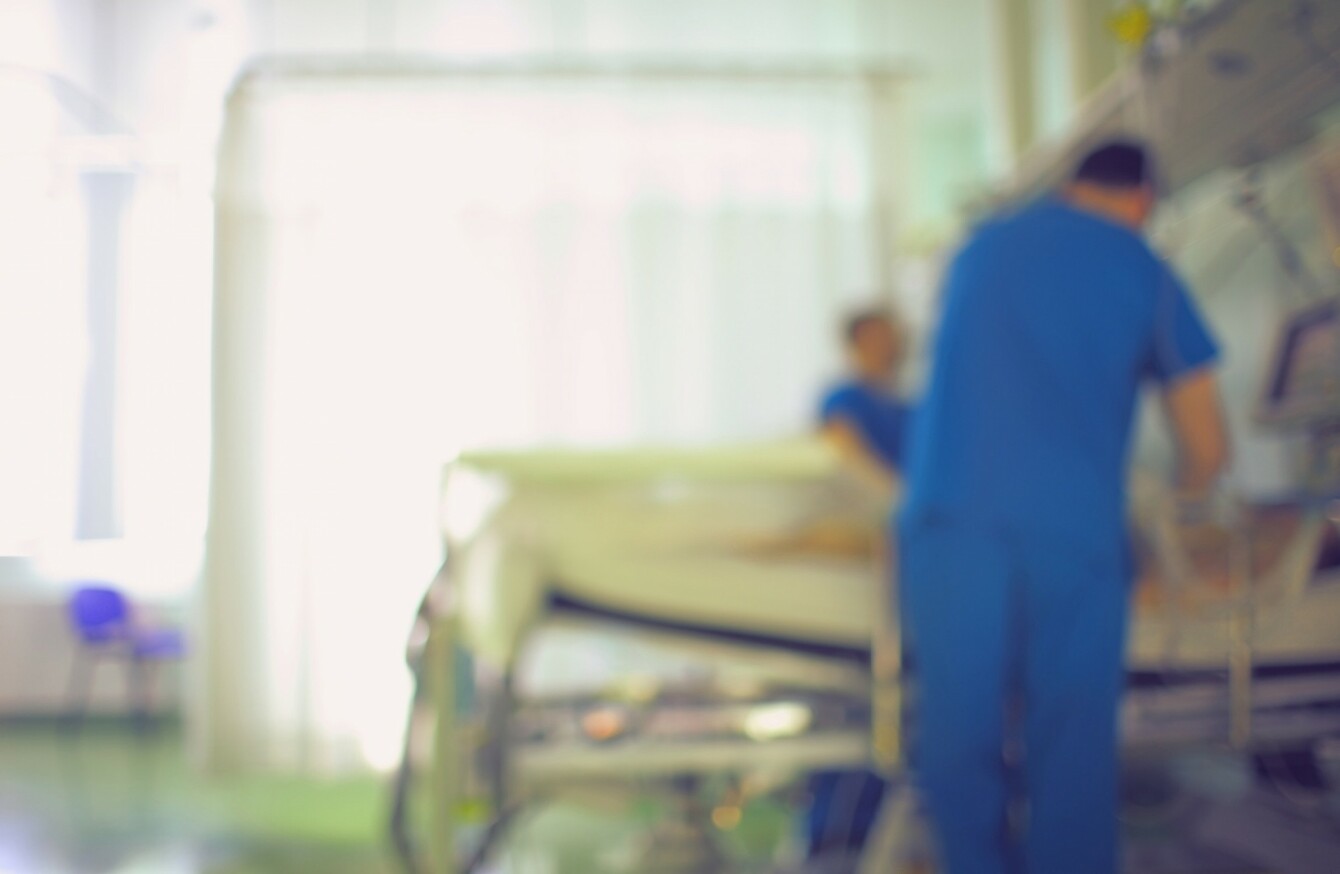 Image: Shutterstock/sfam_photo
Image: Shutterstock/sfam_photo
Speaking in the Dáil last week, People Before Profit TD Richard Boyd Barrett raised the cases of families and individuals affected by homelessness in the south Dublin area. This week, TheJournal.ie speaks to some of the people whose lives are in turmoil as a result of Ireland's homelessness crisis.
JAMES* WAS LIVING in his car on Killiney Hill for a number of weeks before he was taken to the hospital.
The 53-year-old has been homeless since last year, when he returned to Ireland from Birmingham.
James is a transplantee, and underwent surgery for a new liver in Birmingham in May 2014. He says he had cirrhosis of the liver due to a long-term hepatitis-c infection.
He has two children and is separated from his wife. Originally from Dublin, he moved back to Ireland from England last year and found himself with nowhere to live.
Earlier this month, when he was admitted to hospital with a hernia and a broken back.
"I have a hernia which has developed probably on the original transplant scar so they want to operate on that. My back is broken as well," James tells TheJournal.ie.
Up until he was admitted to the hospital on 7 April, James had been living and sleeping in his car.
"That's what precipitated this," he says.
Getting poked in the hernia with the handbrake and then getting poked in my back. I was vomiting black bile when I woke up at seven that morning.
Homeless
James has ran a successful business in the past, but has had a string of serious health problems since he was diagnosed with hepatitis c in 2003.
Prior to living in his car, he had been staying at a friend's house in Dublin since he had returned to Ireland.
"One of my friends took me in," James tells TheJournal.ie.
He took me in temporarily, not for six months which is how long it was.
James says he currently has to use a wheelchair because of his condition, and has trouble getting around.
He was asked to leave the place he was staying, and so in recent weeks approached Dun Laoghaire Rathdown County Council to register as homeless.
He says that he was offered a single room in a hostel in the city centre by the council.
"I have an immunosuppression system and if I pick up an infection it will take me out of the picture," says James.
So when… the Housing Department said they would put me in a single room in a hostel it wasn't ideal but I was willing to give it a shot.
However, when James arrived at the hostel accommodation, he says he was offered a shared room.
"I said I absolutely point blank refused with my medical condition – I'm in a wheelchair – it's just not going to work.
"I'd rather control my own infection by staying in my car.
That's what I've been doing for the last few weeks until the other morning until it was no longer physically safe to live in my car any longer.
Hospital 
James says he is due to have an operation soon, but will be in the hospital for the "foreseeable future".
He says he doesn't know where he will go following his release.
"[The council has] made an offer to make the Housing Assistance Payment (HAP) available to me," says James.
Under Homeless HAP, the council will pay a large portion of a homeless person's private rent. The person in question must source the accommodation themselves.
"That necessitates my going out there, finding a place to live, finding someone who's going to take HAP and all that goes with it," he says.
In my current condition that's about a million miles away from me. I'm just trying to survive so that I can wake up tomorrow morning.
He says that he will have an operation on his hernia once time becomes available, and from there he can begin his recovery and focus on healing his broken back.
A clean room
James says that what he is looking for is a clean room in which to live, where he can recover and begin to get on with his life.
He doesn't drink or smoke, but says he has a "finite amount of time" with the new liver. With his illness and the level of supports available, he is very worried about the future.
"I'm here and my legs aren't working at the moment, and I can't load bear on my body because the compression drives up through my spine and I black out," he says.
"All I'm looking for is a clean, dry room in which to recover.
Stressing like this about where I'm going to be and how I'm going to recover… Am I going to be alright because I'm not in a fit state to take care of myself at the moment?
He says the coming months would not be a "skip in the park", but that he hoped he was strong enough to cope.
"Thank God I'm mentally as well as I am to be able cope with it.
Although I have to be honest with you, there's times I would rather not wake up from the operation.