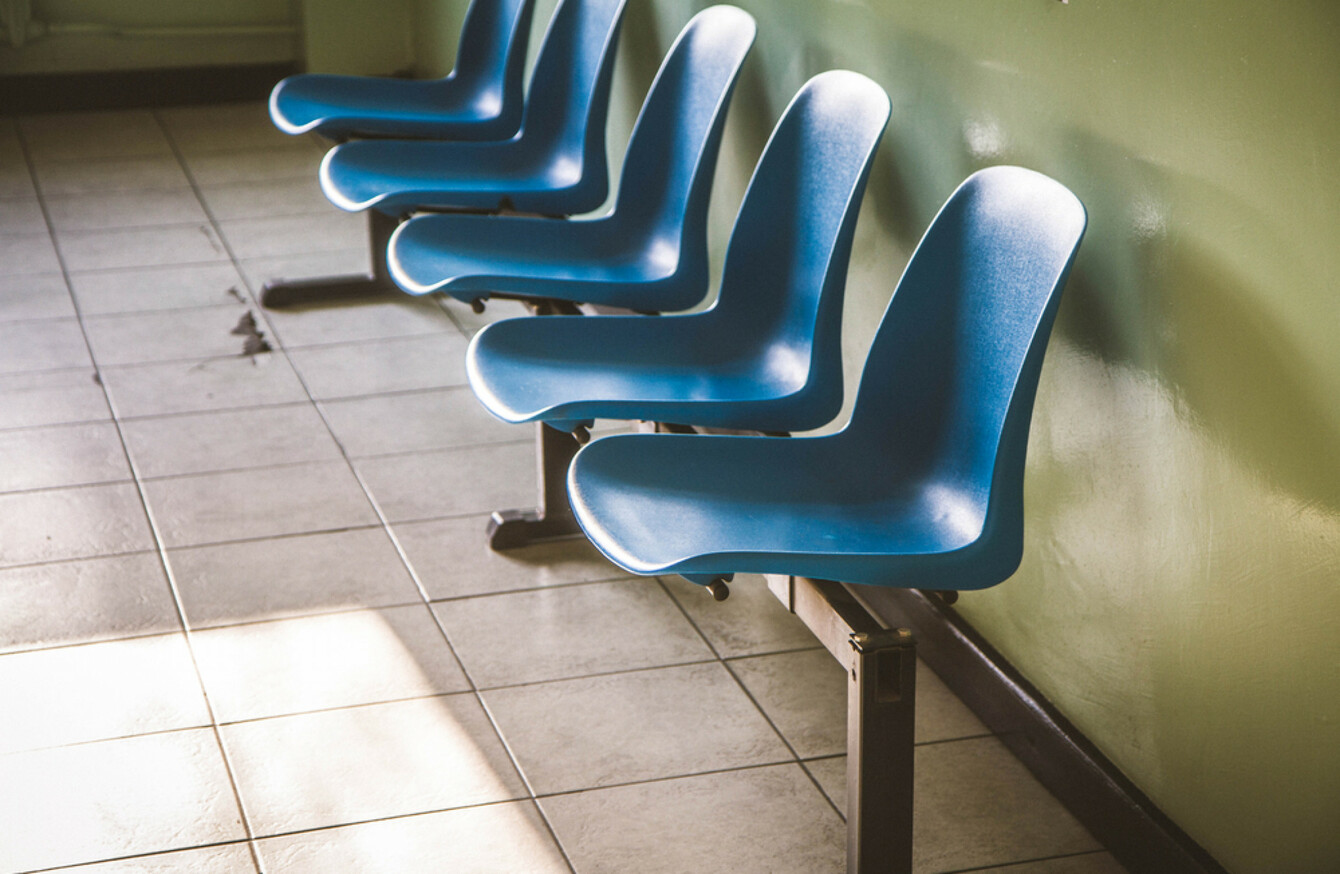 Image: Shutterstock
Image: Shutterstock
Updated 5.45pm
THE HSE HAS said non-urgent outpatient procedures and most elective work will be cancelled tomorrow and Friday.
In an updated statement this evening, it said the decision was made earlier that only essential public services would operate over the next two days in the areas where a red warning exists, ie Munster and Leinster.
"In light of this, our Hospital Groups and Community Health Organisations will prioritise critical services and other services will not operate over those two days," it said.
"For our hospitals this will mean cancellation of non-urgent outpatients and most elective work. Other non-essential services in Munster and Leinster will not operate over Thursday and Friday and the national Directors in those divisions will advise their staff on which services are essential over this period. "
In Connacht and Ulster where an orange warning exists the HSE anticipates "some difficulties for both staff and patients in getting to work and appointments". Local service managers in those areas will make decisions based on the prevailing weather.
"We are endeavouring to ensure that where appointments, clinics and certain services are cancelled and postponed that our staff contact those affected directly. However, if anyone is due to attend at an appointment in the affected areas over the next two days they should ring in advance and check that it is still going ahead."
The HSE said it will continue to do everything possible to maintain all essential services; particularly services to vulnerable people at home in the community.
"We are appealing to people to check that they are stocked up with any medicines and health care supplies they may need this week. Remember, you may not be able to get to a pharmacy due to poor conditions."
Children's hospitals
In a joint statement, the Children's Hospitals Group also said they wish to advise patients and their families that all three hospitals are cancelling planned admissions and outpatient appointments for the next two days.
The group comprises of Tallaght Hospital, Temple Street, and Our Lady's, Crumlin.
All appointments cancelled during this period will be rescheduled as a priority and families will be advised of their new appointment by their relevant hospital.
"The three children's hospital are operating and their Emergency Departments are open and we wish to reassure patients that those who attend the EDs will be seen," they said.
To keep up to date with each of the children's hospitals for further information please see:
"We wish to thank our staff who are making significant efforts to maintain services across the three children's hospitals during very difficult and challenging conditions today."