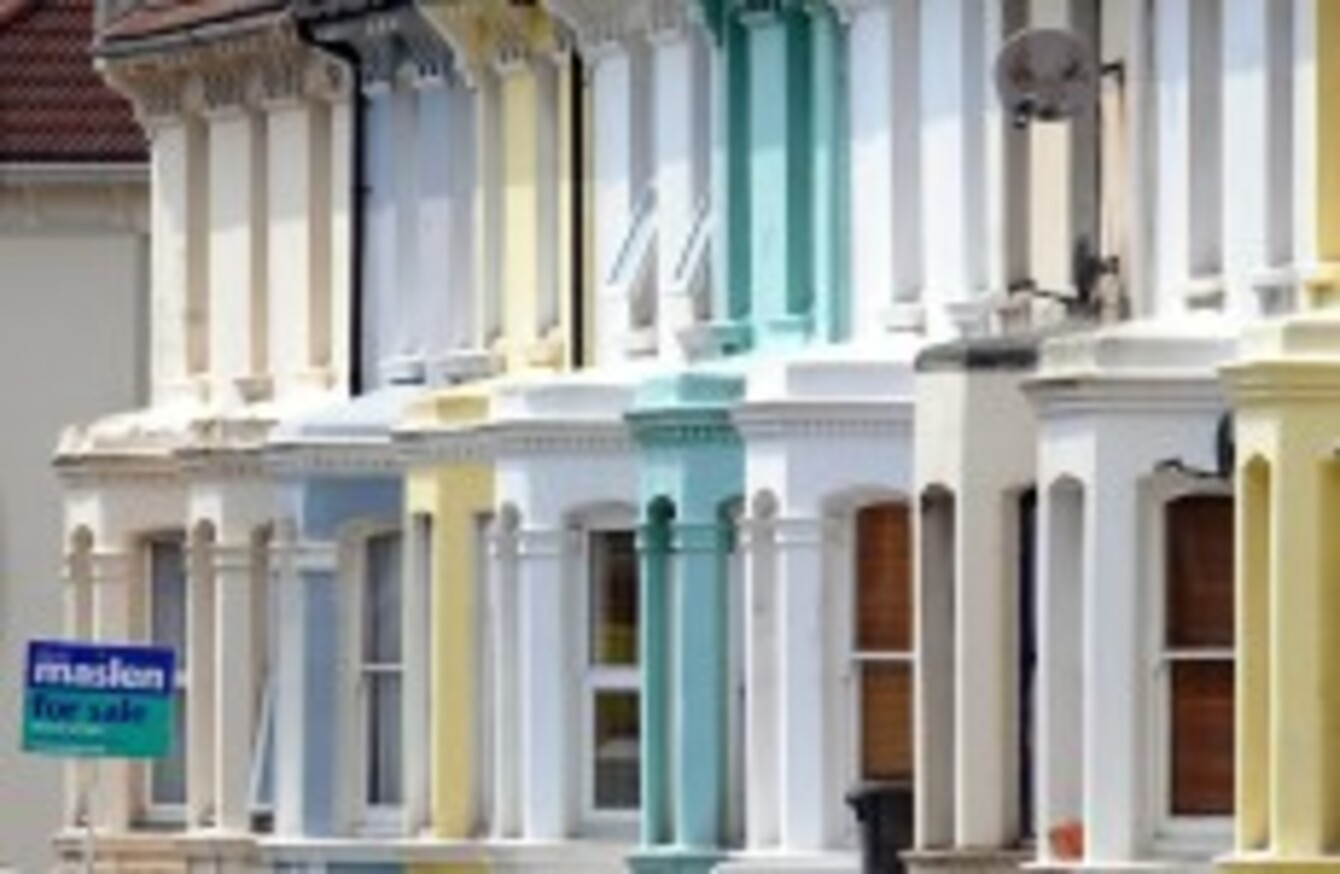 Image: PA Wire/Press Association Images
Image: PA Wire/Press Association Images
FOUR EU COUNTRIES HAVE seen house prices rise faster than Ireland over the past year according to EU research.
Top of the pops when it comes to the annual change in house prices are the two newest countries to join the eurozone, Estonia and Latvia.
The Baltic bubble has seen house prices rise by 17.5% in Estonia over the past year while their southern neighbours in Latvia have experienced rises of 10.4%.
The UK outstrips the competition to be the top non-Euro nation with a property price bump of 8% in the year to March.
Next is on the list is property obsessed Ireland which Eurostat estimates has seen an average property price rise of 7.8% over the last 12 months.
The figure is less than the 10.6% national figure the CSO estimated a couple of months ago but slightly closer to the asking price increases according to Daft.ie.
On the other end of the scale, the biggest yearly price fall over the last year was seen in Croatia where property prices fell by 9.7%. Slovenia and Cyprus were second and third with falls of 6.6% and 5.7% respectively.