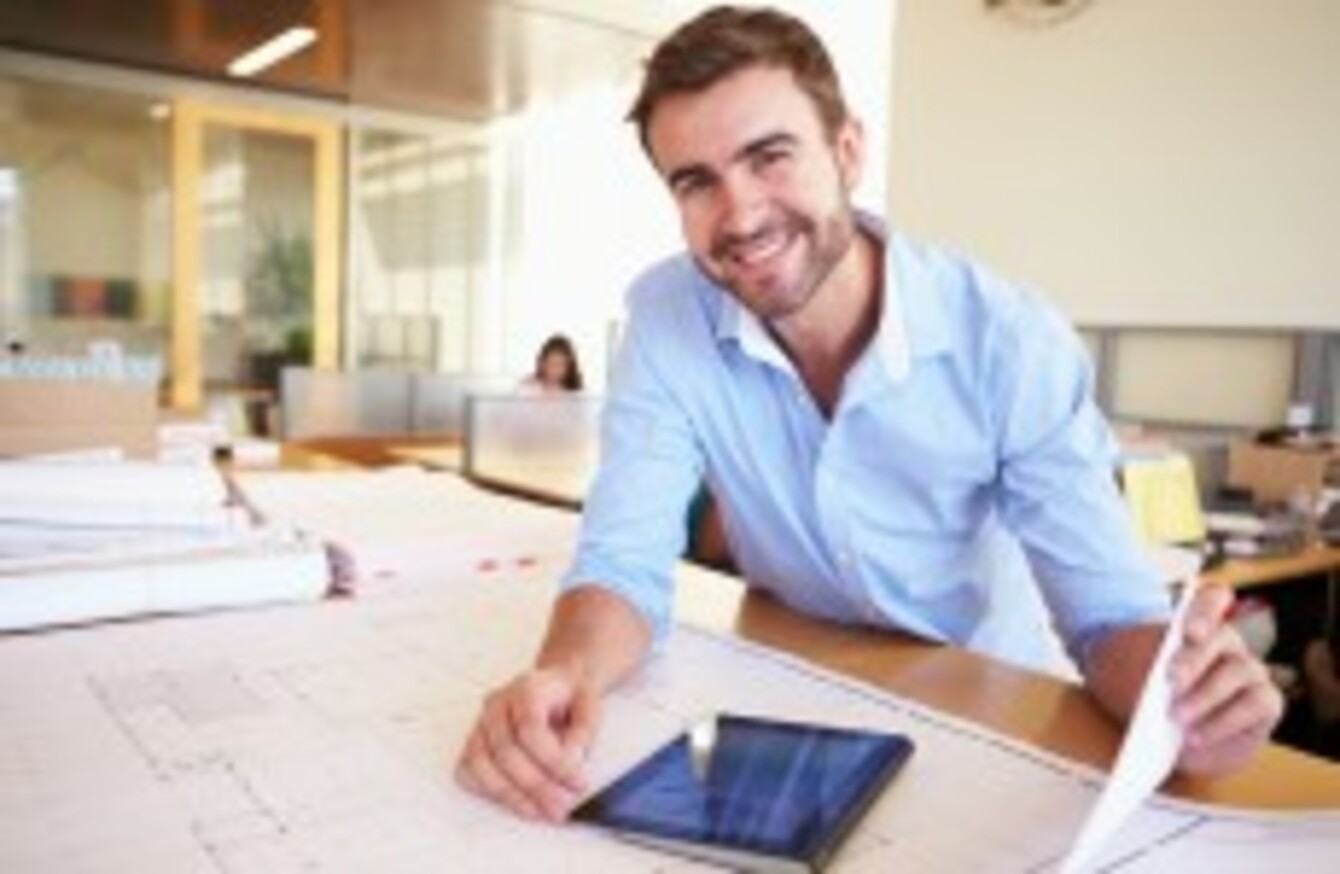 Image: Shutterstock/Monkey Business Images
Image: Shutterstock/Monkey Business Images
FANCY AN ARCHITECT giving your house the once-over but don't want to fork out the big money that it would cost?
Well a solution is at hand, and all in aid of a good cause.
The Simon Community's annual 'Open Door' campaign will allow members of the public have an architect give them an affordable assessment of their property.
Demand for the project has been high, with 588 bookings made already.
How does it work?
To avail of the project members of the public are required to book in advance for their consultation with an Royal Institute of the Architects of Ireland (RIAI) approved architect.
The consultations provided will cover a range of things and those taking part will receive information about different areas that they would potentially be able to improve.
Speaking about this, Robin Mandal, president of the RIAI, said, "RIAI Simon Open Door gives the public a great opportunity to sit down with a registered architect and get ideas for house extensions, new builds, creating more space to suit a growing family, and making your house more energy efficient."
The campaign also has a more serious message that relates to the housing crisis.
Niamh Randall, national spokesperson for the Simon Communities in Ireland, said:
The current housing shortage is impeding progress on ending long-term homelessness and rough sleeping, and unless addressed urgently, will result in the government failing to achieve their 2016 target. We know that people can and do leave homelessness behind them for good, they just need the right housing and the right support.
Consultations
Consultations will last for 1 hour and will come at the cost of a €55 donation. This goes directly to the Simon Community and the RIAI architects provide their services for free. More than 400 consultations remain available.
The 'Open Door' will take place on 9 and 10 May and members of the public are required to sign up for assessments on the Simon Community's website here.