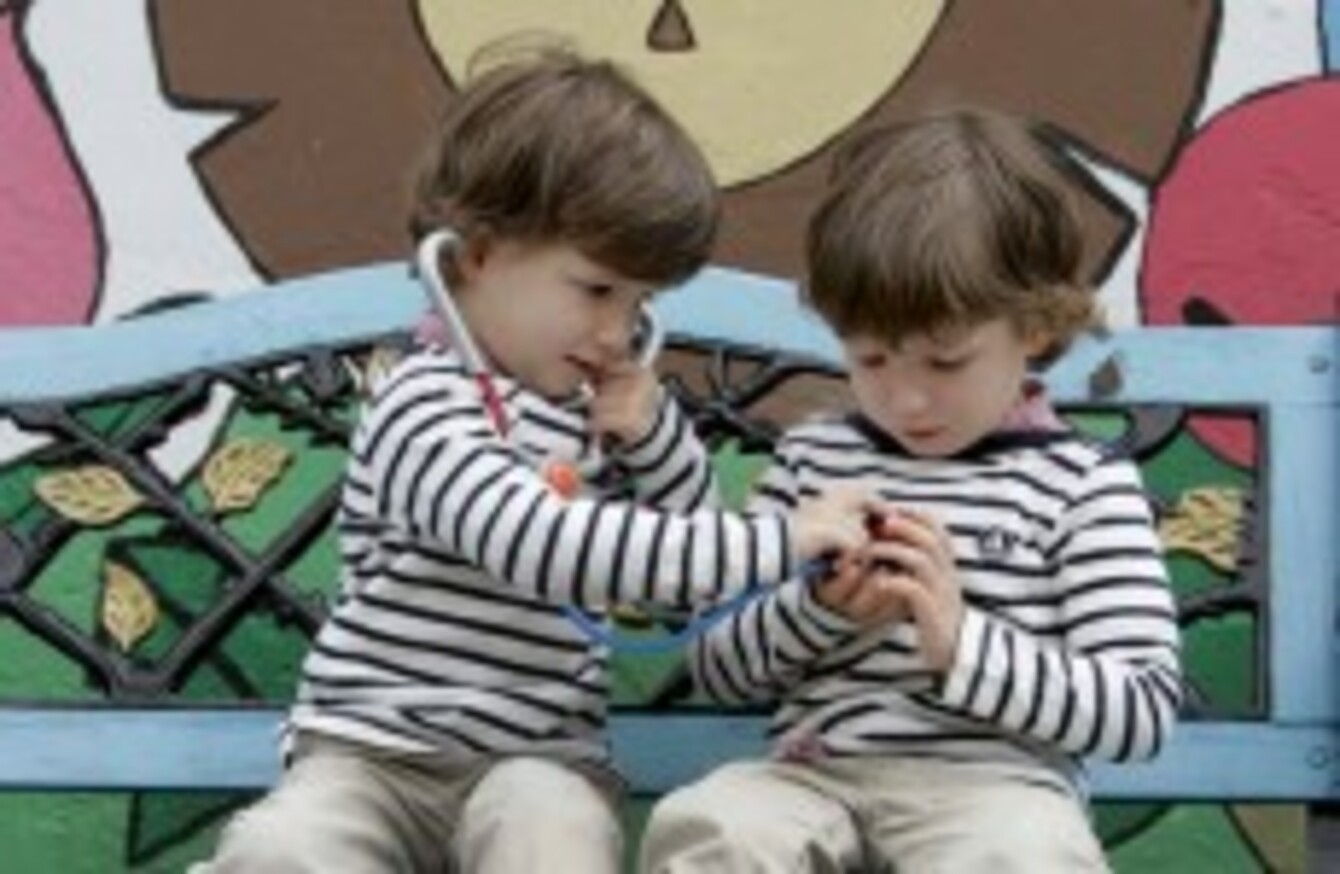 Image: Mark Stedman/RollingNews.ie
Image: Mark Stedman/RollingNews.ie
FINANCE MINISTER MICHAEL Noonan and Public Expenditure Minister Brendan Howlin have delivered their Budget speeches.
So what do we know?
Child Benefit is up by €5 a month and the Respite Care Grant has been restored, as well as a number of other changes.
Here are some of the measures due to be implemented in January that will affect families:
Child Benefit
As expected, Child Benefit was increased by €5 to €140 per child per month - the same rate it was when the government came to power in 2011.
There will be no changes to the one-parent family payment, which has been reduced through various measures since 2011.
Here's how Child Benefit has changed in recent years:
2011: €20 cut to the third child's payment and €10 cut to others
2012: Cuts for the third child and any subsequent children as rates are standardised
2013: €10 cut for first two children, €18 cut for third child, €20 cut for any subsequent children
2014: Rate for fourth and subsequent children cut by €10 to €130
2015: Rates increase by €5 to €135 per month per child
Other measures that will impact on families:
Childcare
Free pre-school childcare will be introduced for children aged three and over until they are five-and-a-half or start primary school.
Paternity leave
Two weeks' statutory paternity leave will be introduced in September 2016.
GP care
Free GP Care for under 6s and over 70s will be extended to children under the age of 12 years next year.
USC
USC rates will be cut across the board: the 1.5% band will reduce to 1%; the 3.5% band to 3% and the 7% bandto 5.5%.
The entry point to the USC will rise from €12,012 to €13,000. It's expected that about 700,000 earners will be outside the USC net.
Income Tax
The inheritance tax threshold will increase from €225,000 to €280,000.
A 'tapered PRSI credit', with a maximum level of €12 per week to alleviate the 'step effect' across a range of incomes, will be introduced.
Capital gains tax for self-employed people and entrepreneurs will drop from 33% to 20%.
'Earned Income Tax Credit' to the value of €550, for self-employed workers who don't have access to the PAYE tax credit, will also be implemented.
Local property tax
The revaluation date for property tax has been delayed from 2016 to 2019.
Social welfare 
There will also be no increase in the Jobseeker's Allowance for under-25s, which was cut to €100 in 2014.
The Christmas bonus, which was partially restored last year, has been increased by 50% for people on weekly long-term social welfare payments – meaning a pensioner on the current weekly rate of €230 will receive a bonus of €173, while a jobseeker receiving €188 a week in unemployment benefit will get an extra €141 at Christmas.
Carers
The respite care grant, which was previously cut by €325, has been restored to €1,700.
Also, the home carer's tax credit is to be increased by €190 to €1,000 – bringing it back in line with pre-2011 levels.
Minimum wage
The minimum wage will rise from €8.65 to €9.15 per hour.
Pensions
The pension levy, reduced from 0.75% of assets to 0.15% in 2015, will end this year and not apply in 2016.
There will also be a €3 weekly increase in the old-age pension, the first hike since 2009.