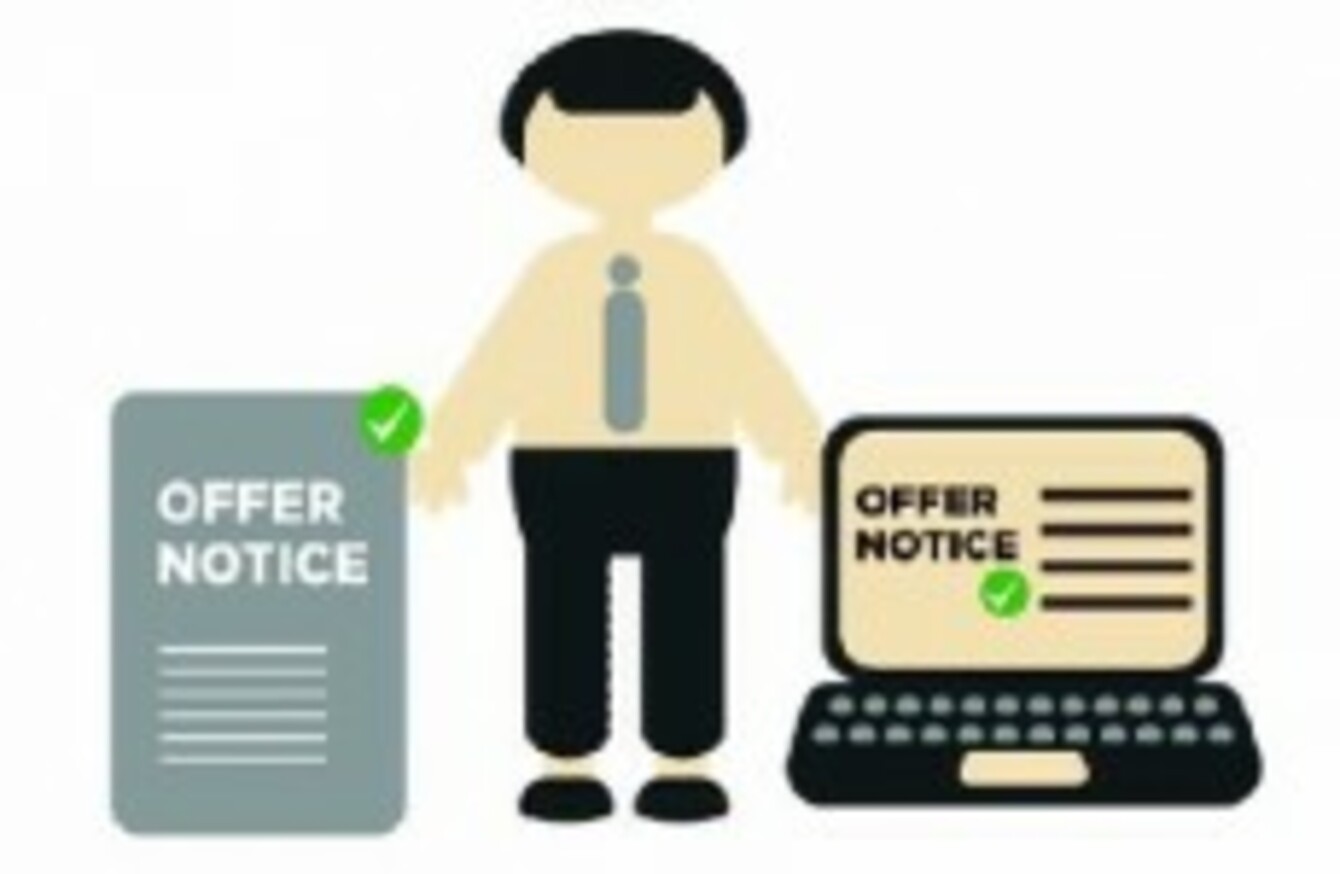 Image: CAO
Image: CAO
IT'S THE MORNING after the night before for nearly 57,000 young women and men, newly-armed with the three digits that they will be asked to provide in every conversation for the next few months.
Whether elated, disappointed, or ready to appeal their Leaving Cert results, the next stage for almost everyone is dealing with the CAO offer and acceptance process.
Given that there might be an inordinate number of headaches happening around the country this morning, it's particularly helpful that the CAO has produced a video guide to the whole thing.
Would-be college students won't be able to log-in and choose their preferred course until Monday morning, but it's always good to know how it all works:

Source: CAO/Vimeo
If you're curious about how this year's points requirements compare to previous years, pay a visit to the CAO website.