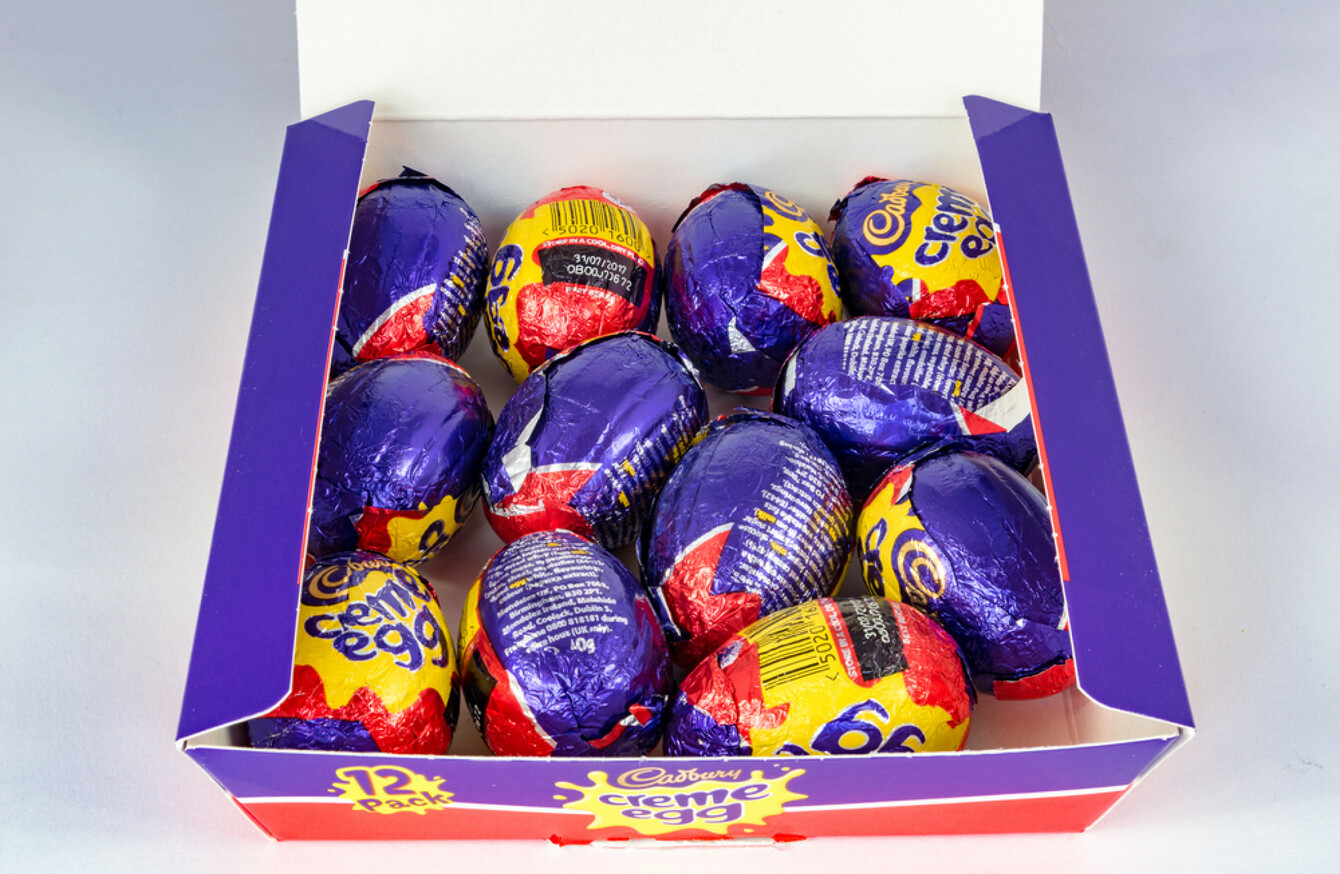 Image: Shutterstock/Craig Russell
Image: Shutterstock/Craig Russell
THERE WAS A bit of a panic yesterday when Cadburys tweeted that the 'creme' in Creme Egg should be pronounced 'Crem'.
They quickly took that back and said it was a typo and that it should be pronounced as 'Cream'.
Was there ever a doubt in your mind though?
How do you pronounce the 'creme' bit?

Poll Results:
I don't like to talk about it (468)