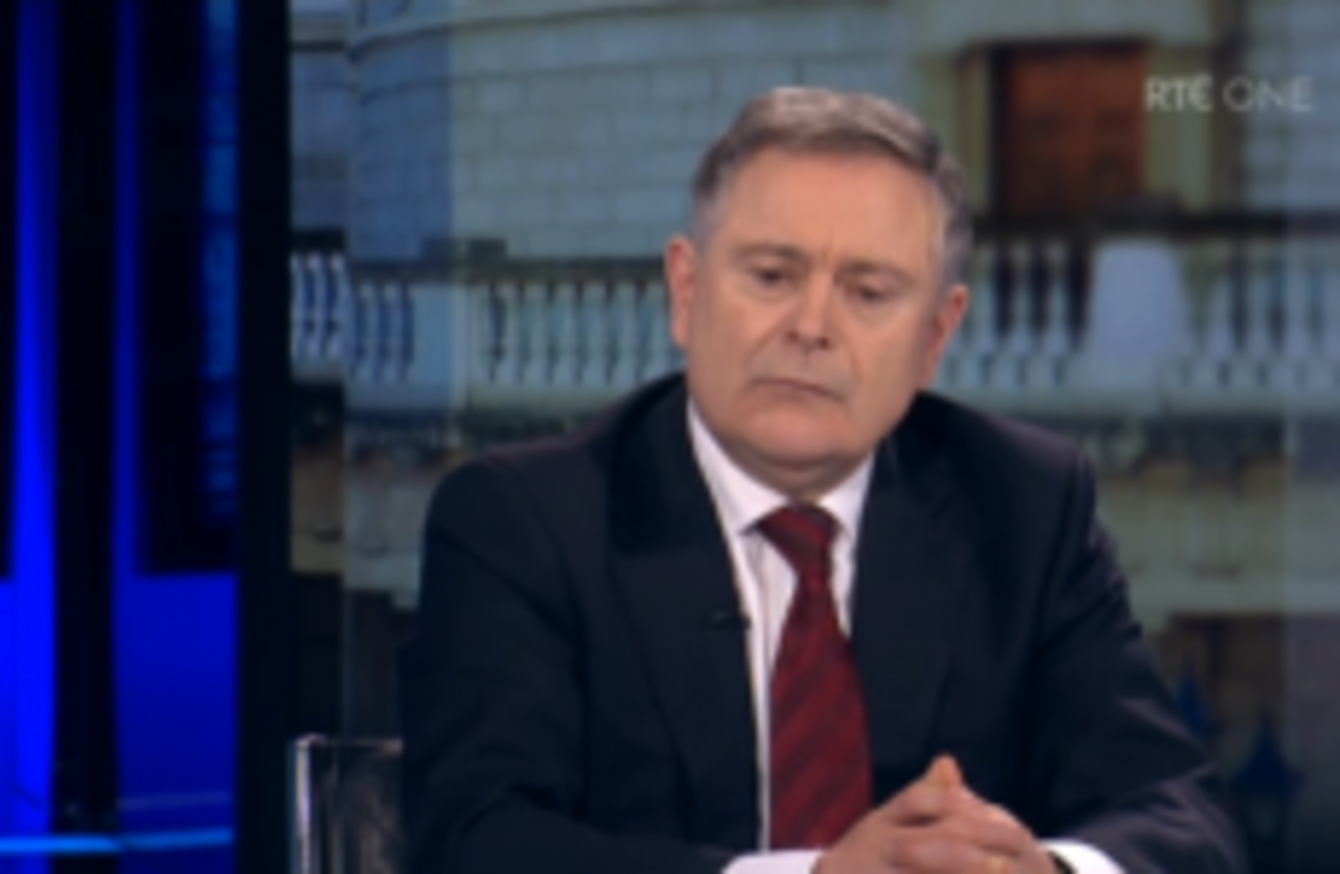 MINISTER BRENDAN HOWLIN promised today that the Government is determined to acknowledge and "make amends" for the all the women who were "sorely wronged" through the Magdalene Laundries system.
Speaking on RTÉ's The Week in Politics, the Public Expenditure and Reform Minister said the Taoiseach and Tánaiste will have to speak with survivors see what they want and to hear what the State should do.
"We wrote this into the Programme for Government…we wanted to put them on the agenda."
Sinn Féin's Pearse Doherty, who was also a guest on the programme this afternoon, said he believes Enda Kenny will offer a State apology to the survivors because "the Irish people will demand" it.
But by delaying it, "he has hurt people", continued the Donegal TD. "It was the State that sent women to these places."
The dispute about whether to issue a full and official State apology has put pressure on the coalition in recent days, with Labour TDs calling for a stronger response from the Taoiseach.
Following the publication of the McAleese Report into State involvement at the laundries, Kenny said he was sorry that women lived in such harsh environments. Critically, he stopped short of a formal apology.
McAleese's inter-departmental committee found that the State sent more than 2,500 women to the laundries, where they were incarcerated and worked with no pay or education. The last institution closed in Dublin in 1996.