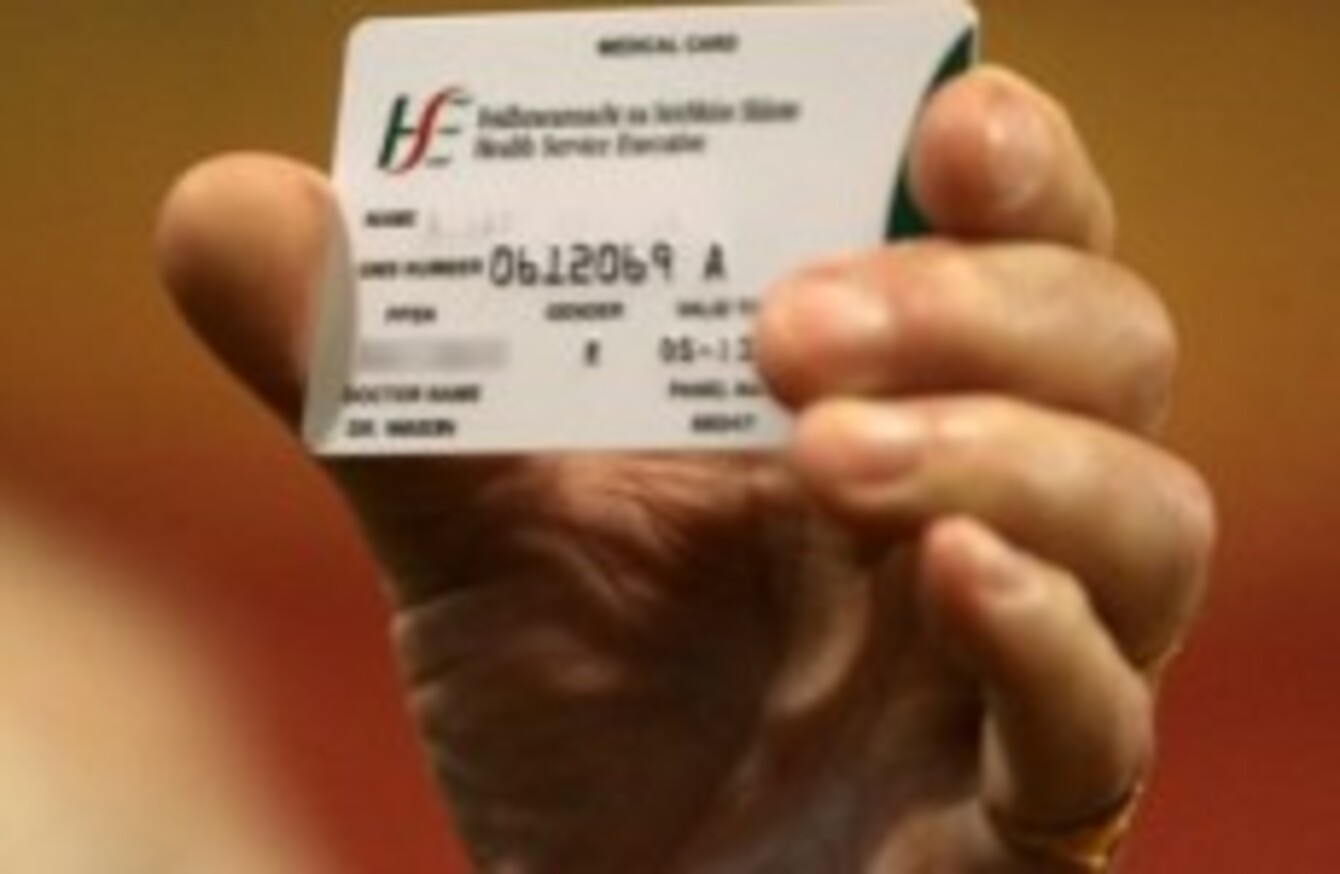 Image: PA Archive/Press Association Images
Image: PA Archive/Press Association Images
Updated 22.45
A MOTHER-OF-TWO was asked if her four-year-old son 'still had Down syndrome' when applying for a medical card that has been taken from him.
Amanda Hughes from Trim in Co Meath spoke to Lunchtime on Newstalk this afternoon, saying that the HSE had also lost an application she had sent in, forcing her to re-apply for the medical card which was subsequently denied.
Hughes said she got a review form last November and it stated that she had to prove that her son Ben still had Down syndrome.
"I rang them and I asked what proof did they need of me, what did they want? I asked them did they want me to send them a photo. What other way could I prove it? All the medical records are there," she said.
Hughes explained that she sent her application by registered post and tracked it to the HSE office in Finglas where it was signed for.
Despite this, the application subsequently got lost and they allowed her to re-apply. The mother heard in the last few weeks that it had been denied.
Hughes explained that Ben was born with Down syndrome and has to go the doctor at least once a month:
Ben has respiratory problems, he's very prone to every illness that's going. He gets temperatures above 41.5 degrees and that instantly means we have to go the doctor.
The mother says the she feels that medical cards are being taken from the wrong people and that means testing shouldn't come into it because it is for her son who has Down syndrome and not the family.
"We can't appeal again…It's hard enough without fighting every day for something that should be just be right to the child," she added.