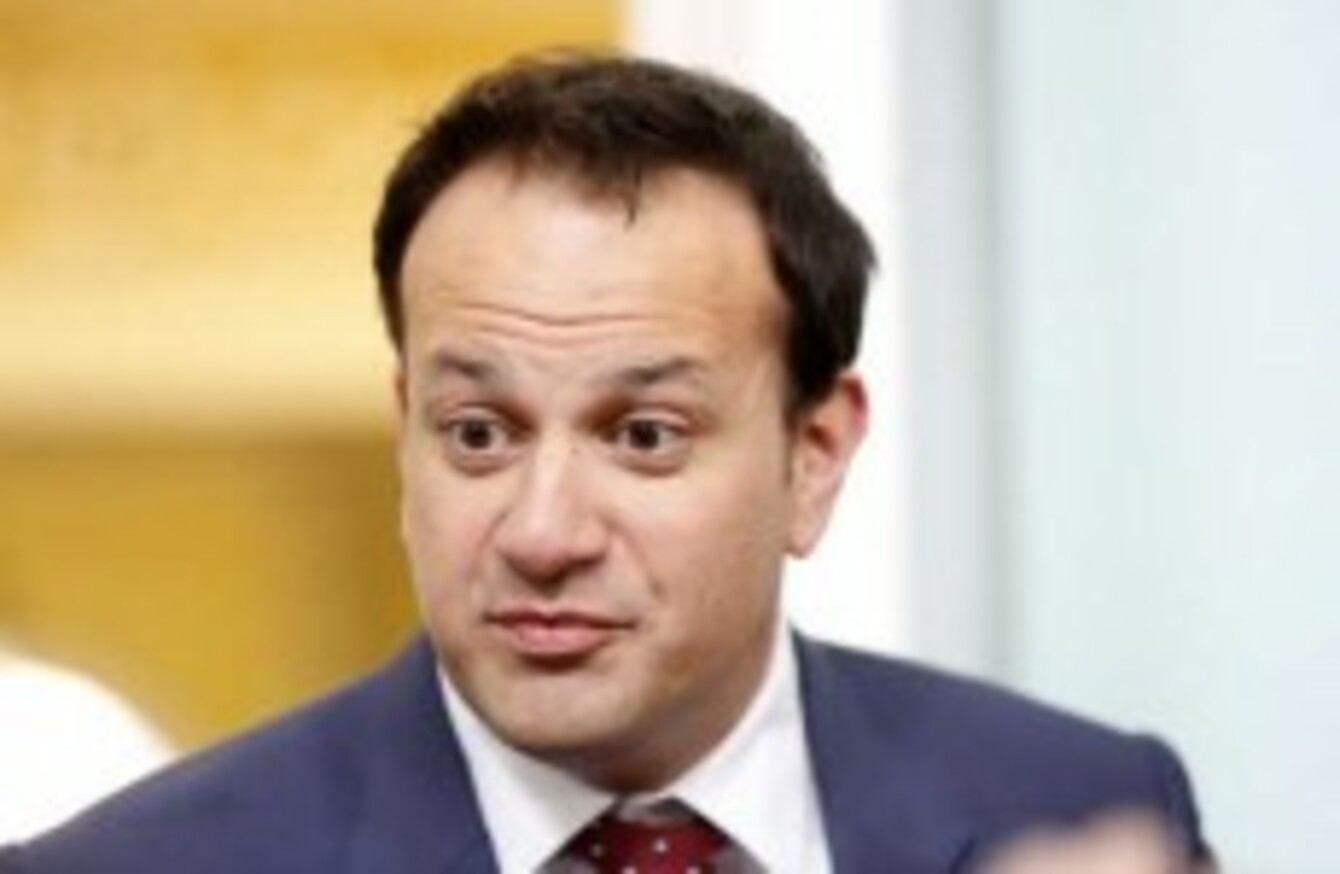 Minister for Health Leo Varadkar
Image: Sasko Lazarov/RollingNews.ie
Minister for Health Leo Varadkar
Image: Sasko Lazarov/RollingNews.ie
THE MINISTER FOR Health Leo Varadkar has announced plans to dismantle the Health Service Executive (HSE).
This will take place over the the next five years should the government be returned to power at the next election.
He delivered this news at an address to the annual conference of the Irish Hospital Consultants Association (IHCA) in Tullamore, Co Offaly.
Despite the commitment to move past the current healthcare model, the Minister rejected the idea that the HSE as it currently stands it not fit for purpose.
Plans to dismantle the HSE in favour of universal health insurance was something pursued by Varadkar's predecessor James Reilly. 
Affordable healthcare
Moving forward, Varadkar said that his aim is to expand the availability of affordable healthcare.
"I am a strong believer in universal healthcare, by which I mean access to affordable healthcare for everyone in a timely manner. But the foundations have to be put in place first," he said.
He mentioned the implementation of the Activity Based Funding, the establishment of a healthcare pricing office on a statutory basis and a fairer drug reimbursement scheme as areas that would be addressed in the coming years.
Consultants pay 
The Health Minister also addressed the restoration of pay for consultants.
Over the next three years, they will see increases in the region of €12,000 to €13,000 per person.
Varadkar said that he hoped this would, "make us much more competitive with other English-speaking countries when it comes to salaries that we are at present."