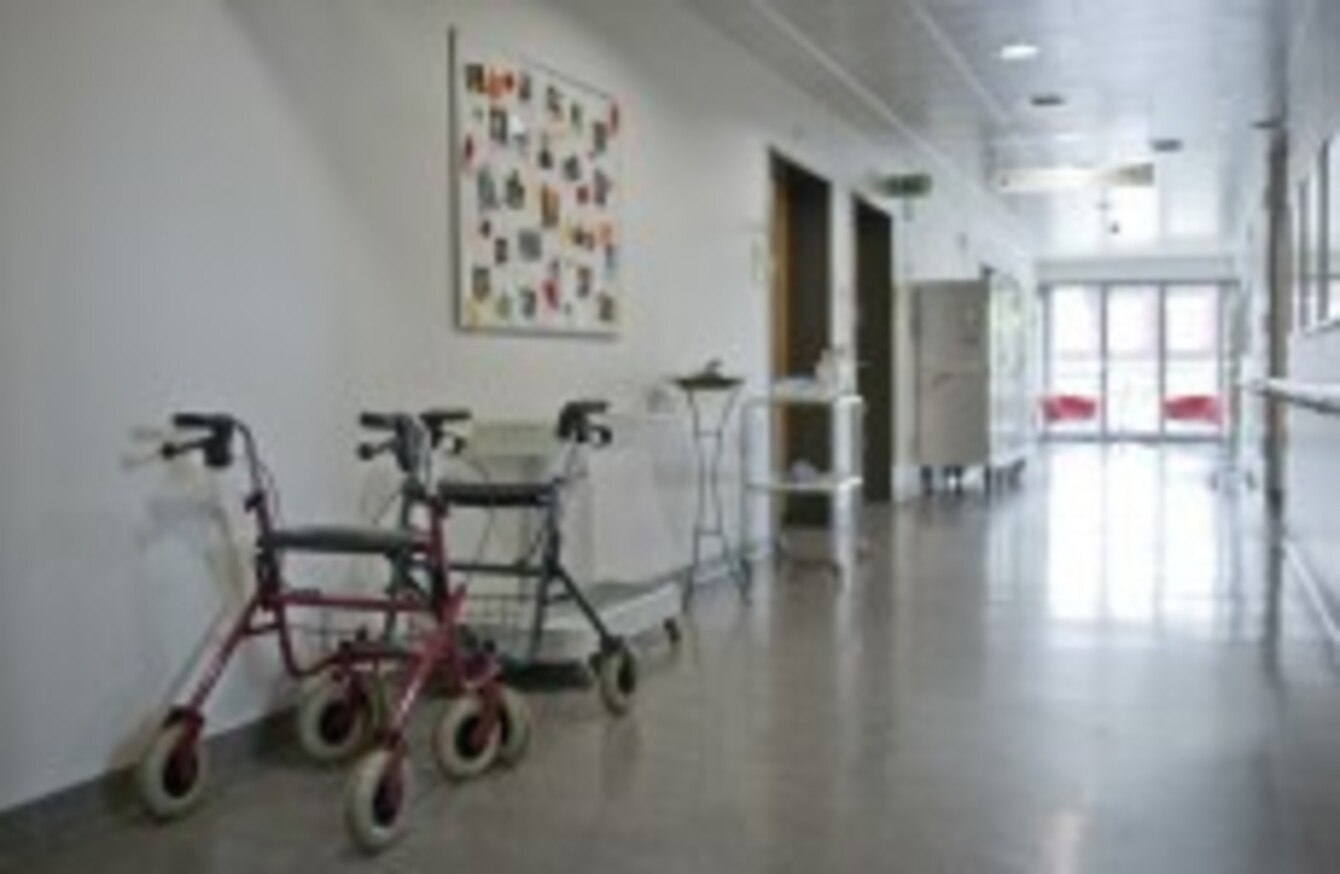 Image: Gaetan Bally/Keystone Switzerland/Press Association Images
Image: Gaetan Bally/Keystone Switzerland/Press Association Images
THE HSE IS set to roll out a further recruitment ban in a bid to cut costs, after it emerged the service has overspent by €170million so far this year.
There will be new restrictions on the filling of vacant jobs, with both HSE posts and agency workers under scrutiny, the Irish Examiner reports. Only vital posts will be filled under the strict new regime. A performance report released by the service yesterday stated: "A decision has been taken to pause current recruitment except for critical vacancies, given the scale of financial challenge visible."
There has been a recruitment ban in place since March 2009. However, some areas exempt from the current freeze will now also see hiring stopped. There are vacancies within the service but the HSE believes that filling them would be unaffordable.
According to IrishHealth.com, the HSE will also remove some staff which have already been hired from agencies, and slash spending on agency workers to 2010 levels or below.
However, yesterday it emerged that spending on agency workers was forecast to rise by up to 50 per cent in some hospitals this year. At the time the HSE said agency workers were used as due to the previous recruitment freeze, new staff could not be hired to fill necessary posts.