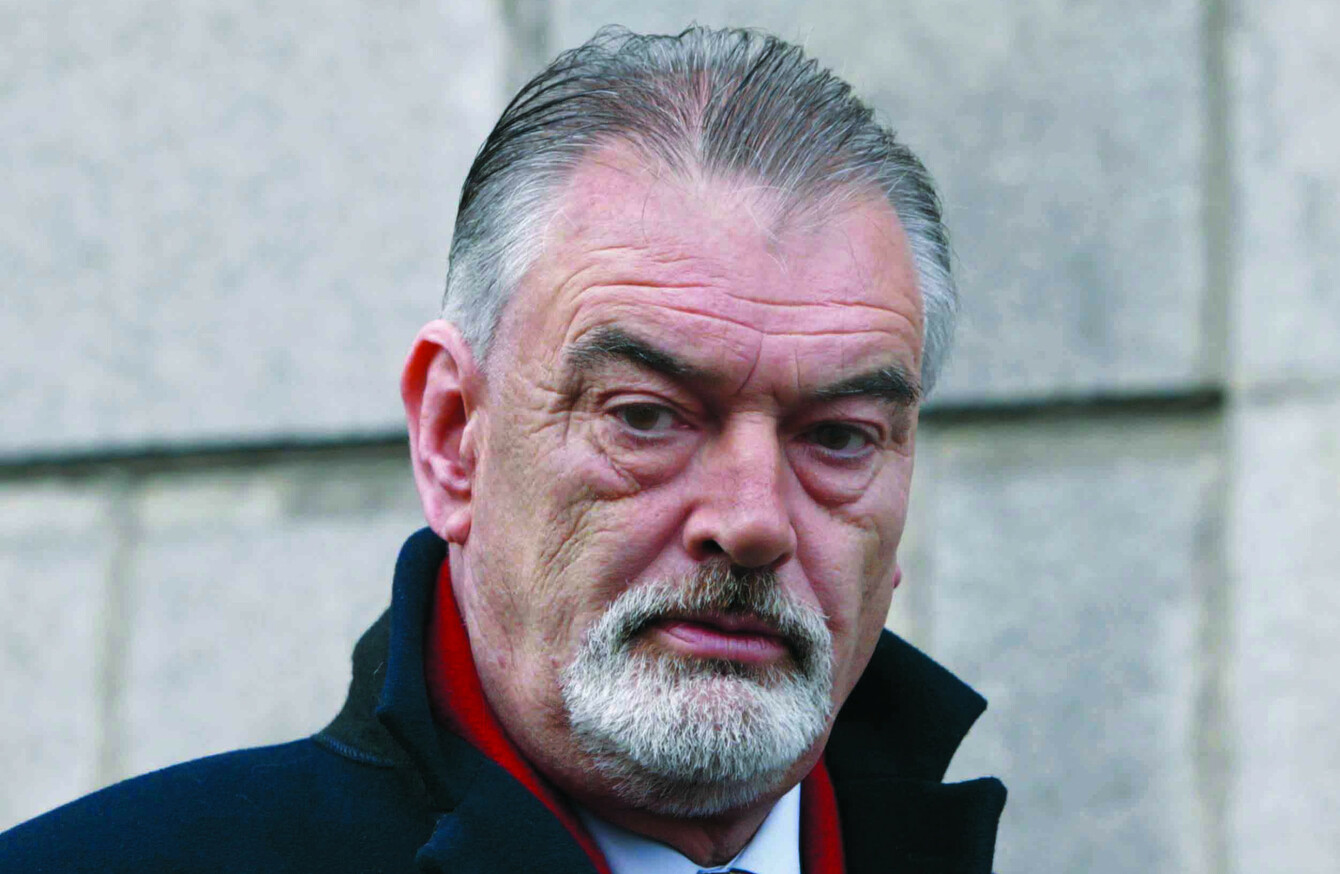 Image: Mark Stedman via RollingNews.ie
Image: Mark Stedman via RollingNews.ie
JOURNALIST IAN BAILEY has been advised to prepare a challenge for the European Court of Human Rights after he lost an appeal against a court decision in France to charge him in relation to the killing of Sophie Toscan du Plantier.
The 60-year-old British man, who has lived in Ireland for many years, is charged with killing the French film producer in West Cork in December 1996.
Last month, Bailey's legal team in France lodged appeal papers with the Courde Cassation, France's supreme court.
However, speaking to C103′s Cork Today Show yesterday, Bailey said that his French lawyer Dominique Tricaud informed him by phone that he had lost his challenge.
"He told me he was quite surprised that it had gone against me. Personally, I am less surprised, although clearly disappointed that a prosecution file repeatedly rejected here in Ireland could make muster in France," Bailey said.
Bailey has been questioned by gardaí in relation to the murder, but was never charged here and the Irish courts have previously refused to extradite him to France to face charges. He denies any involvement in the killing.
If a French trial is allowed to proceed, it is expected that it will be conducted in his absence.
"I'm also quite angry that, as part of the French investigation, somebody here in Ireland in authority took the decision not to inform me that I had a right to participate in the French investigation," he said.
My French lawyers instructed to now start to prepare a challenge to the false allegation that I'm somehow connected to this murder and take that challenge to the European Court of Human Rights in Strasbourg.
"What I would say is this… Even if I am tried for murder in my absence and found guilty under French law… all they will have done is succeeded in convicting an innocent party and merely managed to frame me in the fact that members of An Garda Síochána tried to and failed," Bailey added.
Comments are closed as legal proceedings are ongoing.