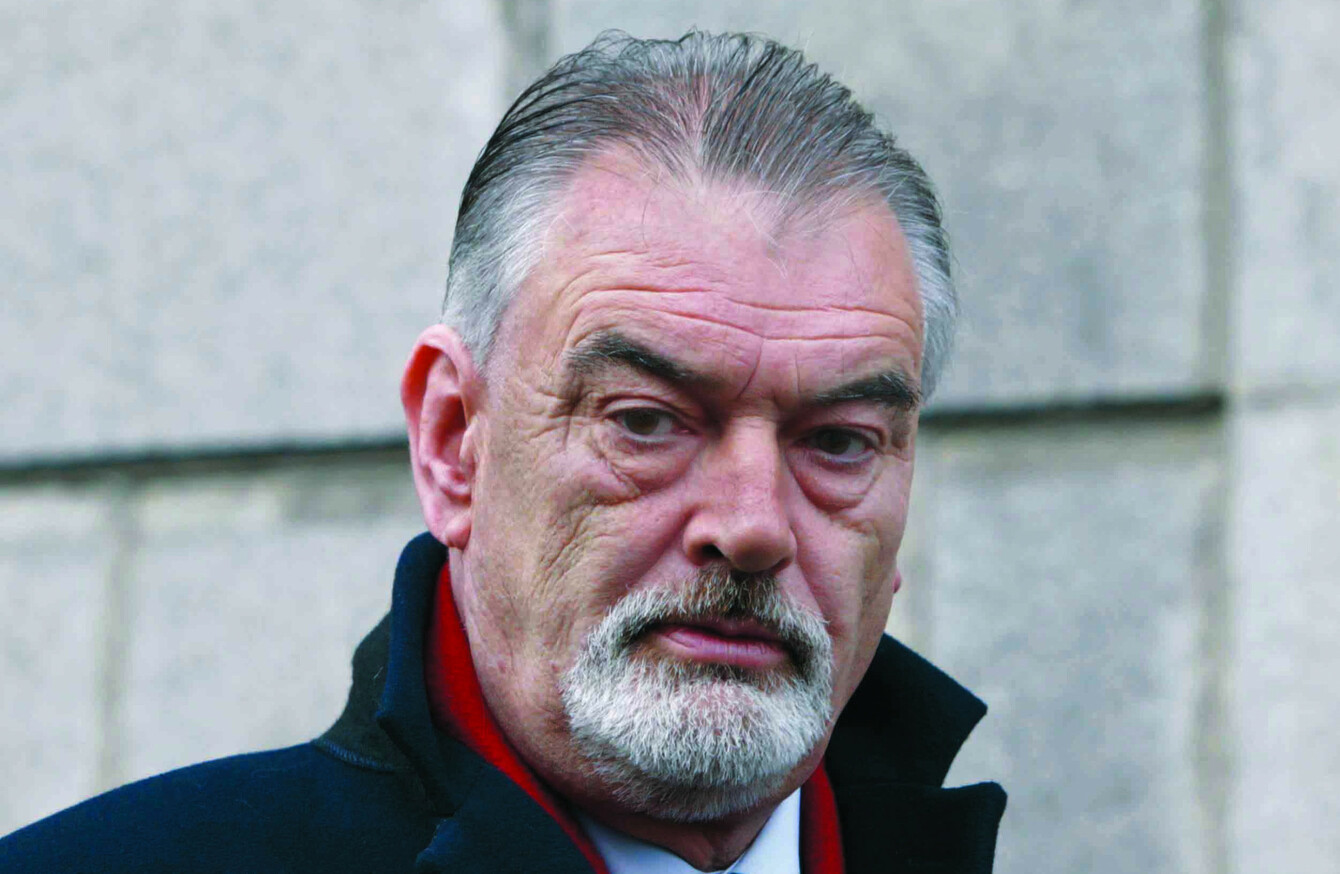 Image: Mark Stedman/RollingNews.ie
Image: Mark Stedman/RollingNews.ie
IAN BAILEY HAS said that he expects a French court would find him guilty of the murder of Sophie Toscan du Plantier, a day after it was ruled he should face trial over her death.
Yesterday, it was announced that Bailey was to face trial in France over the killing of Sophie Toscan du Plantier.
The 60-year-old British man, who has lived in Ireland for many years, has twice been arrested on suspicion of killing the French woman, but has never been charged in Ireland.
The 39-year-old was found beaten to death outside her holiday home in Schull in Cork on 23 December 1996.
A French magistrate opened a separate inquiry in 2008 and later issued a European arrest warrant, but Irish courts have twice refused to extradite Bailey on procedural grounds.
However, the main appeals court in Paris has ruled there are "sufficient elements" to put him on trial, his lawyer Dominique Tricaud said yesterday.
Given Ireland's refusal to extradite him until now, it could well take place in his absence.
Expects an arrest
Speaking today to Patricia Messinger on C103's Cork Today Show, Bailey said that he and his legal team expected yesterday's ruling.
"We had very little chance of winning," he said. "That's not the end necessarily. I have a right to appeal that ruling."
He said that he could appeal it further to the European Court of Human Rights, but that would be very costly. His legal team in France have applied for legal aid, but Bailey said it is unlikely to be granted.
Exactly how the future will play out, I'm not sure at the moment.
Bailey also said he has become aware of a letter in existence at the Department of Justice from 2013, which afforded him the opportunity to give his side of the story to the French authorities. But Bailey said the department never informed him of this.
"If I had received the letter as I should have done, I could have met them here in Cork… I was denied that possibility," he said.
He said that French authorities and Irish ones had taken vastly different views of the evidence in the case.
"Everything that has been pored over here and rejected has been accepted in the French case," Bailey added.
He said he expected a European arrest warrant to be issued and he would be arrested a third time for her murder.
Bailey also thinks that a trial in his absence would find him guilty, if he was unable to successfully appeal yesterday's decision.
This phase has been very trying I must say. We carry on as best we can.
Comments are closed for legal reasons