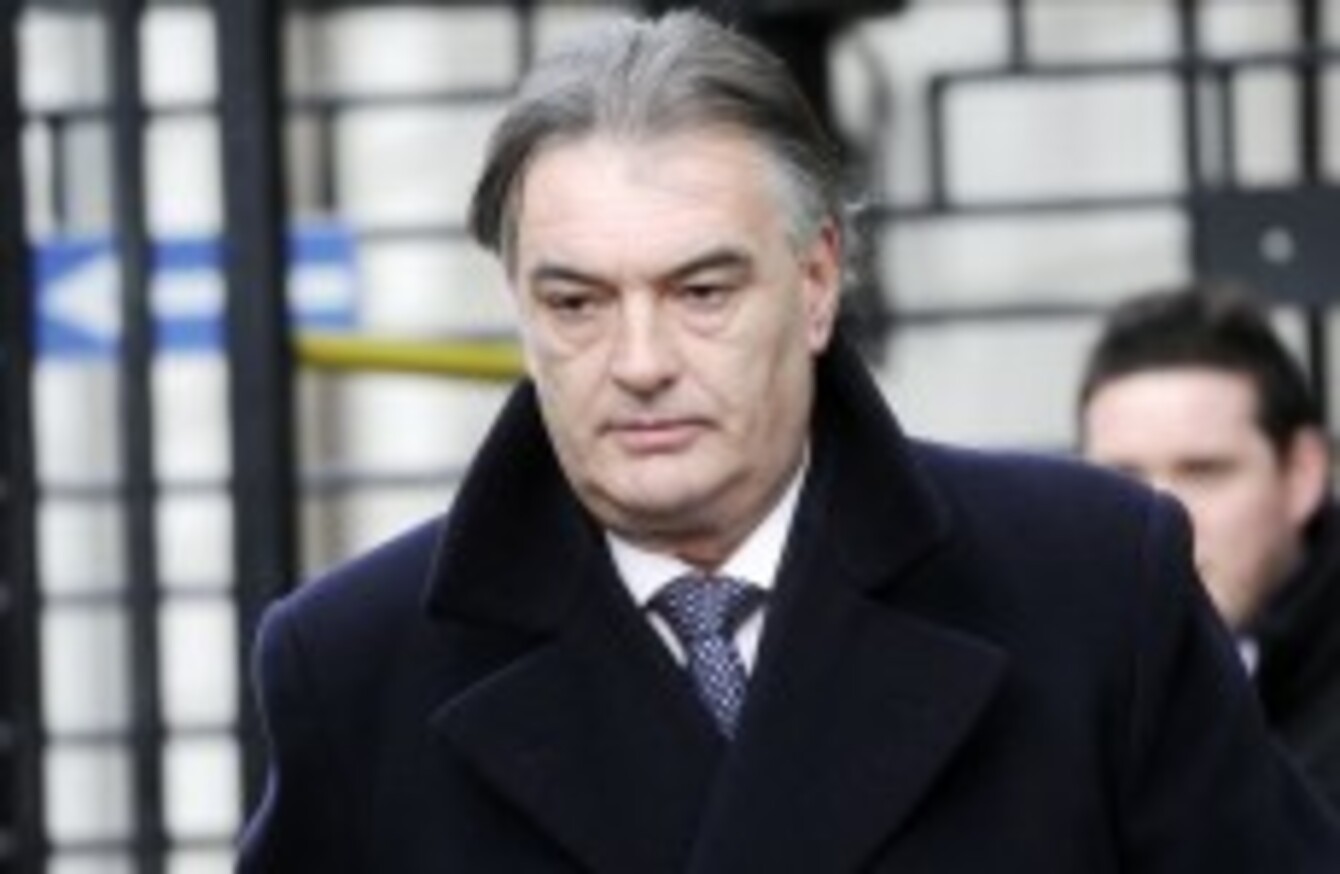 Ian Bailey
Image: Laura Hutton/Photocall Ireland
Ian Bailey
Image: Laura Hutton/Photocall Ireland
IAN BAILEY, HAS spoken out against the Irish system of complaints about garda corruption after alleged garda wrongdoing in the investigation into the murder of French woman Sophie Toscan Du Plantier in December 1996.
At the time of the murder, the media dubbed Bailey the "self-confessed prime suspect" and though he was twice arrested for questioning over the murder, he has never been charged.
However the French authorities decided to pursue the case and sought his extradition which Bailey appealed in the High Court and won last year. Speaking to barristers Peter Leonard and Andrew Robinson on Near FM this week, Bailey said progress on the investigation into garda wrongdoing in his case had been slow and this delay is in breach of legislation.
The investigation was launched in March last year and relates to documentation from the Director of Public Prosecutions (DPP). The documentation is believed to relate to a series of reasons An Garda Síochána were given by the DPP for not prosecuting a case against Bailey over the murder of the French woman in 1996.
Under the current legislation, all information sought by the Garda Ombudsman Commission must be handed over by gardaí within 30 days. "Almost twelve months on, as far as I'm aware, the information that was sought by GSOC [Garda Síochána Ombudsman Commission] has still not been forthcoming," he told Near FM.
He said he wrote to Minister for Justice Alan Shatter before Christmas and it was his understanding that as a result of the communications, a high level meeting was held and "some slow progress is being made".
Bailey recently completed a law masters at University College Cork with a thesis entitled 'Policing the police – garda accountibility in Ireland from a complaints board to an ombudsman commission'.