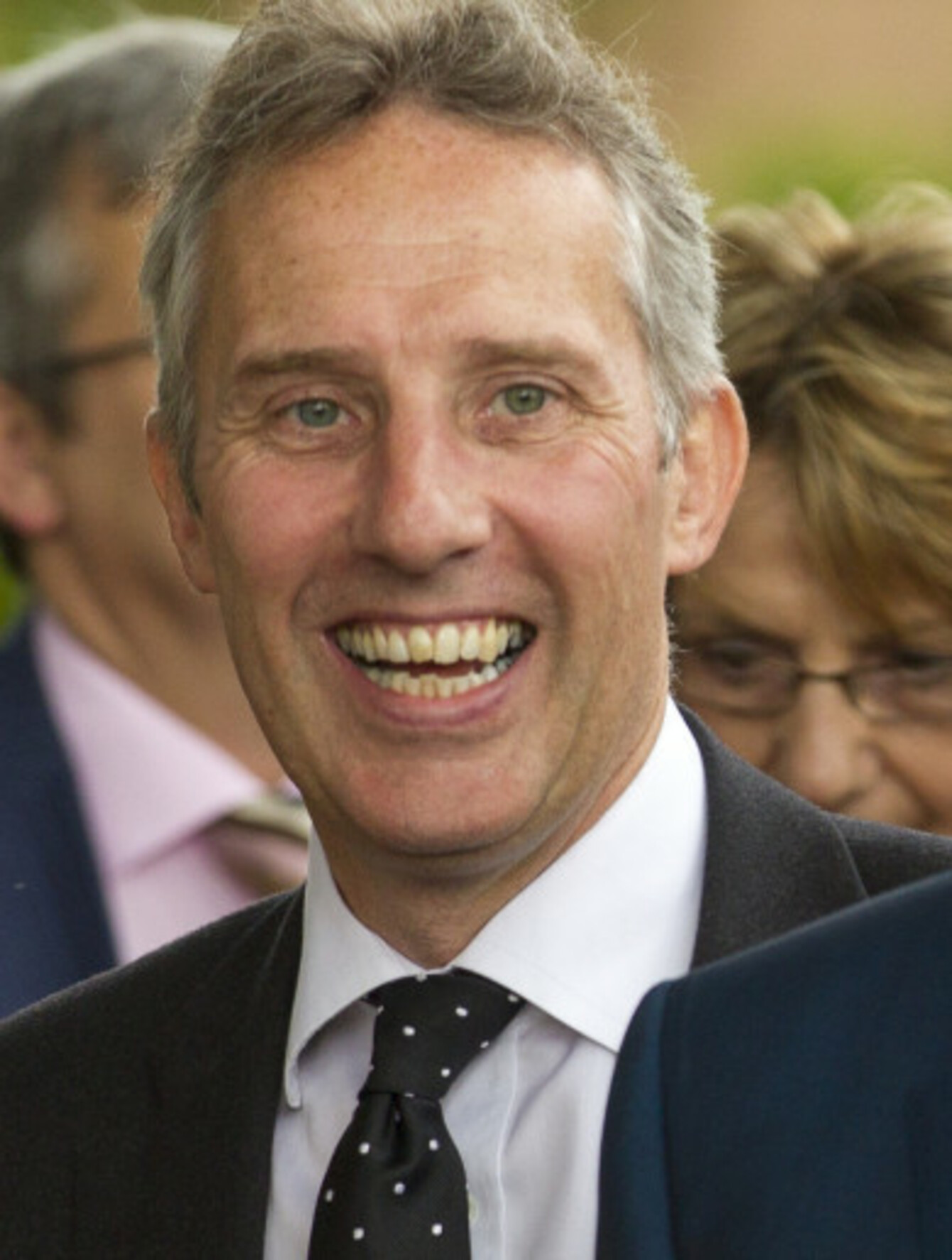 Paisley could face losing his seat in a recall petition.
Image: PA Images
Paisley could face losing his seat in a recall petition.
Image: PA Images
DUP MP IAN Paisley Jr. has been suspended from the House of Commons for 30 days for failing to declare benefits he received from the Sri Lankan government.
The suspension comes following a September 2017 article in The Daily Telegraph which alleged that he accepted "two all-expenses paid trips from the Sri Lankan government' in March and July 2013, which he had not registered in the House of Commons' Register of Members' Financial Interests.
On the first occasion, Paisley was said to have been accompanied by his wife and four children and on the second by his wife and two of his children.
An investigation into the matter found that the trips included: "business-class air travel, accommodation at 'first-class' hotels and helicopter flights to tourist destinations."
The report by the House of Commons Committee on Standards states that The Daily Telegraph claimed that the cost of the visits was £100,000 while Paisley "accepts an estimate of about £50,000″.
Following the publication of the article, Paisley tweeted that it was "devoid of fact or logic" but also said that he was referring himself to the committee.
The year following his trips to Sri Lanka, Paisley wrote to Prime Minister David Cameron appealing to the government not to support a UN resolution "internationalising" the conflict in that country.
The committee has now published the findings of an investigation into the matter and found that breached rules on paid advocacy by: "asking for an exclusive benefit for Sri Lanka, having received personal benefit and hospitality from that government within the previous twelve months."
The committee also found that Paisley did not declare the personal benefit he received in that letter to the Prime Minister and that he did not register his trips to Sri Lanka as is required under rules about the registration of interests.
In her conclusion, Parliamentary Commissioner for Standards Kathryn Stone said two trips to Sri Lanka "provided a very substantial personal benefit to Mr Paisley and his family".
"I find it surprising that such an experienced MP did not ask himself whether it was proper to accept such benefits from a foreign government. I also find it surprising that he did not realise that, if accepted, these benefits would call into question his impartiality when he next spoke about the affairs of that government," Stone added.
As a result of the findings, the North Antrim MP is to be suspended from the House of Commons for 30 sitting days starting on 4 September.
The punishment raises the possibility that Paisley could lose his seat because MPs who are suspended for more than 21 days can a face recall petition.
If the petition is signed by more than 10% of eligible electors then the seat is declared vacant and a by-election would follow.
Speaking to reporters today, Sinn Féin leader Mary Lou McDonald said Paisley should "do the honorable thing and step down".