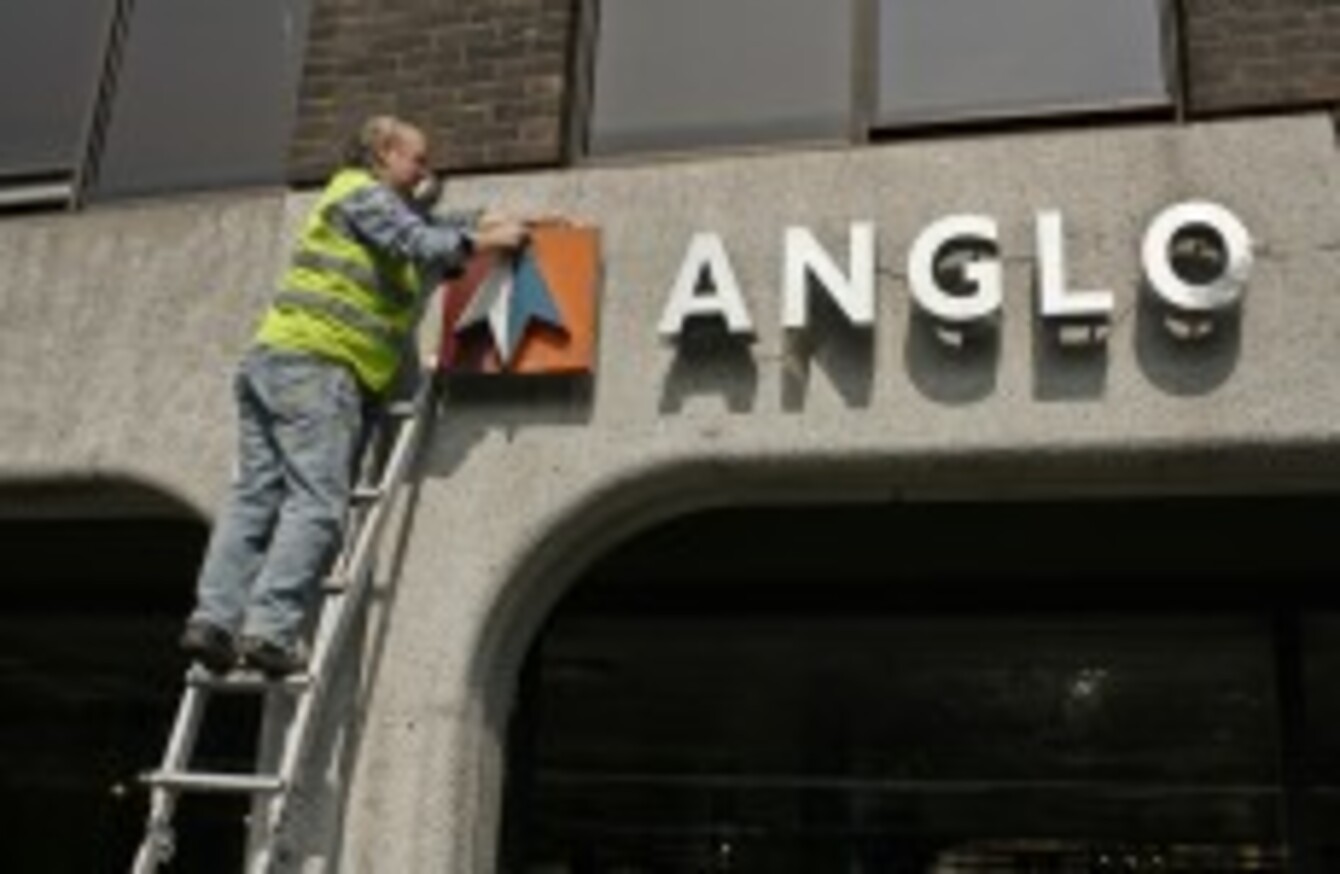 Image: /Photocall Ireland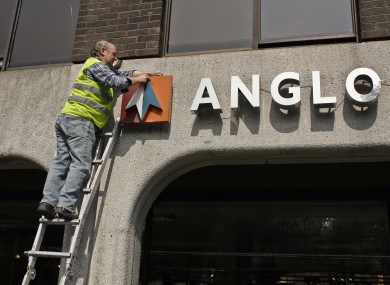 Image: /Photocall Ireland
THE THREAT OF strike action by lower-paid workers at the Irish Banking Resolution Corporation looks to have been avoided after a deal was struck on redundancy payments by the Labour Relations Commission.
It is understood that the the deal will see payments of €18,000 to staff that had been with the company for 10 years or more.
Staff with between two and ten years of service will receive €15,000, while those with less than 2 years service are in line for a payment of €2,000.
The deal applies to lower paid workers earning less than €120,000 per year in the IBRC, which was formed by a merger of Anglo Irish Bank and Irish Nationwide Building Society.
The average wage of the workers in question is understood to be around €40,000 to €45,000 per year.
The IBOA had threatened industrial action by staff at IBRC as recently as last month as negotiations between the Department of Finance and the Labour Relations Commission stagnated.
The recommendation on severance levels will be issued by the LRC chief Kieran Mulvey today, and will then be voted on by the workers affected. The IBRC committee within the IBOA will give a recommendation on whether to accept the severance or not.
At this stage it is thought that the workers will be urged to accept the plan.
A source close to the process said: "A lot of the members would regard this as a reasonable attempt to bridge the gap between what has been offered to them in the form of statuatory redundancy and what they had previously agreed only 12 months before liquidation."
A statement from the special liquidators of IBRC confirmed that an agreement had been reached which will see "a sum of money set aside to facilitate termination payments to certain IBRC employees".
The IBRC was liquidated in a shock move last February as part of the government's restructuring of the promissory note deal.
As a result, the redundancy terms of many of the employees of the IBRC were affected.