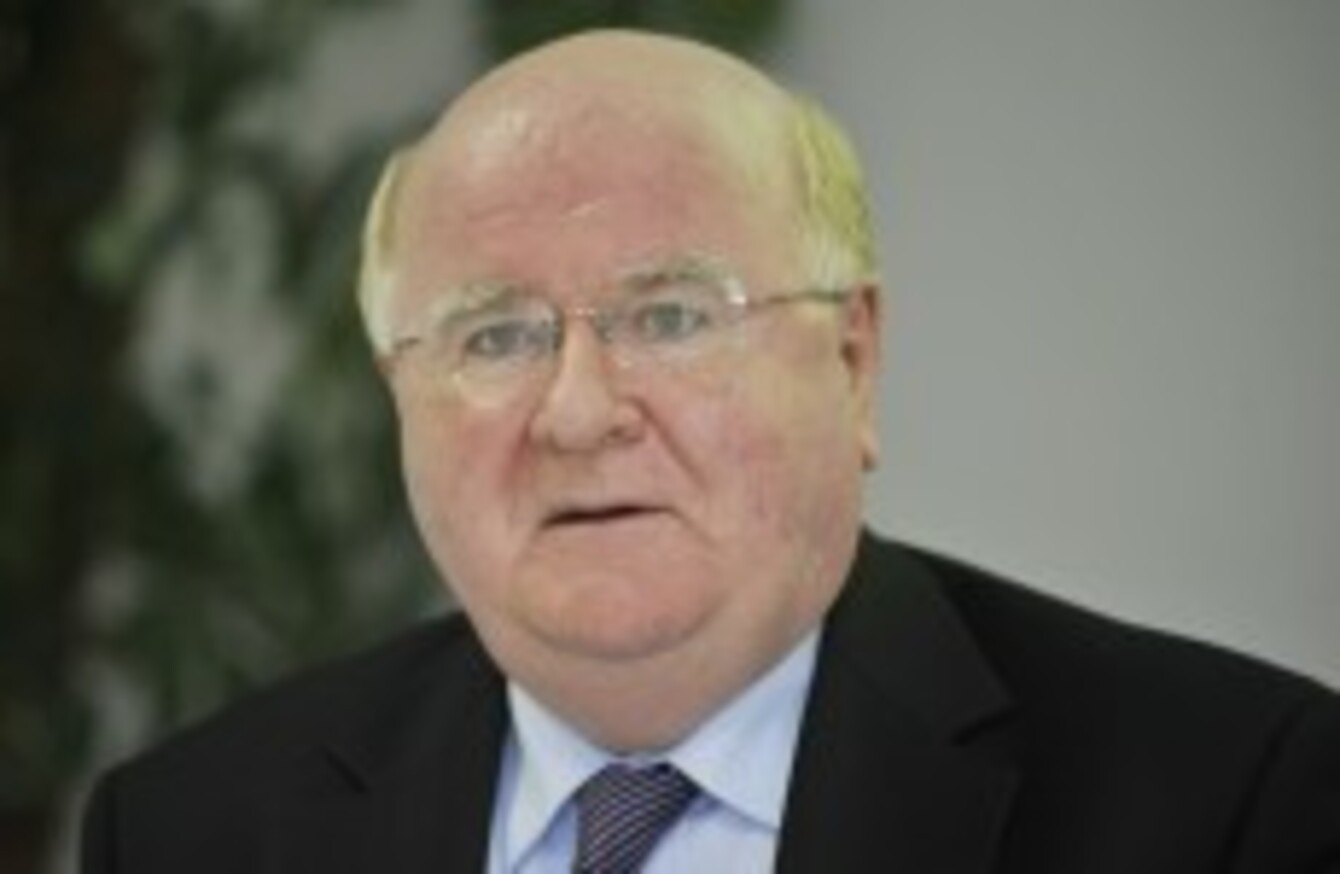 Dr Sean Healy, Social Justice Ireland
Image: Sasko Lazarov/Photocall Ireland
Dr Sean Healy, Social Justice Ireland
Image: Sasko Lazarov/Photocall Ireland
MEANS TESTING CHILD benefit would be an unjust and unfair way of making economic savings, according to Social Justice Ireland.
The group has accused the IMF of targeting children,who are already suffering from the brunt of the crisis. 8.1 per cent of children are living in consistent poverty, it said, with the number of children at risk of poverty rising by more than 35,000 in the three years between 2007 and 2010.
"Ireland's support for children is low by international standards" said Dr Seán Healy, Director of Social Justice Ireland. "We acknowledge that Government must balance its Budget but we have shown on several occasions in recent years how Ireland can do this without victimising children."
On Wednesday, the IMF called on child benefit to be means tested.
The minimum weekly disposable income required to avoid poverty in 2012 is €207 for one adult and €413 for two adults and two children, it said.
In 2010 over 200,000 children lived in households that were experiencing poverty.
Last night, Minister for Finance Michael Noonan put the means testing of child benefit on the table for this year's budget as Tanaiste Eamon Gilmore attempted to play down the IMF's suggestions.
"It is not a case of ruling out something in terms of next year's Budget. These are recommendations made for the long term. They are done and the IMF does this for every country. It is not something the government has to do."