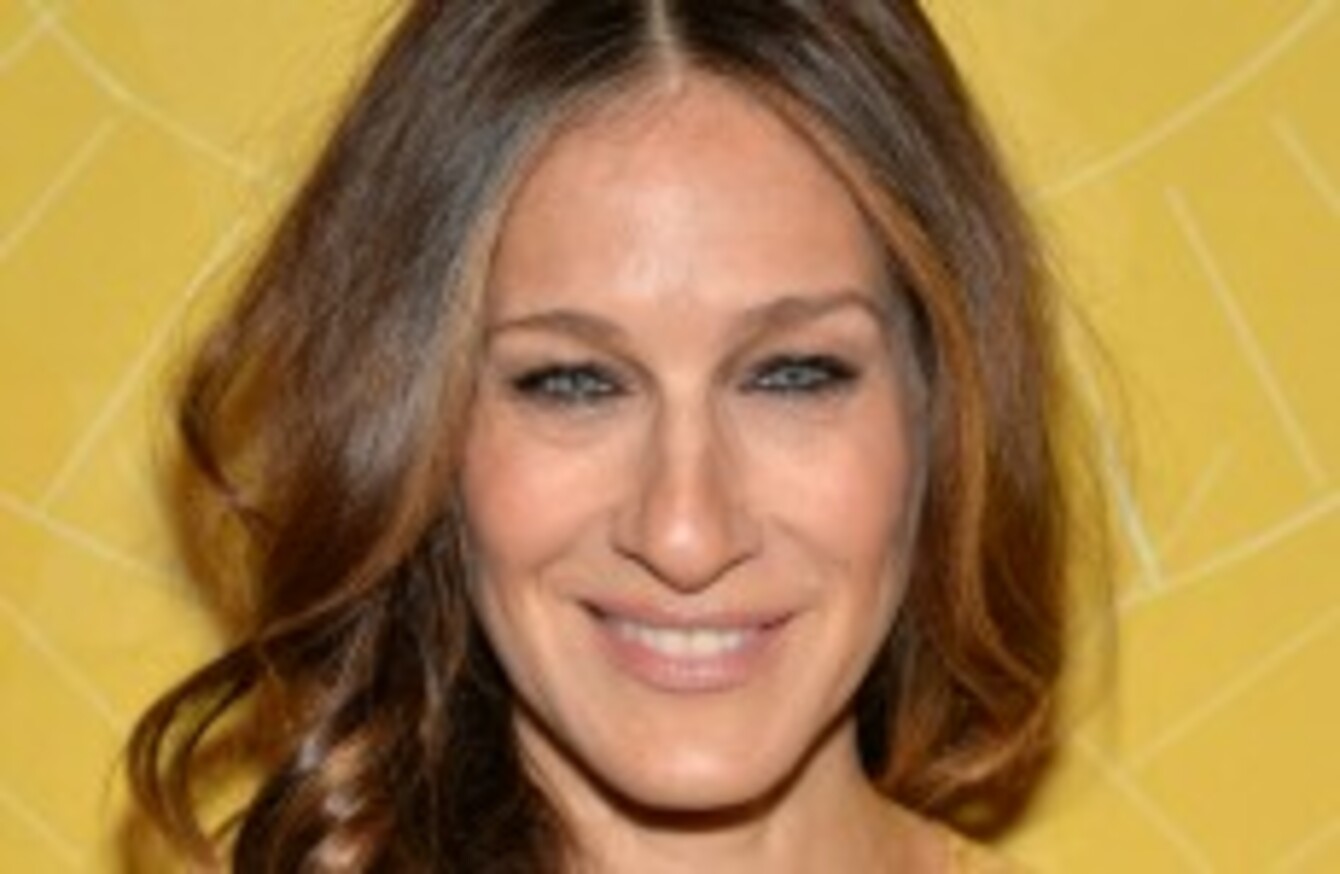 Image: Evan Agostini/AP/Press Association Images
Image: Evan Agostini/AP/Press Association Images
ONE IN SIX people in Ireland are affected by fertility issues and celebrities are speaking out to say that they're no different.
Stars such as Sarah Jessica Parker, Celine Dion, Mariah Carey and Nicole Kidman have famously spoken about the challenges they faced.
The National Infertility Support and Information Group (NISIG) are commending these celebrities who are coming out and speaking.
While we fight to banish the taboo around speaking about other issues such as mental health, addiction and disease, infertility remains kept behind closed doors.
NISIG is a not for profit organisation run by a group of volunteers who have experienced fertility issues.
The organisation said that giving hope to those facing fertility issues is crucial, "as people battle for a baby, seeing their idols speaking out about their stories keeps them going and reminds them that there can be light at the end of the tunnel.
Many of our members struggle with telling friends and family members that they are experiencing problems getting pregnant and are seeking help conceiving.
"It's great to see that public figures are not afraid to share their struggles and joy at becoming parents".
The National Infertility Support and Information Group hold monthly support groups throughout the country offering advice, information and guidance for those who are suffering from fertility issues.