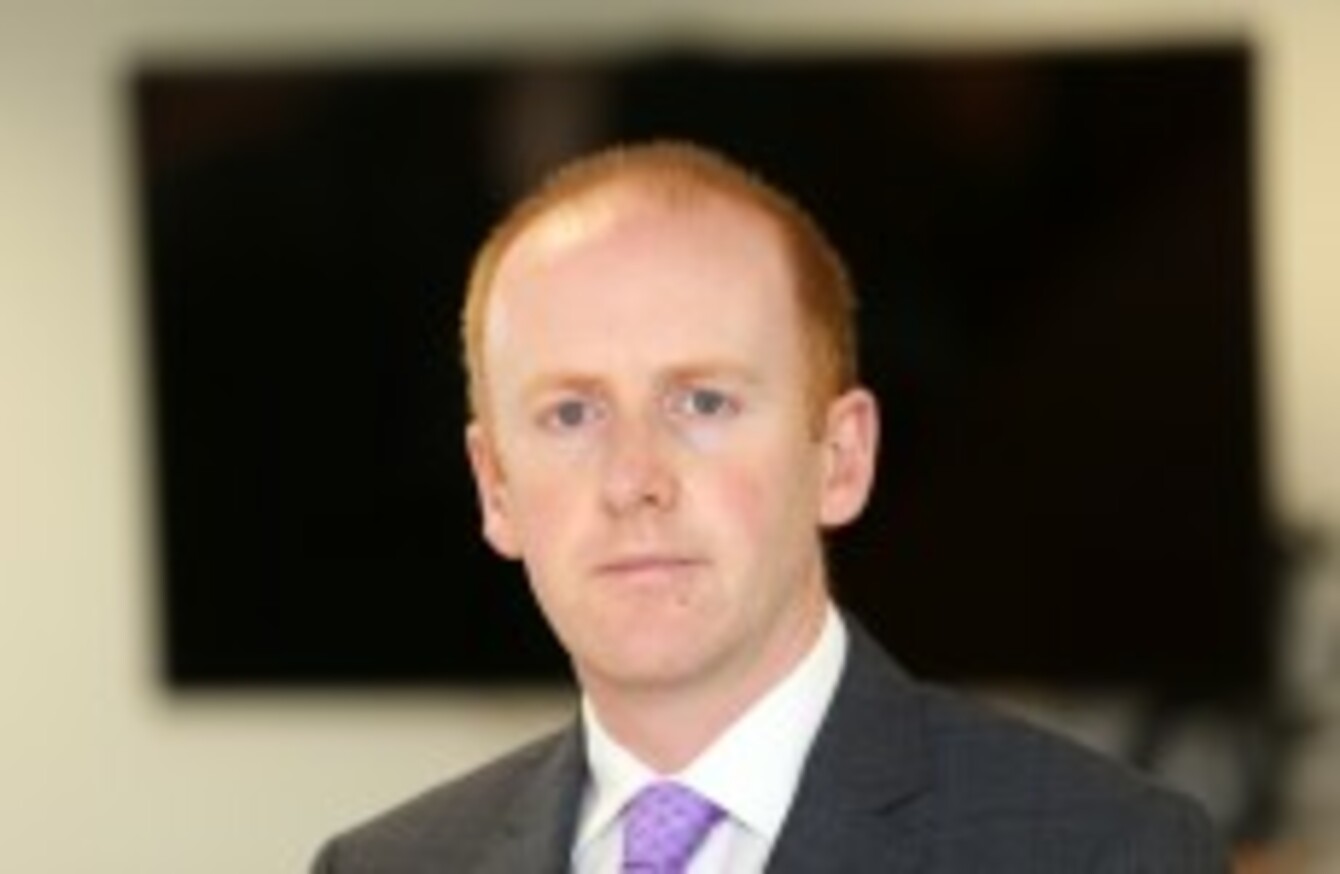 Image: Sasko Lazarov/Photocall Ireland
Image: Sasko Lazarov/Photocall Ireland
THE INSOLVENCY SERVICE of Ireland has been branded a failure by the Irish Mortgage Holders Organisation after it emerged that just 27 personal insolvency arrangements were completed during the second quarter of the year.
The IMHO branded the figure 'pathetic', saying that there are "well over 100,000 people in mortgage distress with their family home in Ireland and each having other unsecured debt."
Chief executive David Hall said:
Families are crippled with debt, many are seeking a way to resolve their debt, the insolvency service was to be a game changer and to date this has failed to materialise.
Figures released yesterday by the ISI show a threefold increase in the number of insolvency arrangements put in place, but the overall figure for completed and approved arrangements remains low, with only 124 approved during Q2.
The low figure for Personal Insolvency Arrangements has attracted criticism, with the majority of resolutions in the Debt Settlement Arrangement (30) or Debt Relief Notice (67) categories.
Defending the agency's figures yesterday, ISI director Lorcan O'Connor said that "although numbers have been low to begin with , they are increasing every month and the trend is moving in the right direction as people become more comfortable with the suite of ISI debt solutions".
In a note, Davy analyst Diarmaid Sheridan said that the approved insolvency arrangements "remain at extremely low levels".
While welcoming the increase in activity from quarter one, Sheridan said that "the low level of approvals – when compared to the c. 93,000 accounts in arrears (>90 days) at March 2014 – demonstrates the difficulties in tackling personal indebtedness.