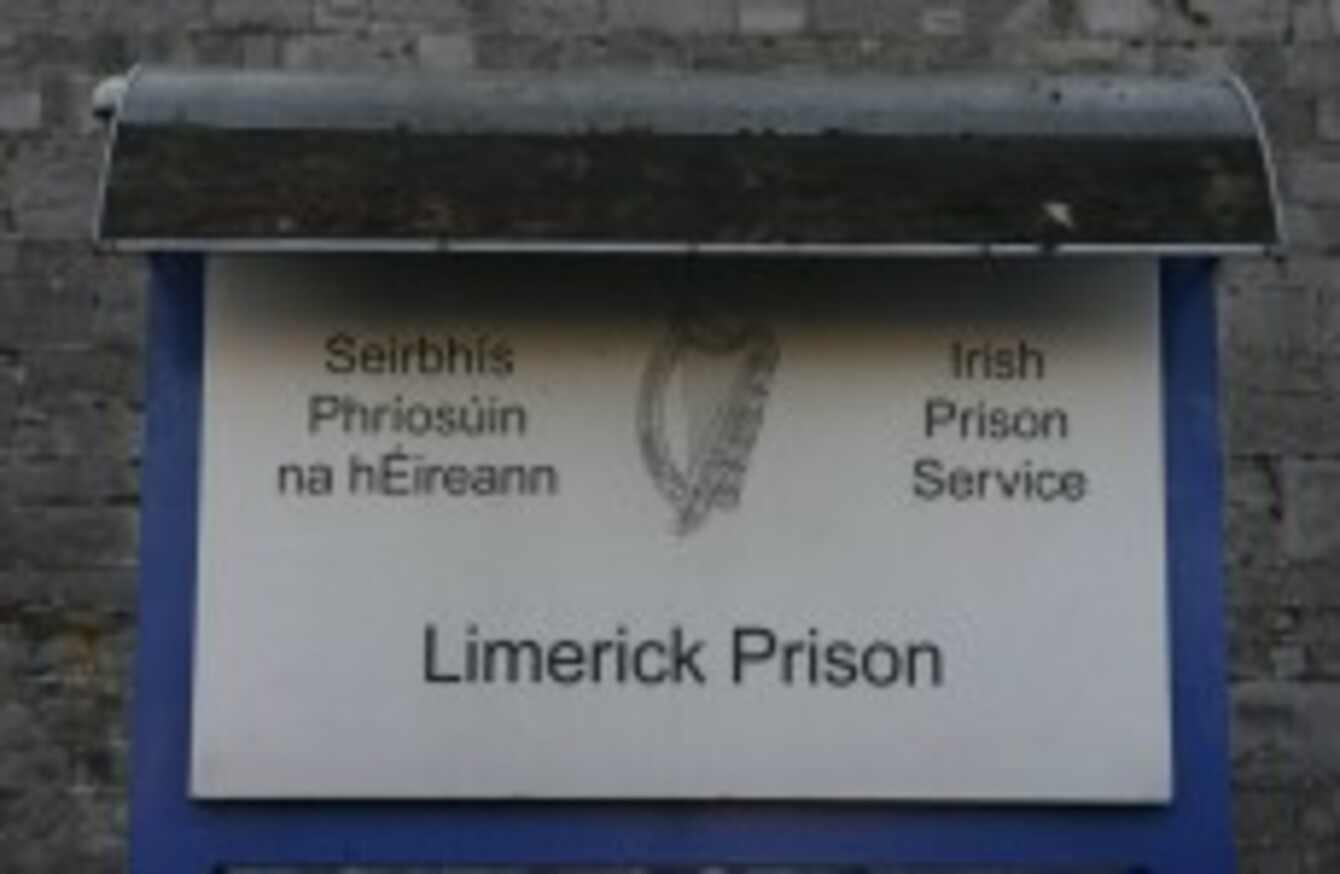 Image: Niall Carson/PA Wire
Image: Niall Carson/PA Wire
LIMERICK PRISON, WHICH was slammed as not fit for purpose at the start of the year, has made significant progress in recent months according to the Minister for Justice.
Alan Shatter today published the second follow up report of the Inspector of Prisons into Limerick Prison and said he was pleased to note that progress had been maintained since the last report.
Michael Reilly, the Inspector of Prisons, noted that broken windows had been repaired, new toilets had been installed, and areas which needed painting had been painted.
A report by the Inspector in January had raised a number of serious issues about the facility, including major concerns about overcrowding and poor conditions. Michael Reilly had said that a regime change was needed at the prison and the issues needed to be addressed urgently.
"I am particularly pleased to note that many of the deficiencies previously identified by the Inspector are being addressed and substantial progress is being made," said Minister Alan Shatter today.
The Minister praised staff at the prison for the improvements and said he looked forward to further progress being made to address outstanding issues.
The head of the Irish Prison Service has put an Action Plan in place for the prison. The next report from the Inspector is due in May.