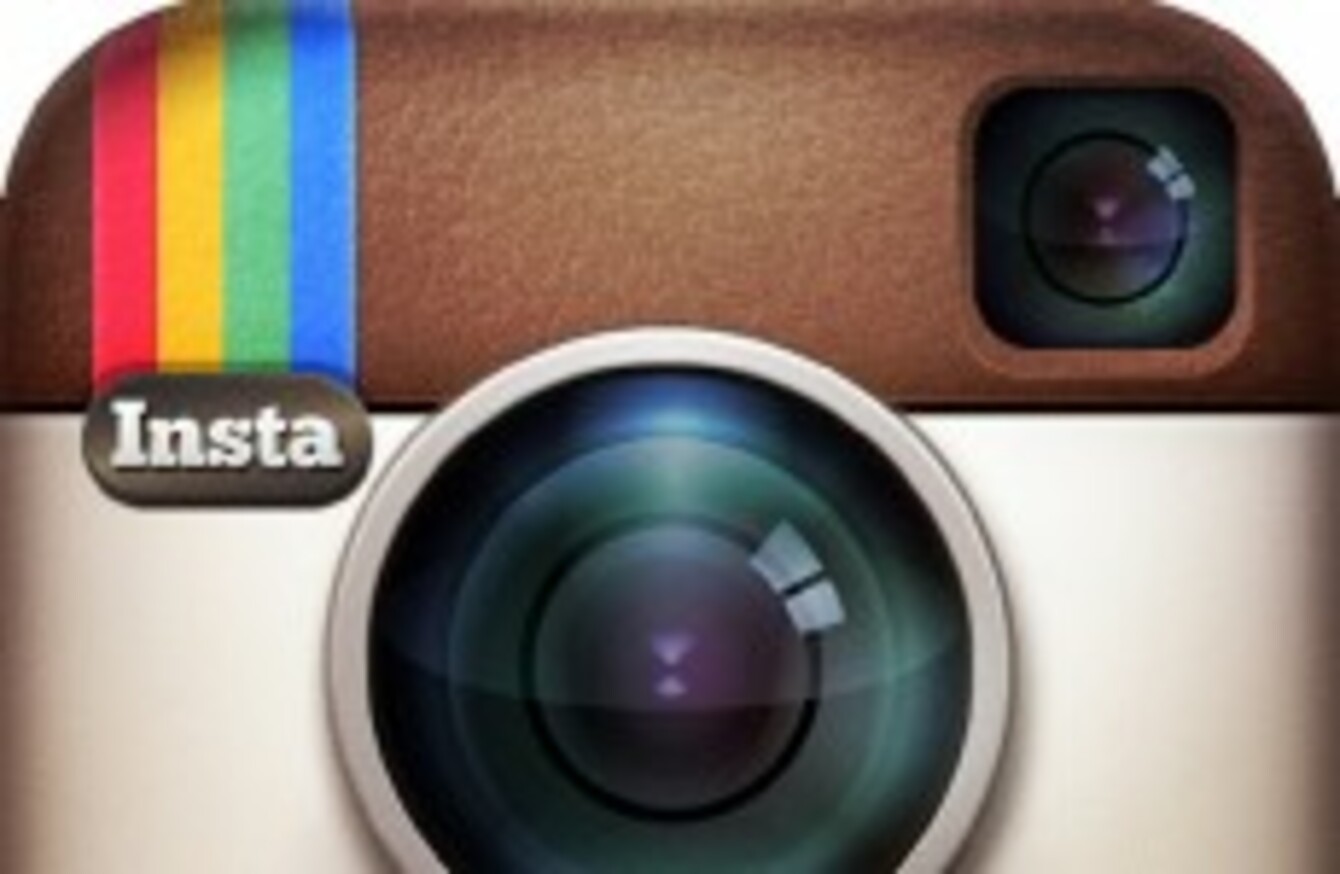 Image: Instagram
Image: Instagram
IN A BLOG post last night, Instagram said they were abandoning some of the wording that made up part of a new privacy policy and terms of service.
The change, announced earlier this week, sparked a backlash from users who were worried that their pictures could be used, without any compensation, in advertisements.
Kevin Systrom co-founder, Instagram wrote on the blog late yesterday that, "The concerns we heard about from you the most focused on advertising, and what our changes might mean for you and your photos. He added that they were "sorry" and they failed "to communicate" their intentions clearly.
Systrom also said that selling images was not on the agenda:
Instagram has no intention of selling your photos, and we never did. We don't own your photos – you do.
The photo-sharing and editing service says it has reverted to language in the advertising section of its terms of service that appeared when it was launched in October 2010.
Instagram is now owned by Facebook and maintains that it would like to experiment with different forms of advertising to make money.
The post says that it will now ask users' permission to introduce possible ad products and also to explain how they would like for their advertising business to work.
The outcry to the changes announced earlier this week led the company to clarify that it has no plans to put users' photos in ads.