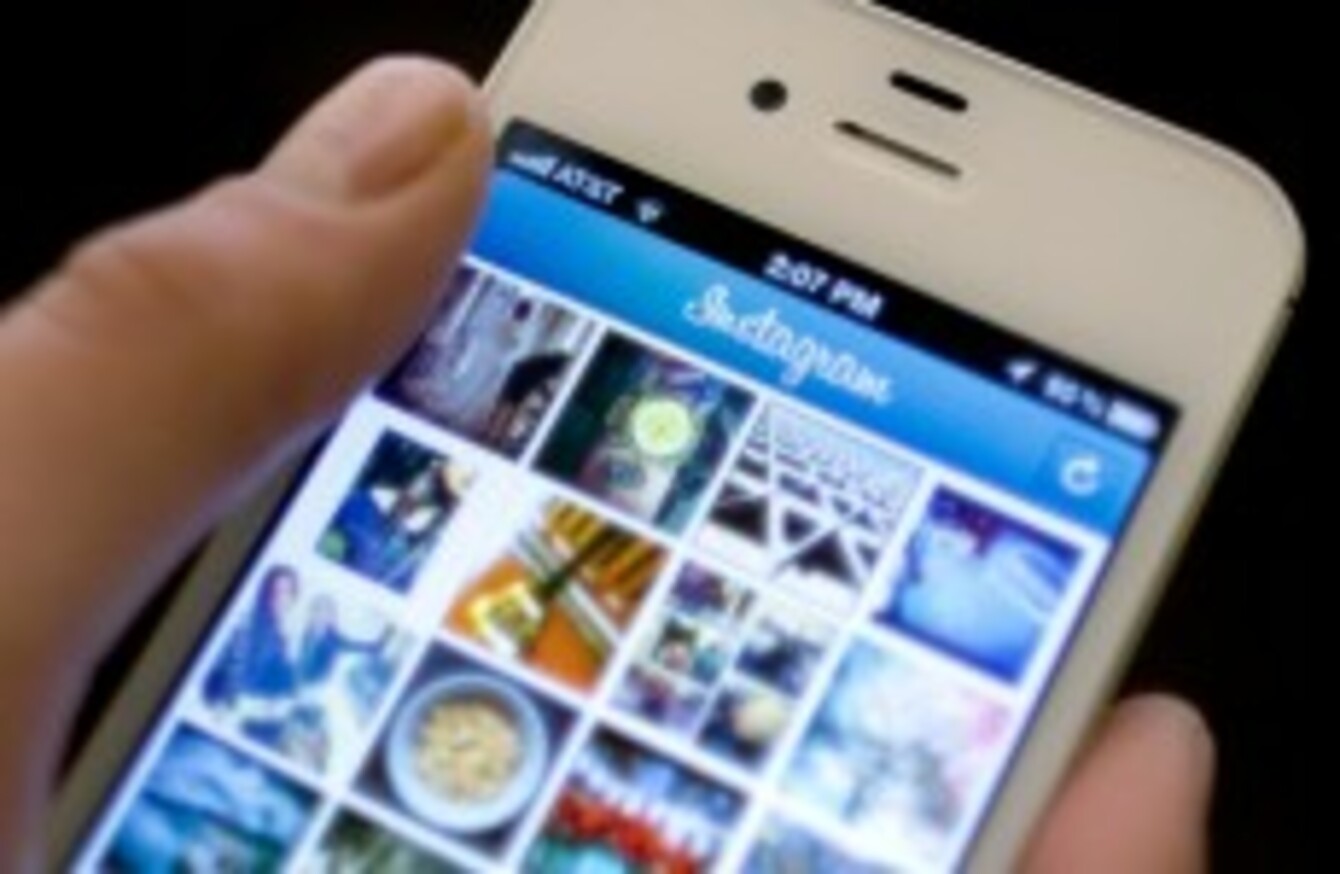 Image: AP Photo/Karly Domb Sadof
Image: AP Photo/Karly Domb Sadof
POPULAR PHOTO APP Instagram remains down this afternoon after a destructive storm in the US badly affected servers which power a number of major websites and services.
Both Pinterest and Netflix were also affected by the outage but both sites now say that the issues have been resolved.
The severe thunder storm in Virginia last night caused a power outage to Amazon Web Services data centres in the state, which are used to help power a large number of popular sites, according to Forbes.
The site for Amazon Web Services shows that the power issues in Virginia are still being investigated, ten hours after the problem was first identified.
Up to two million people are believed to have been left without power by the violent storms which have struck around Washington, Maryland and Virginia, the BBC reports, with wind speeds of up to 75mph.
The ongoing problem with Instagram means that anyone who tries to take a photograph will be able to take the photo and choose a filter, but the image won't upload and will be classed as 'Failed'. It also stops anyone who has the app from refreshing their feed.
Instagram has a very brief post on its help centre outlining the issue.
"An electrical storm in Virginia has affected most of our servers, and our team of engineers is working hard to restore service," it says. "Thank you for your support and patience".
Facebook bought Instagram for $1 billion in April. At the time Instagram was less than two years old and had just 13 employees.