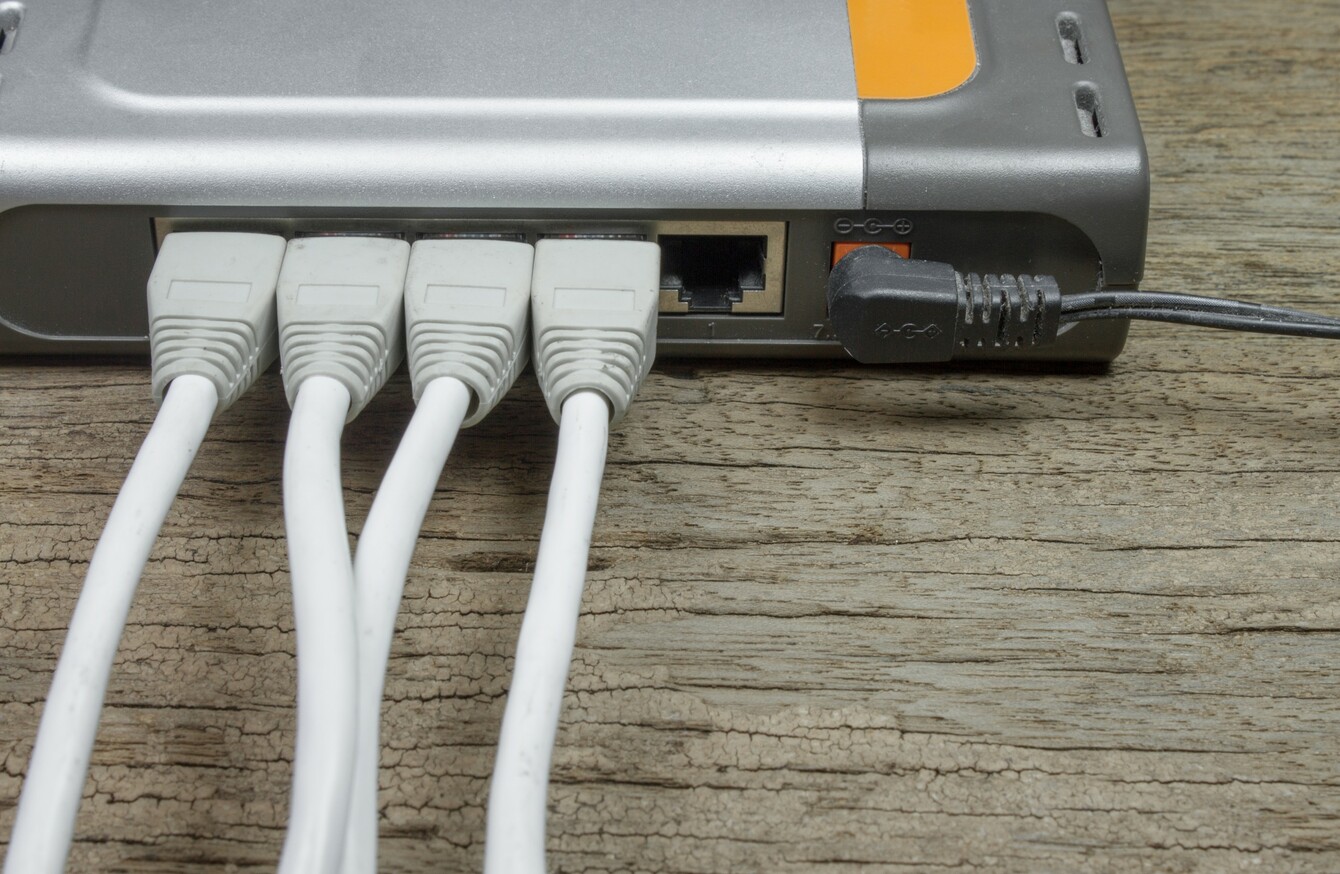 Image: Shutterstock/Phongkrit
Image: Shutterstock/Phongkrit
THE INTERNET IS 25 years old in Ireland today.
On 17 June 1991 Telecom Éireann delivered a leased line to the O'Reilly Institute in Trinity College Dublin (TCD).
Use of the 19.2 Kbps line was to be shared between university and a start up company called IEunet that was renting office space on campus at the time.
Once the line was set up it connected Ireland to the wider internet for the first time.
IEunet was a internet service provider that provided access to the global internet network.
It initially provided a connection to people from the Irish Unix Users Group – providing access to email and discussion forums.
"From that day you could actually, physically connect to another computer on the other side of the world from Trinity College or any of our connected organisations," Michael Nolan, one of the people involved with the company at the time told RTÉ's Morning Ireland this morning.
Did we know what we were letting ourselves in for and how this would develop? Definitely not.
I don't think we envisaged that 80% of Ireland would connect to the internet on a day like today.
Today, according to CSO figures, 82% of Irish households are connected to the internet and EU figures show that 78% of Irish people consider themselves regular users.
On top of this, 97% of businesses are connected to the internet and most of the internet-based companies (Google, Twitter, Facebook, etc) have bases in Ireland.
A website - techarchives.irish - has been launched to act as an online database for stories about Ireland's realationship with the internet.